Why Choose EcoSpeed?
With so many courier options available across Greater Manchester, it's not easy to make a choice with regards to who will provide you with the best service and value.
To help you choose, we've listed some key points as to why you should consider using EcoSpeed for your same-day courier needs:
1. Our fast same-day service
Our same-day courier service is sure to meet your requirements, with deliveries made as quickly as possible.
Within an hour of booking your delivery with us, we aim to collect your consignment from anywhere within the UK, before setting off on the journey to your destination. Each booking will dedicate a vehicle and courier to your job only, meaning a straightforward A to B route with no additional stops along the way.
Your delivery's progress will be fully trackable along the way, with our specialist software enabling us to provide you with updates should you need them. We'll also provide you with proof delivery in the form of a digital signature from the recipient, while we can also use a paper signing sheet if you require.
2. Our environmental commitment
A courier service will typically generate a lot of CO2 emissions, and it's something that's difficult to avoid.
At EcoSpeed, we have a long-term aim of becoming a completely 100% carbon neutral company. The main way in which we work towards this is via our partnership with the Lancashire Wildlife Trust. We regularly donate 10% of all our profits to the Trust, who carry out important, local environmental work.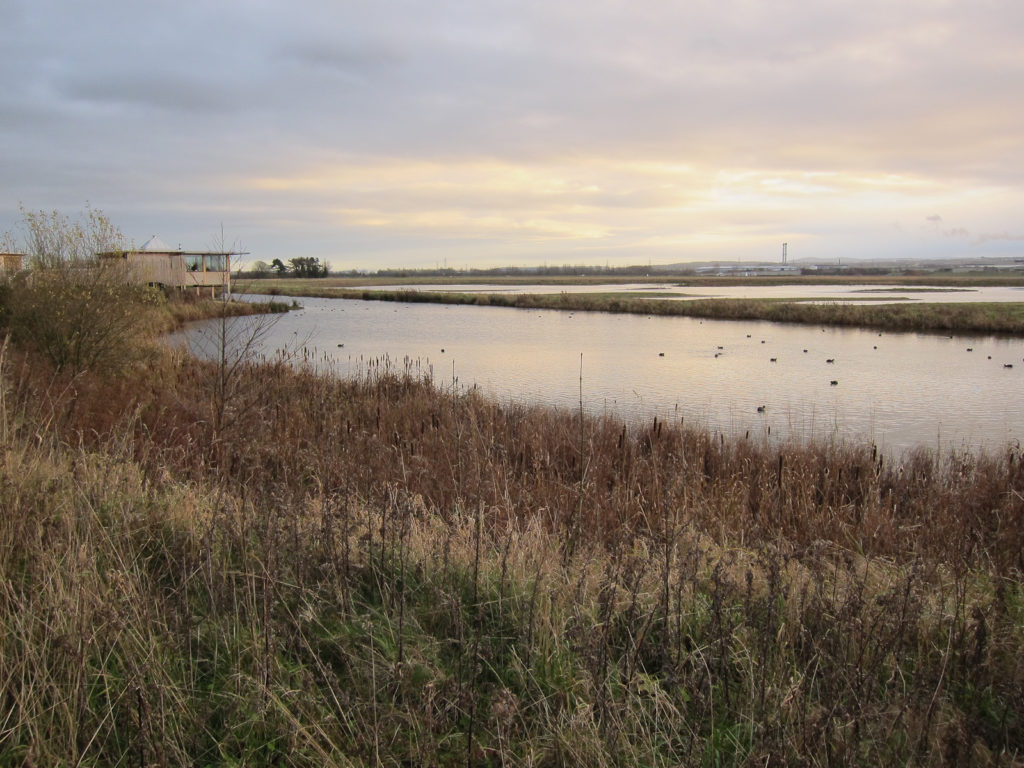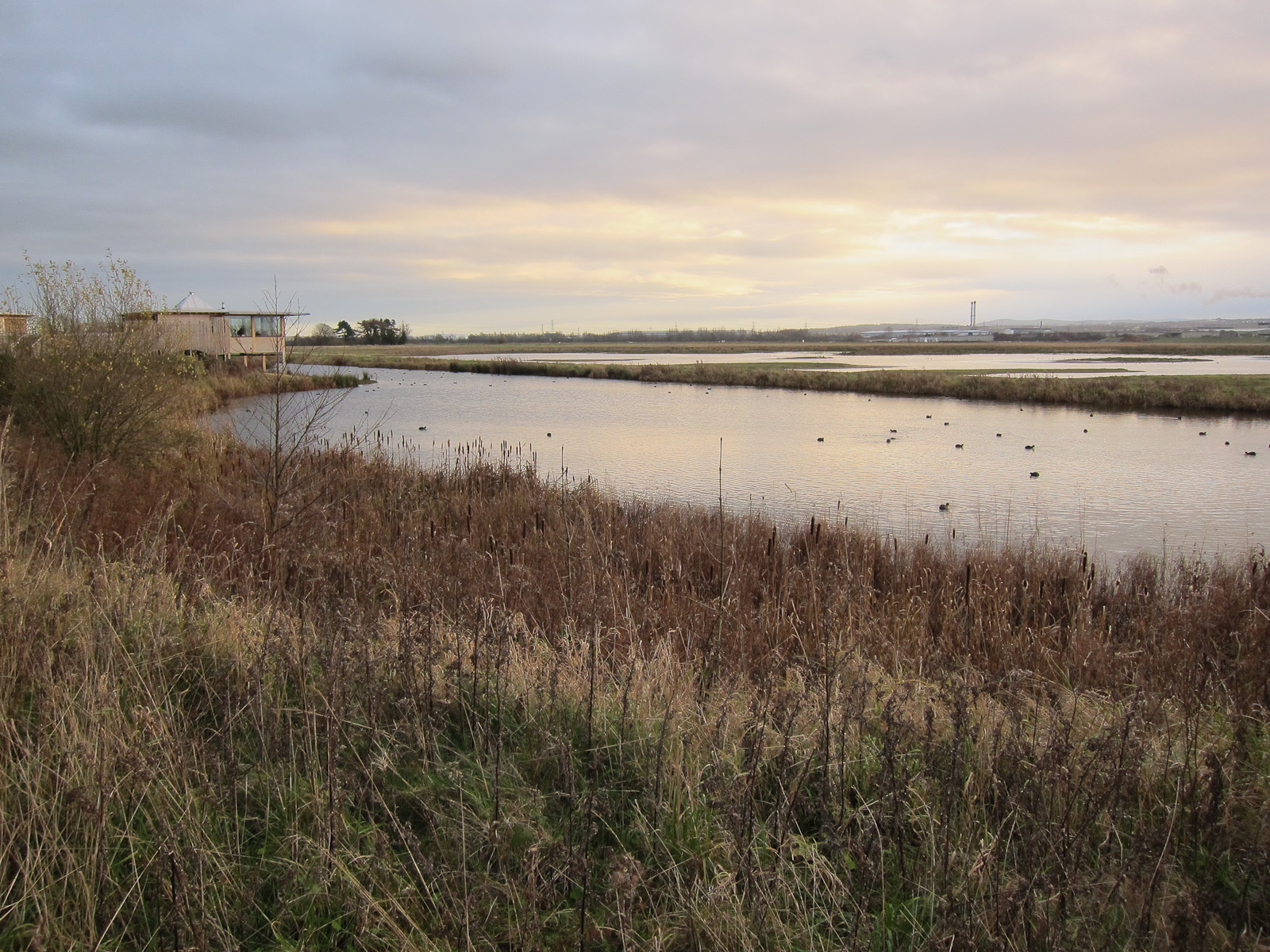 As well as maintaining a number of thriving nature reserves, they also purchase land that may have been polluted through years of industrial use, and restore it to carbon absorbing land.  The amount of carbon our donations have helped to absorb through the Trust's work goes towards our carbon neutral target.
3. Our track record
Don't just take our word for it – with years of experience dealing with same-day courier jobs of all sorts, we've had loads of great feedback about our service.
"We have used EcoSpeed for the best part of 4 years and cannot fault their reliable service when it comes to our same day requirements. Their drivers are smart and professional and the customer service team are helpful and excellent to deal with. Great all round! We wouldn't use anyone else!"

– Paul, Transport Manager
"Signed paperwork is very important to our business as it ensures we get paid on time. EcoSpeed are incredibly efficient with it and have it back to us within our timescales. We have worked with many other couriers who simply can't deliver on this important aspect."

– Holly, Despatch Manager
---
Want to find out more about our services, or want to make a booking with us? Call our office team now on 01204 394714, or fill in our contact form and we'll get back to you shortly.
Online Quotation
Please complete the form below to get a free quotation from us. If you have any questions or have an urgent enquiry then please call us on 0845 021 0213.