Lancashire Wildlife Trust
For a decade, EcoSpeed had a successful partnership with the Lancashire Wildlife Trust, regularly donating 10% of all our profits towards their fantastic work. In June 2020, we reached a donation milestone of £100,000, a huge achievement that helped us take strides toward our long-term goal of being a carbon neutral courier.
tonnes of carbon offsetted.
What is the Lancashire Wildlife Trust?
The Lancashire Wildlife Trust is one of the 46 local trusts in the UK that take care of more than 2000 nature reserves.
The Lancashire trust was established in 1962 with the aim of protecting local wildlife, something it has continuously worked towards in the decades since. 
A part of the trusts work sees them purchase degraded land, and restore it to operate as a nature reserve, attracting many species of animal and plant.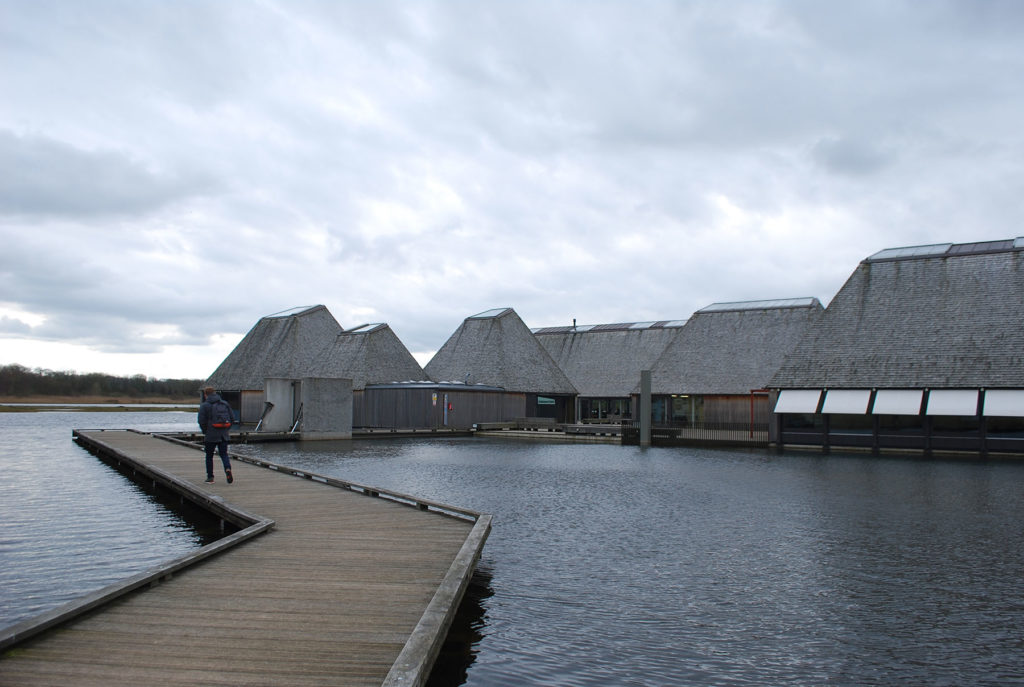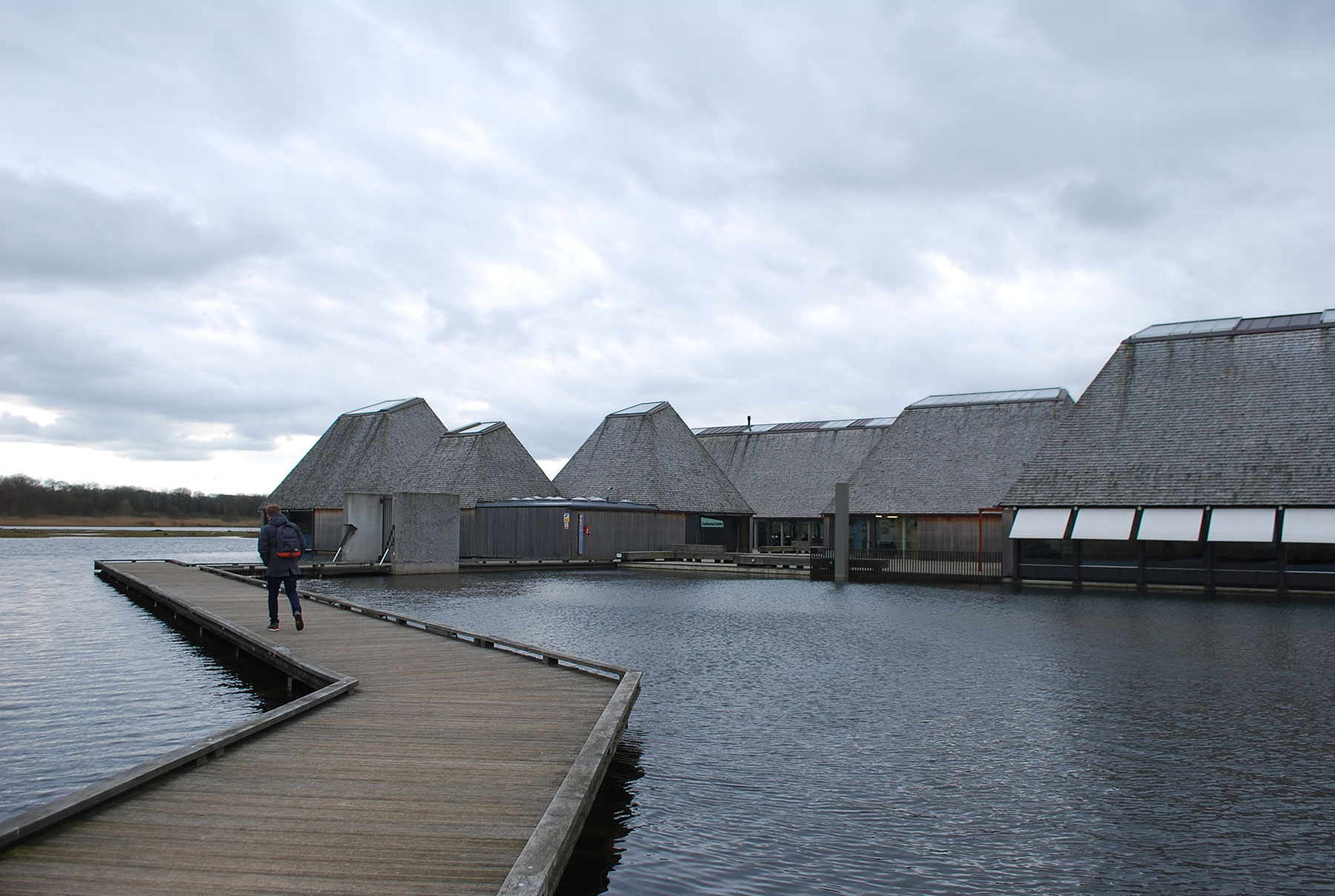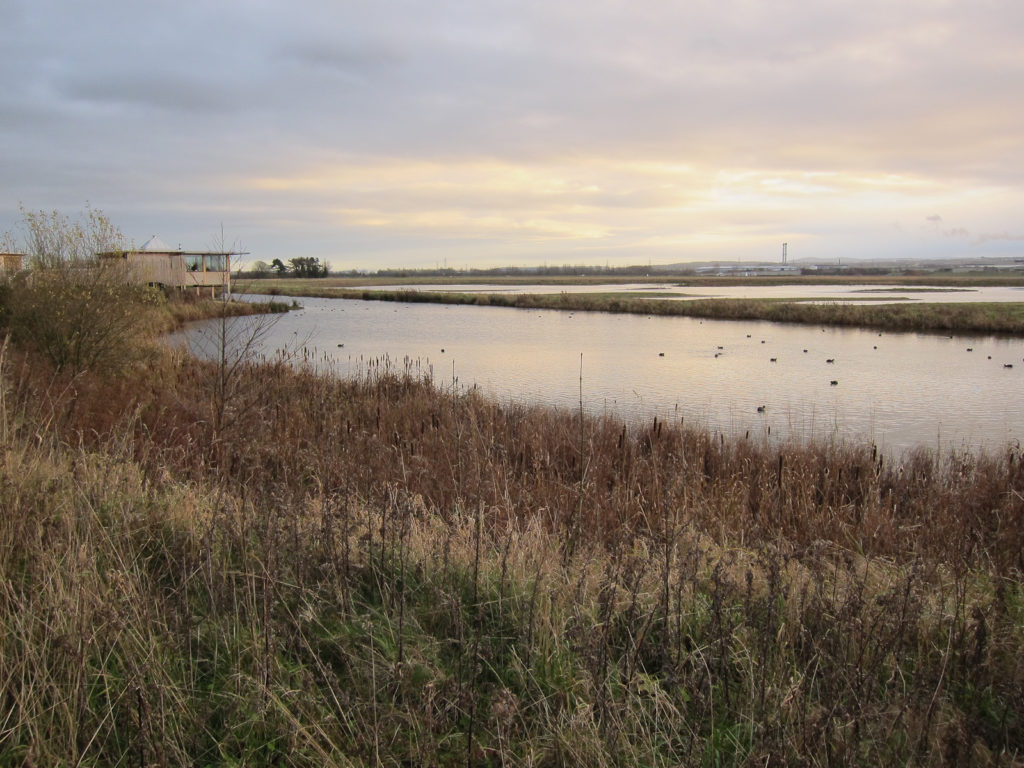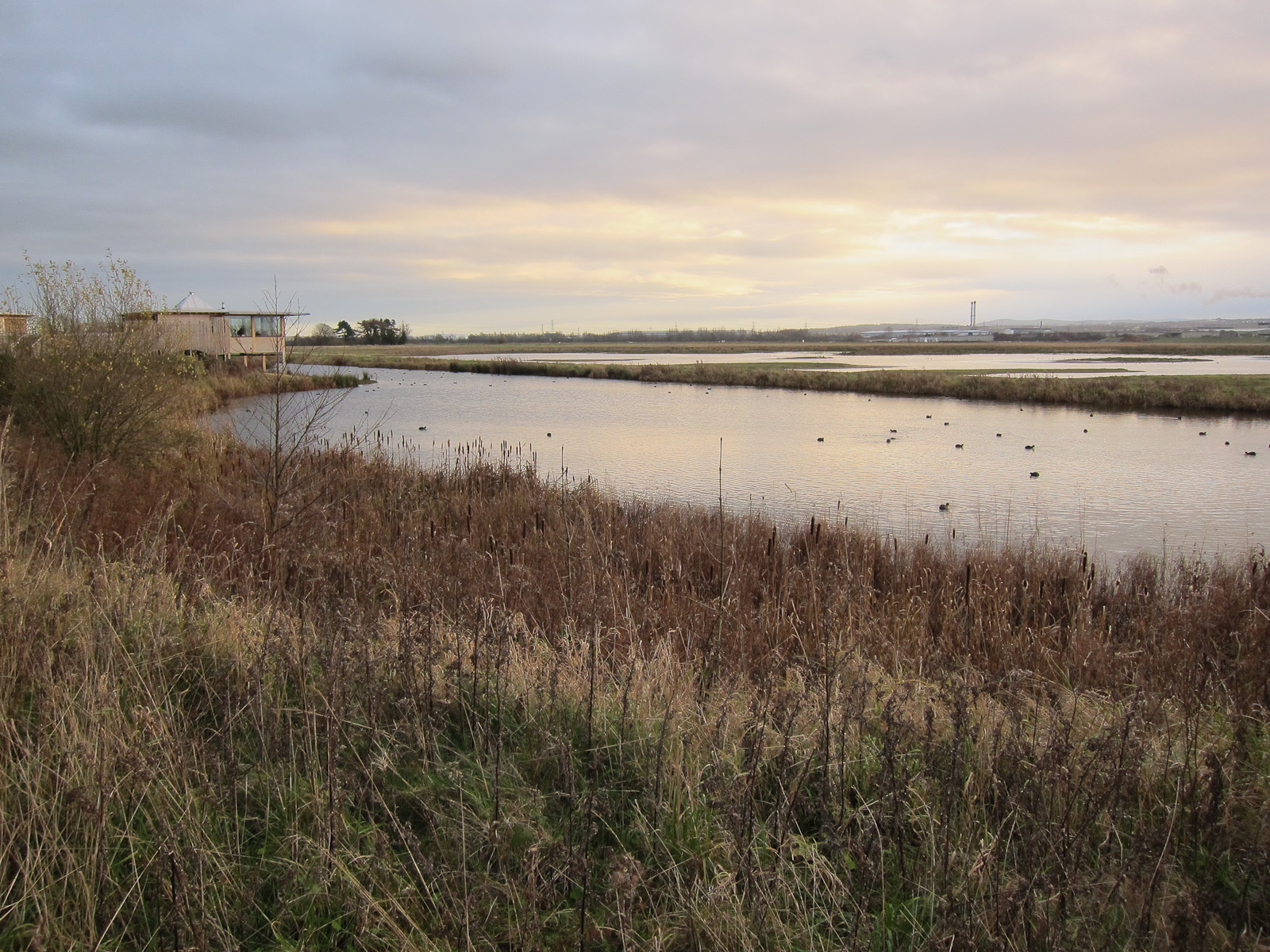 Natural Carbon Capture Scheme
EcoSpeed's partnership with the Lancashire Wildlife Trust began through their Natural Carbon Capture Scheme, something we've been a part of since our establishment in 2011.
The scheme is open to business who are looking to offset their carbon emissions, inviting them to make regular donations that will contribute towards the restoration of peatland habitats with the potential to naturally absorb large amounts of carbon.
Many years of peat extraction and development has led to these habitats lying in ruin, leaking carbon into the atmosphere.
The carbon capture scheme aims to restore and re-wet these habitats, enabling them to once again absorb carbon.
Why did EcoSpeed choose the Lancashire Wildlife Trust?
EcoSpeed wants to take environmental responsibility for the unfortunate carbon emissions we produce through our line of work. 
The best way for a business to do this is by offsetting carbon emissions. This is something that can be done with many schemes around the world offering solutions.
EcoSpeed director Jay Knight explains why we opted to join the Trust's scheme: "We wanted our business to have a USP and had looked into other carbon offsetting schemes, but most of the options were for offshore schemes in other parts of the world and we wanted something more local."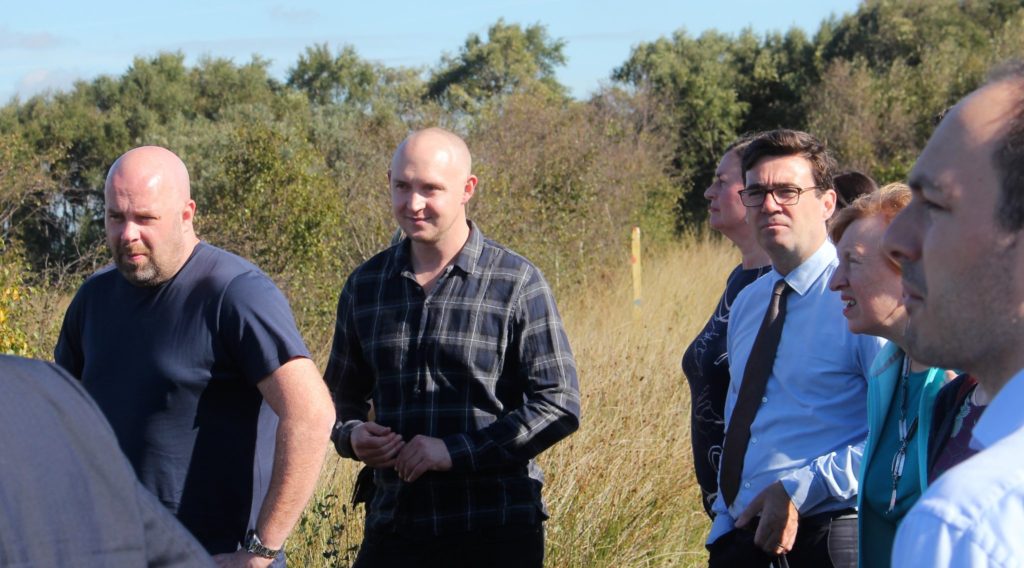 Online Quotation
Please complete the form below to get a free quotation from us. If you have any questions or have an urgent enquiry then please call us on 0845 021 0213.