FAQ
What makes EcoSpeed a greener courier service?
EcoSpeed has taken a number of measures over the years to ensure our impact on the environment isn't as high as your typical courier firm.
We've taken steps at every stage of our business to try and be greener. We use less energy in our offices, try to be paperless with as much electronic communication and documentation as possible, and in the event we do need paper, we use recycled paper and green ink.
We also have a successful partnership with the Lancashire Wildlife Trust, a local charity that we give 10% of all our profits to.
Read more: What makes us green?
Why did you donate to the Lancashire Wildlife Trust?
EcoSpeed has the ultimate aim of being a 100% carbon neutral company, and the main way we tried to achieve this was from our former partnership with the Lancashire Wildlife Trust.
We regularly donated 10% of all of our profits to the trust, and our money was used for the purchase and restoration of land such as nature reserves, peat bogs and mosslands. A lot of this land absorbs a great deal of carbon, and by donating to fund this work, we offset a portion of our carbon emissions. From the beginning to the end of the partnership, we helped fund land with a carbon absorption value of 1,827 tonnes.
A lot of companies that take a similar approach to their carbon offsetting donate to projects around the world, but we wanted to invest specifically in our local environment, which is why the Lancashire Wildlife Trust was a perfect fit for us.
Read more: Our partnership with the Lancashire Wildlife Trust: Everything you need to know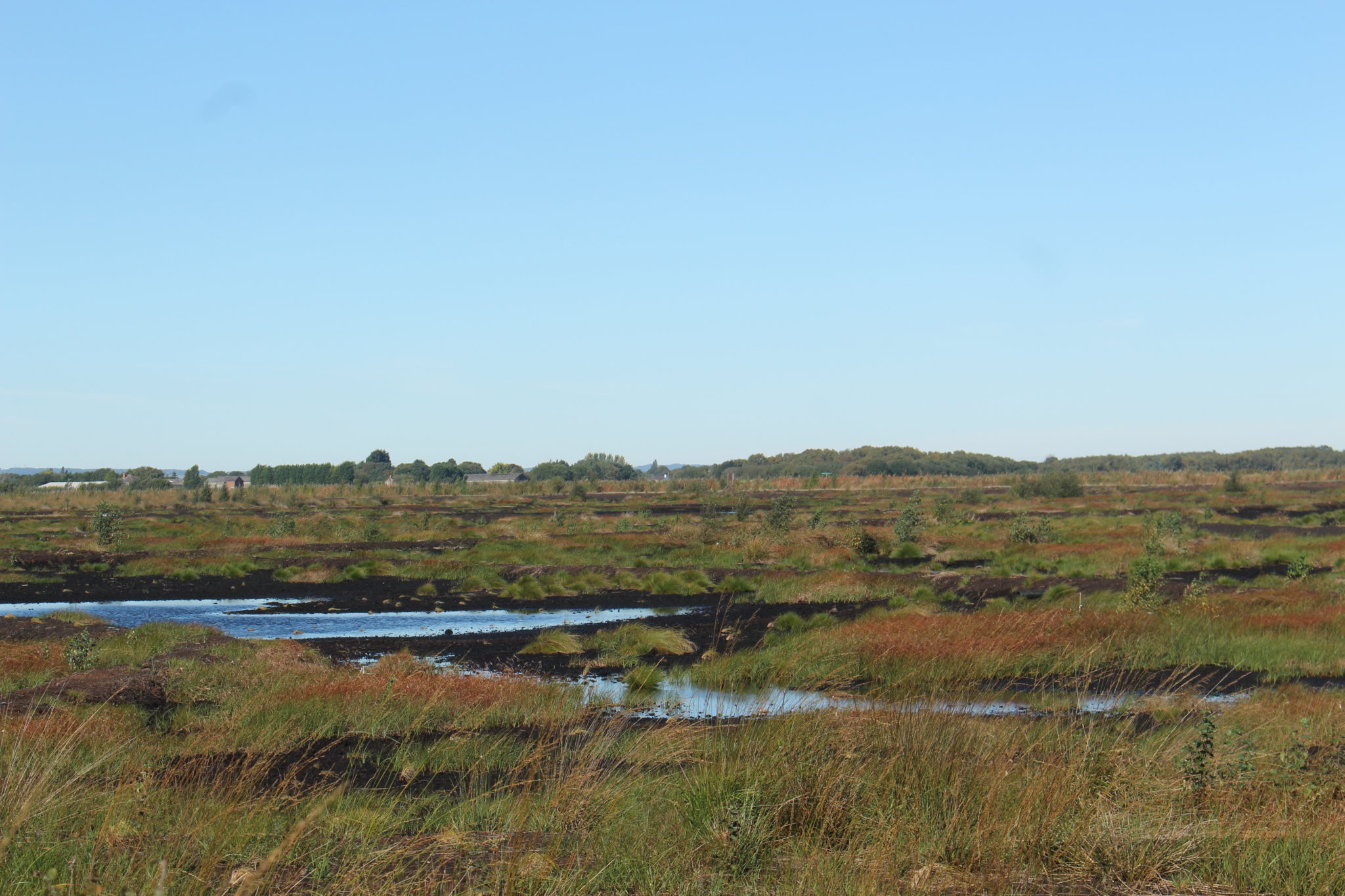 How does your same-day courier service work?
We pride ourselves on being able to offer a fast, reliable nationwide courier service. If you need something delivered quickly, EcoSpeed are the couriers for you.
You can book your delivery 24 hours a day, 7 days a week, and within an hour of booking, we'll collect your consignment from anywhere within the UK. The vehicle transporting your goods will be used for your shipment only, meaning no diversions along the way, and we can keep you up to date throughout the journey with our tracking software.
Once your shipment arrives at its final destination, you'll be notified by email with proof of delivery. If you require a proper signed paper on delivery, we can arrange this too.
Read more: Our Same Day Courier Process
Do you offer any other services?
Our same day courier service is our main specialisation, but we can put our vehicles to use in other ways too.
We can offer you our drivers for a multi-drop courier service, having worked previously with companies such as FedEx, DHL and Hermes.
We also use our vehicles for removal services. Whether you're moving house, or need a full office relocating, we can assist you at competitive prices.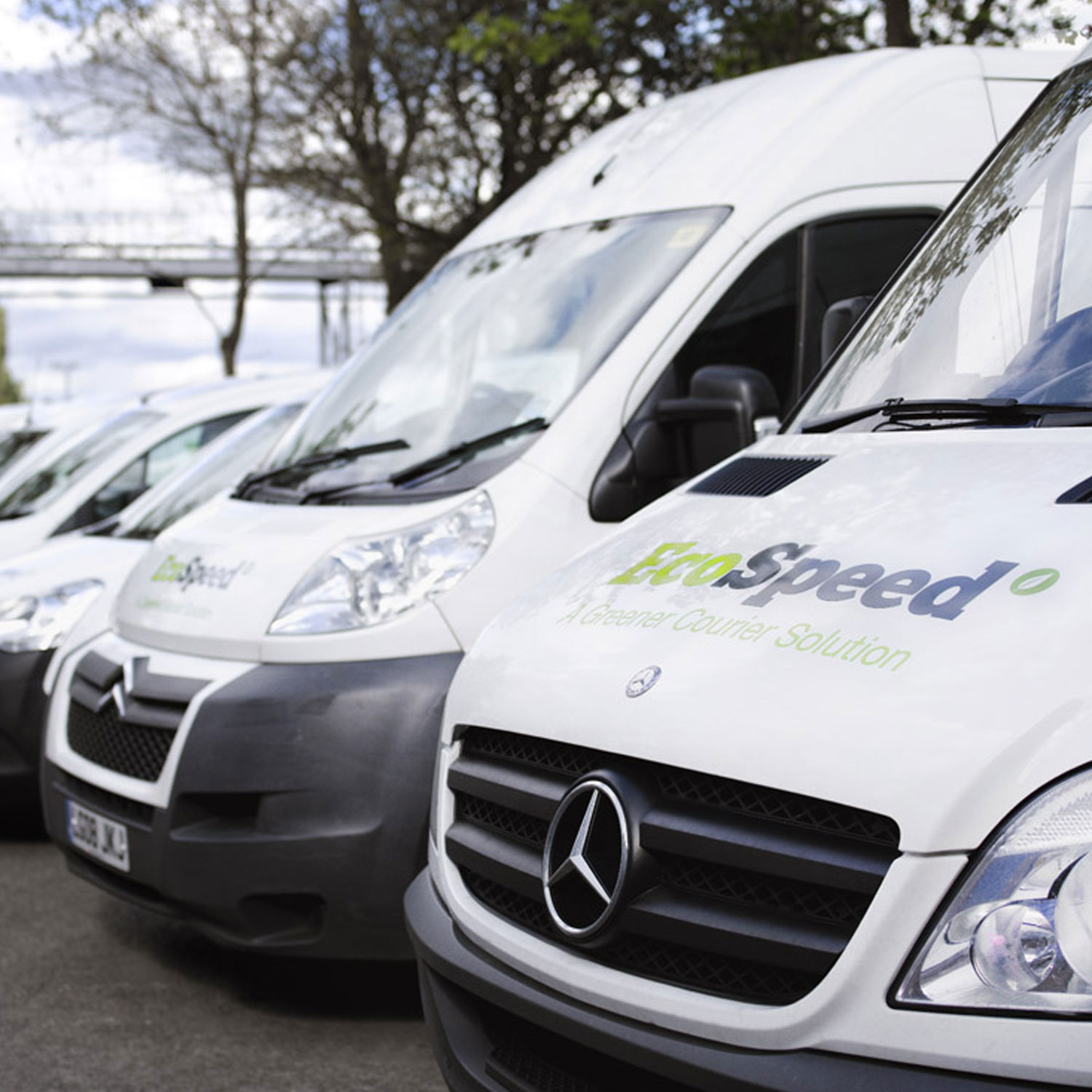 How does your multi-drop service work?
It all depends on what you require. If you need a round of deliveries making, you can book a driver and vehicle with us as a one-off. If you need us regularly, we can set up a permanent contracted delivery round.
Alternatively, you may already have your own drivers, or in fact be a delivery company yourself. We regularly supply our drivers for ad hoc relief and emergency cover, whether you're going through a busy period, or are missing drivers due to illness. We're here to help, and charge either a daily or hourly rate, based on your requirements.
Do you have any driver vacancies?
We're always on the lookout for new owner drivers to join the EcoSpeed team and fleet.
If you have experience as a driver, and own a suitable vehicle (preferable with some green modifications), we'd love to hear from you.
Please send us your details, via the form on our Careers page: ecospeed.co.uk/careers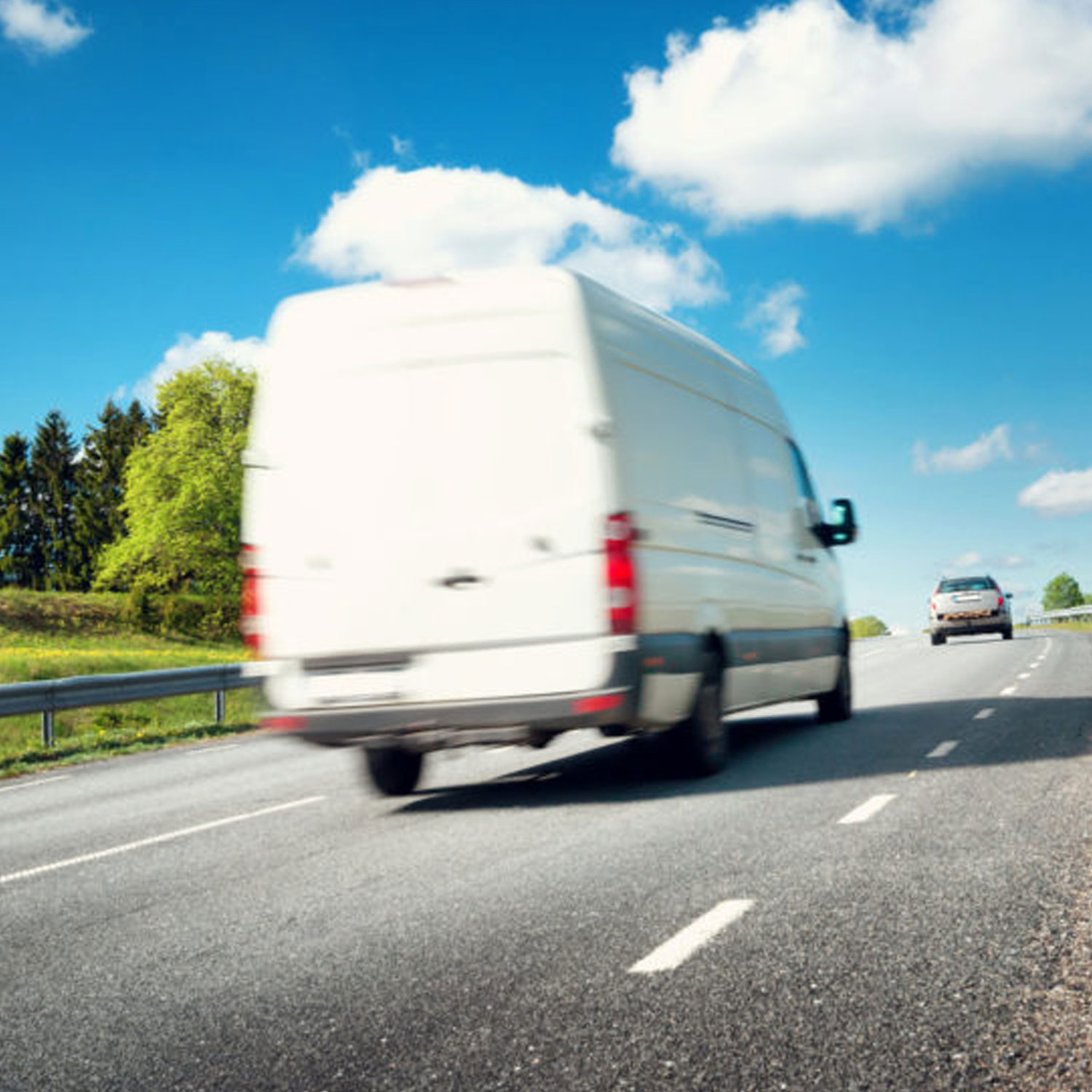 What is the EcoSpeed referral programme?
We've recently set up a referral programme, aimed at rewarding you for spreading the word and sending new customers our way.
If you've had a good experience with EcoSpeed and know of someone who may have a need for us at their business, all we need is their details. From there, we'll contact them to see if we can set something up, and if it's successful, we'll send you both a gift! As the referrer, you'll receive a £20 gift voucher, while your referred contact will get a free crate of beer.
Find out more, and make a referral: www.ecospeed.co.uk/refer/
Online Quotation
Please complete the form below to get a free quotation from us. If you have any questions or have an urgent enquiry then please call us on 0845 021 0213.