Our partnership with the Lancashire Wildlife Trust: Everything you need to know
Blog
27th June 2019
For many years, we've worked closely with the Lancashire Wildlife Trust, a key part of EcoSpeed's commitment to being a greener courier solution.
10% of all profits our business makes goes directly to the fantastic charity, who do some hugely important work within the local environment. Our partnership with the trust is a big part of our efforts to become a carbon neutral company.
Want to find out more about our partnership with the trust, and get more details on what they do? We've put together a quick guide to answer all of your questions…
What is the Lancashire Wildlife Trust?
Lancashire Wildlife Trust is one of 46 local trusts that are a part of the UK's Royal Society of Wildlife Trusts. The national umbrella group formed in 1912, founded by Charles Rothschild, who used the organisation to create a list of wildlife sites in the country that should be purchased, protected, and used as nature reserves. By 1915, 284 locations had been added to this list, which became known as "Rothschild Reserves".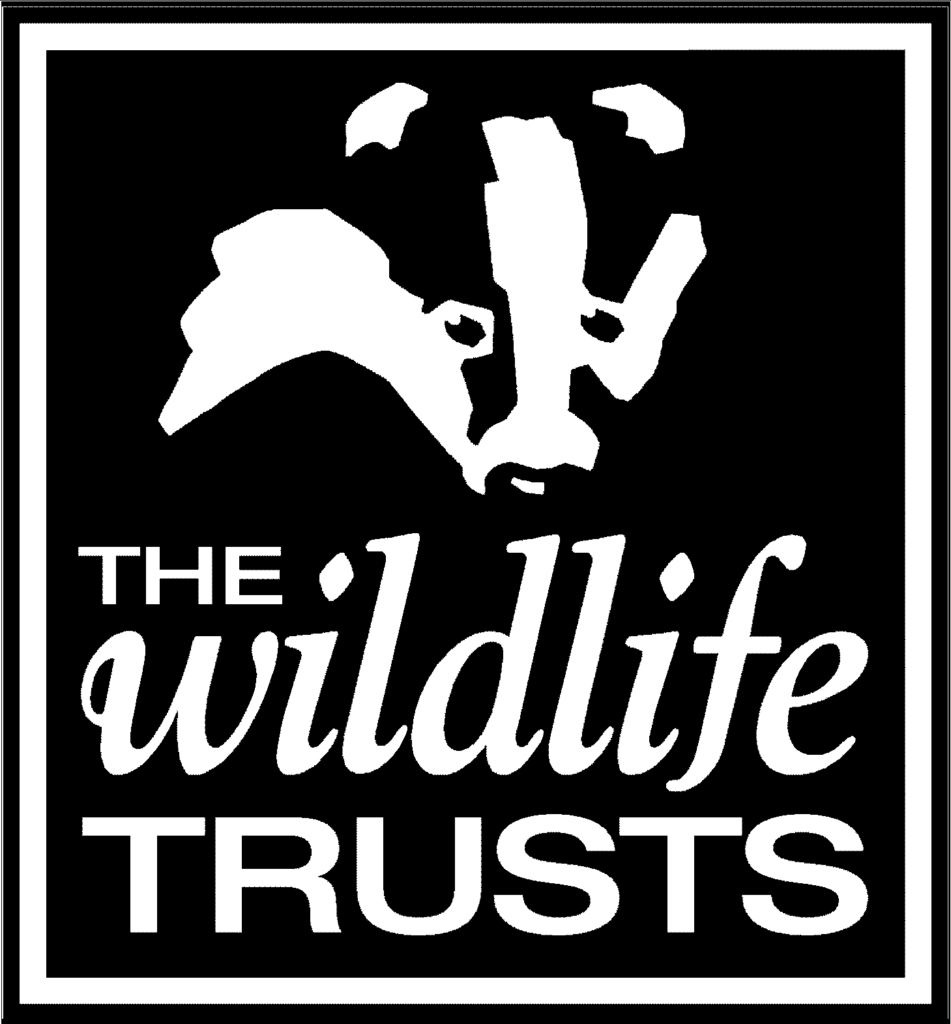 The work of the national wildlife trust expanded over the following decades, with more local naturalist trusts being set-up, and the country's membership continuously growing. In 2012, there were more than 800,000 members of wildlife trusts in the UK, with this figure increasing further in the seven years since.
Lancashire Wildlife Trust is one of these local set-ups, formed as "Lancashire Naturalists' Trust" in 1962, with the work it carries out covering areas in the ceremonial county of Lancashire, and also covering parts of Merseyside and Greater Manchester.
What does the Lancashire Wildlife Trust do?
The mission statement of Lancashire Wildlife Trust is a simple one:
"To create a region rich in wildlife for all to enjoy, keeping nature at the heart of everything we do."
But how do they do this?
There's a wide mix of work carried out to ensure the continued protection of wildlife and habitats, with the purchase of land and protection of nature reserves one of the key methods of this.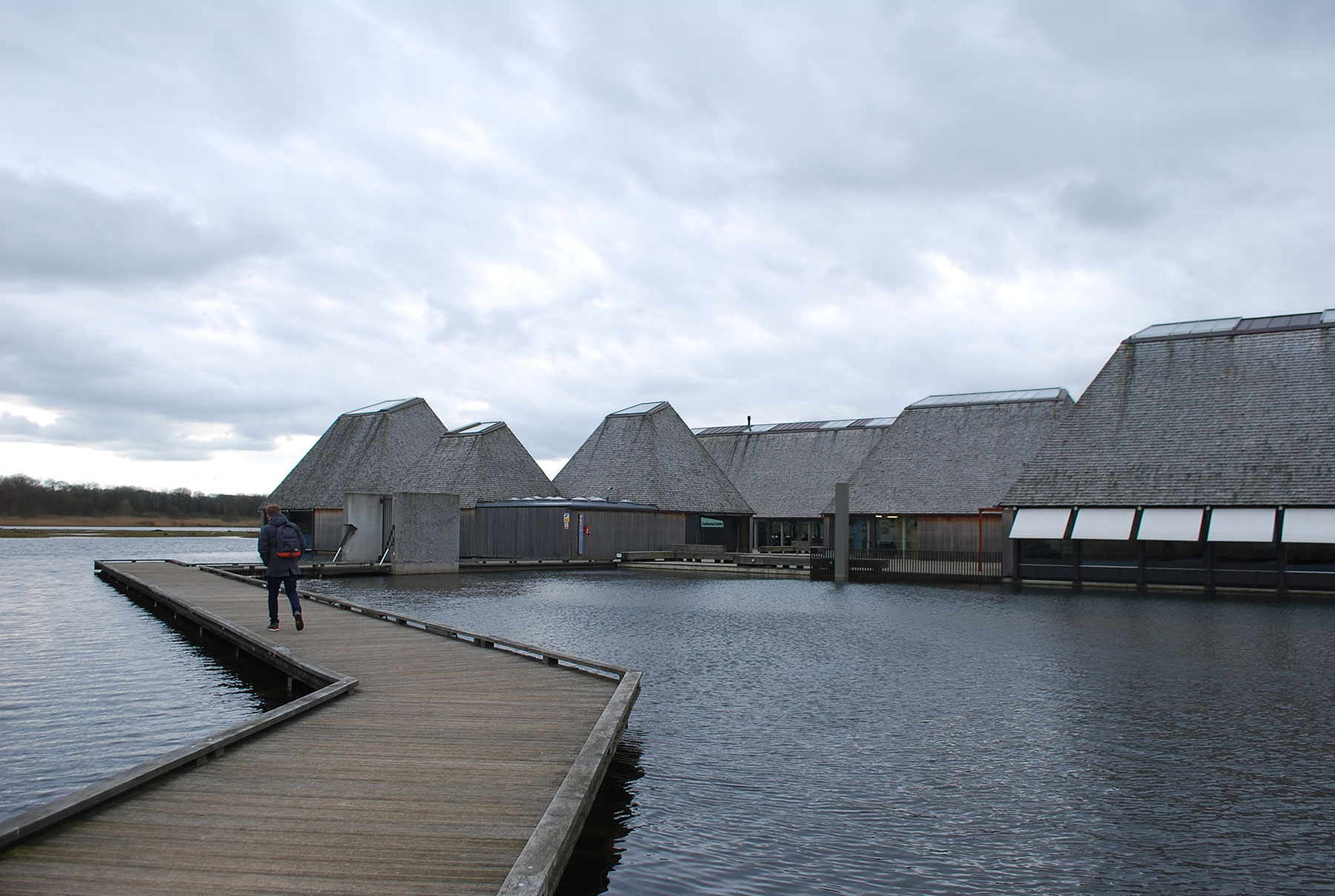 One of the prime examples of their work is Brockholes, now the trust's flagship nature reserve. This was formerly a quarry, but after the land was purchased by the trust in the 2000s, work set about to create a natural space for wildlife and plants to thrive. Opening in 2011, Brockholes promises a beautiful space for a day out, with plenty of opportunity to see birds, insects, plants and more living in a habitat that ensures biodiversity and conservation.
Prince Harry visits Brockholes:
Brockholes is just one of many examples of the great work carried out by the trust. Click here to find out more about their work.
Why do EcoSpeed support the Lancashire Wildlife Trust?
EcoSpeed supports the excellent work that the Lancashire Wildlife Trust carries out, and we find it important to support local improvements to wildlife and natural spaces.
As well as this, the charity plays a big part in helping us to achieve our goals to be a greener courier service. Our ultimate goal is to be a completely carbon neutral company, something which isn't at all easy with our vehicles emitting carbon on a daily basis. Our vehicles are optimised to try and reduce this effect though. We regularly invest in greener vehicle technology including fuel-efficient LPG vehicles, and have re-mapped the engine management systems of many of our diesel fleet to reduce emissions by around 27%.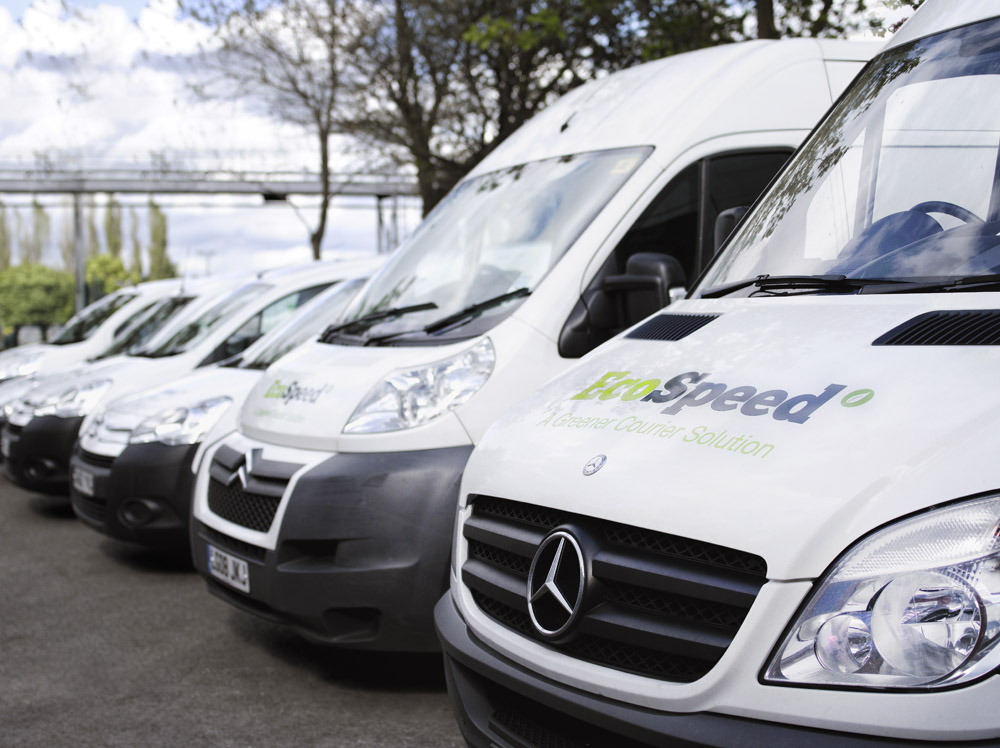 This isn't enough to be carbon neutral though, and this is where the Lancashire Wildlife Trust comes in. A big part of the trust's work is the hugely beneficial restoration of carbon absorbing land such as peat bogs.
An example of this is Chat Moss, a 10,000 year old bog that was almost completely destroyed thanks to the construction of a railway from Liverpool to Manchester in the 19th century. Running through mosslands in the area, the land has been damaged to the point that very little of the absorbing moss is left.
The trust has been working to protect the space and restore them to "living, breathing" mosslands again, encouraging the growth of bog plants and stabilising water levels.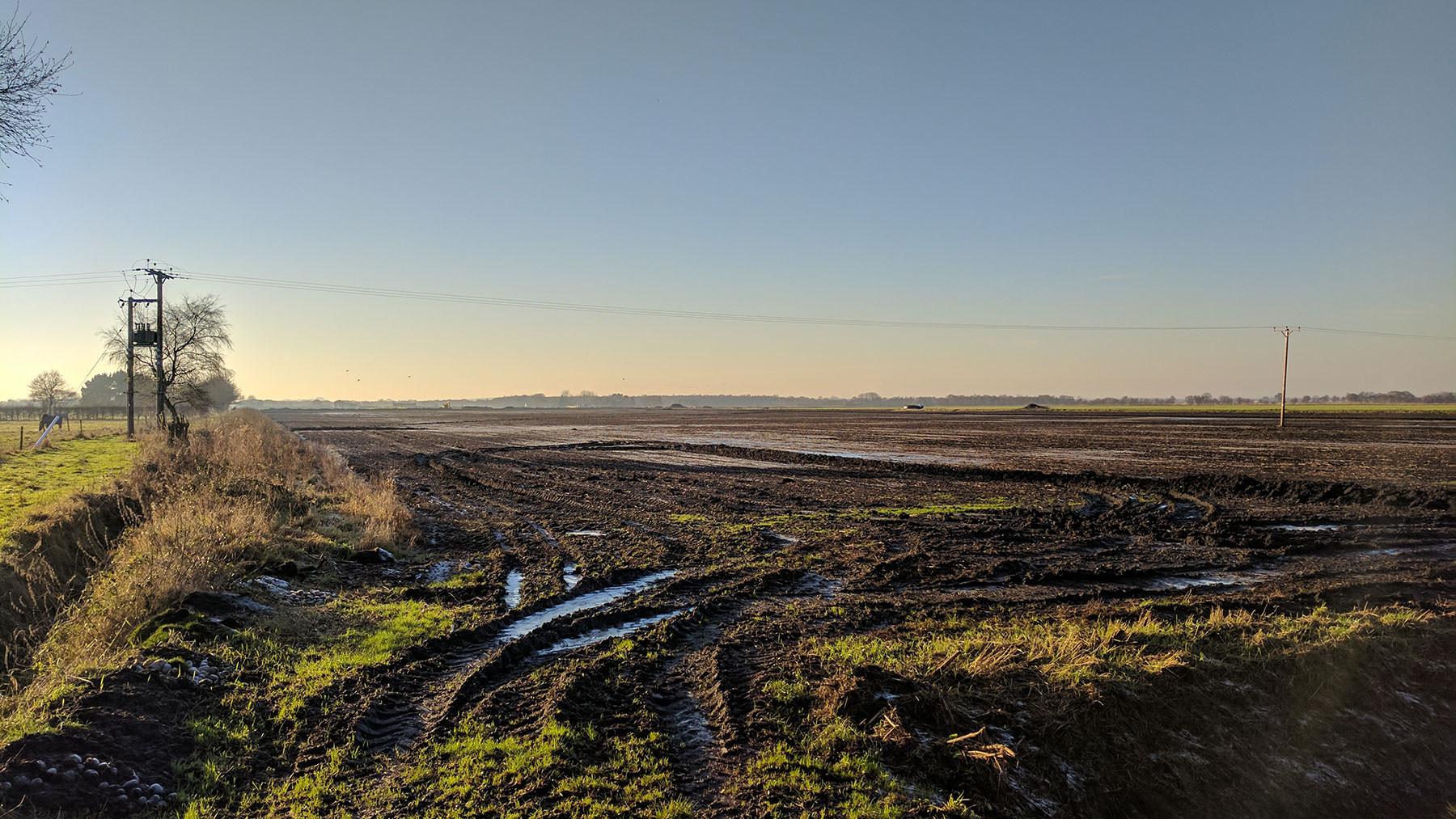 By funding the restoration of carbon absorbing land, we're helping to take away from the carbon we distribute, and over time, this can lead us to get even closer to the carbon neutral goal. Back in 2013, we received an award from the Lancashire Wildlife Trust's Natural Carbon Capture Scheme, celebrating more than £5,000 of donations from our partnership, and the balancing out of more than 167 tonnes of carbon dioxide.
At the time, one of EcoSpeed's directors Jay Knight said: "Being part of Natural Carbon Capture is making a huge difference to business. Being a green business helped us in our early days and we have secured major clients, nationwide, on the back of our green credentials.
"Right from the start I wanted the company to be involved in local projects to help the environment. A couple of us have volunteered and worked on the Trust's nature reserve at Cadishead Moss."
Jump forward four years to the end of 2017, and throughout the entire length of the partnership with the trust, the carbon absorption value of the land restoration we've helped to fund stands at more than 1,800 tonnes.
Our partnership doesn't just involve the donation of 10% of our profits though – we also regularly take part in volunteer based work for the charity, most recently attending a session at Little Woolden Moss, a part of Chat Moss, to plant crowberry with our office staff.
Read more: UK Wildlife Organisations Join Forces For Health Check
What other locations does the Lancashire Wildlife Trust work at?
As well as the already mentioned Brockholes reserve and Chat Moss, the trust works at many other sites.
There are more than 3000 acres of wild space protected thanks to the Lancashire Wildlife Trust, who operate at nearly 40 different local nature reserves.
Near Preston, Cop Lane was once part of a railway-line, but is instead now a thriving area of wildflowers, with the reclaimed land filled with many species of nesting birds, and butterflies.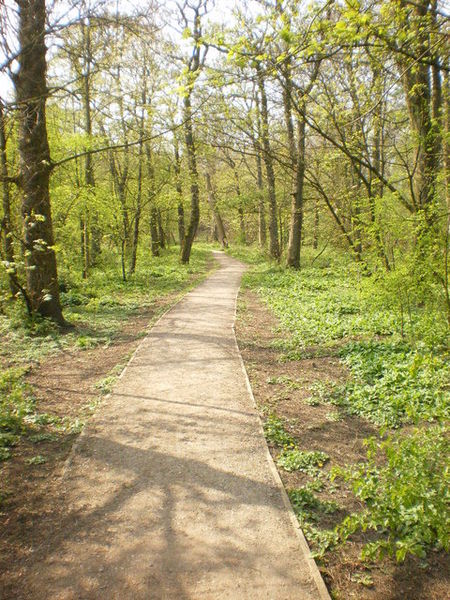 Another example of nature reclaiming land is Foxhill Bank, a short trip away from Blackburn. Lodges that used to store water for the fabric industry are now filled with vegetation and amphibious wildlife.
For a full list of Lancashire Wildlife Trust's nature reserves, click here.
---
EcoSpeed are Manchester couriers that offer a same day courier service, and experienced drivers for multi-drop routes. We also offer a full home or office removal service.
Investing in greener vehicle technology and donating 10% of our profits to the Lancashire Wildlife Trust, we're a more environmentally friendly courier service. If you want to find out more about our services or get a quote for a job, contact the office team.
---
Online Quotation
Please complete the form below to get a free quotation from us. If you have any questions or have an urgent enquiry then please call us on 0845 021 0213.