UK Wildlife Organisations Join Forces To Perform Health Check
Blog
05th June 2013
For the first time ever the UK's wildlife organisations have joined together to undertake a health check of UK wildlife. The report of these findings is called the 'State of Nature' and has revealed that 60% of all species have suffered a decline and 1 in 10 species are threatened with extinction. Common species such as the hedgehog could soon be a thing of the past if we do not take immediate action.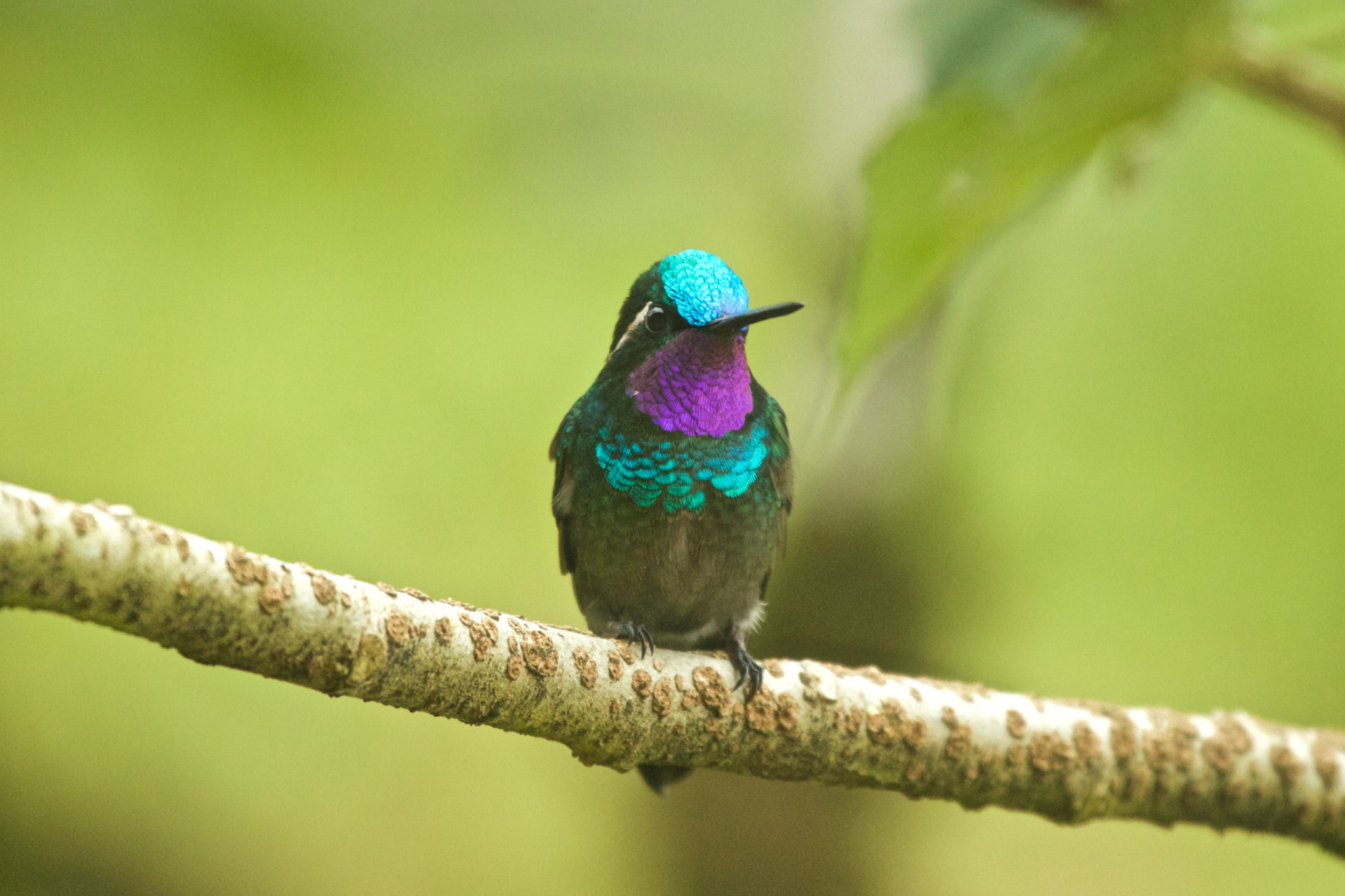 ---
EcoSpeed are a same day courier service who work in partnership with the Lancashire Wildlife Trust, donating 10% of all profits we make through our services. Our donations help to restore carbon absorbing peat bogs, nature reserves and more in the local area, including the Chat Moss Project, focused on saving extremely important land that dates back over 10,000 years and is now in danger of being completely destroyed.
Online Quotation
Please complete the form below to get a free quotation from us. If you have any questions or have an urgent enquiry then please call us on 0845 021 0213.