Testimonials
Sam. Heating company, Bury.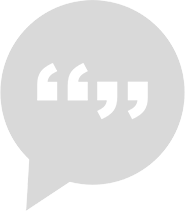 EcoSpeed are one of the most efficient companies we have worked with in the courier industry. From their speed of collection through to the notifications of deliveries and POD's. I would highly recommend the service they offer.
Lee (Area Sales Manager, Warrington)

We have been dealing with EcoSpeed for 18 months now, They have taken all the stress out of booking a same day courier. Whether it's an early morning collection or late evening collection they have never failed to help us out. Their prices are very reasonable and competitive. All staff are friendly and professional whether it be on the phone when booking the job or when the driver is collecting the goods.
Oliver (Customer Services Manager, Blackburn)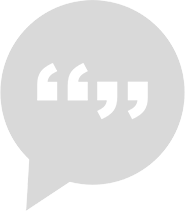 We have been using EcoSpeed for three years and have never had a problem. Some of our deliveries / collections are delicate and time sensitive and the service from the customer service team through to the drivers themselves is excellent. They are very accommodating in meeting our sometimes 'last minute' requests and are great value for same day work.
Mr Watson (Managing Director, Preston)

We have been using EcoSpeed for over four years now and found them trustworthy, on time, reliable and careful with our products during delivery. The staff in the office are very helpful and drivers / vans are of good standard and hence would recommend to anybody.
Jeff (Company Director, Manchester)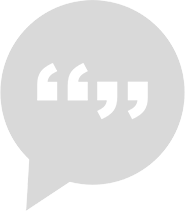 EcoSpeed are the only company we would use for urgent same day deliveries as they are super efficient and very green at the same time which helps us to reduce our carbon footprint and meet our carbon reduction targets.
Angie (Customer Service, Warrington)

We have dealt with EcoSpeed for 3 years, in which time their friendly and helpful team have provided us with an excellent service. Their prices are very competitive and they are flexible to our changing requirements. We look forward to working with them in the future and would highly recommend them for delivering an excellent same day service.
Darren (Operations Manager, Swadlincote)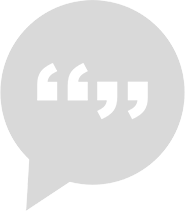 As part of our company environmental policy we chose EcoSpeed as a delivery partner for our national same day delivery framework. We cannot fault their service and they have proved to be an asset to our organisation. An excellent and professional outfit, we would highly recommend to anyone.
Paul (Transport Manager, Radcliffe)

We have used EcoSpeed for the best part of 4 years and cannot fault their reliable service when it comes to our same day requirements. Their drivers are smart and professional and the customer service team are helpful and excellent to deal with. Great all round! We wouldn't use anyone else!
Richard (Planner, Bolton)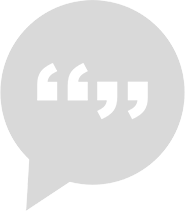 Always on time, and never a problem to deal with, EcoSpeed provide us with a speedy, efficient and friendly service. They never let us down and have we wouldn't consider using anyone else for our same day requirements.
Holly, Despatch manager, Uxbridge

Signed paperwork is very important to our business as it ensures we get paid on time. EcoSpeed are incredibly efficient with it and have it back to us within our timescales. We have worked with many other couriers who simply can't deliver on this important aspect.
Online Quotation
Please complete the form below to get a free quotation from us. If you have any questions or have an urgent enquiry then please call us on 0845 021 0213.