EcoSpeed donations to the Lancashire Wildlife Trust pass £100,000
Blog
03rd July 2020
EcoSpeed are thrilled to have reached a donation landmark of £100,000 with the Lancashire Wildlife Trust.
The Lancashire Wildlife Trust is a hugely important local charity that focuses on the protection of wildlife, and the restoration of natural space.
Since EcoSpeed began operating in 2011, we have committed to donating 10% of all of our profits to the trust on a monthly basis, with our donation amount now having passed £100,000.
Our donations are made as part of the trust's Natural Carbon Capture Scheme, a programme that allows us to effectively offset our carbon emissions as part of our ambition of being a carbon neutral courier company. The money we donate to the trust is used to purchase and restore land such as peatland habitats that absorb a lot of carbon.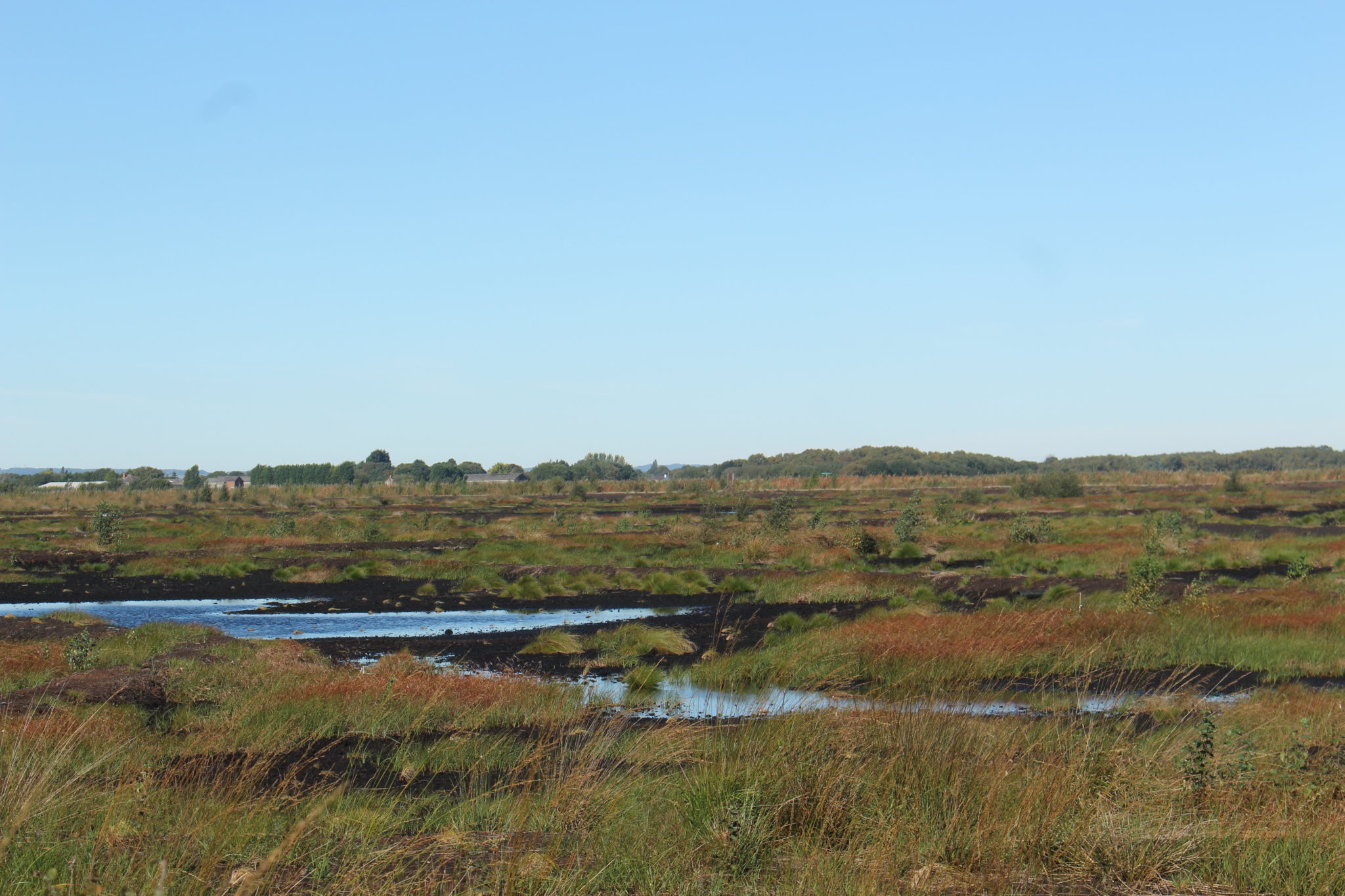 "We wanted our business to have a USP and had looked into other carbon offsetting schemes," said EcoSpeed director Jay Knight.
"But most of the options were for offshore schemes in other parts of the world and we wanted something more local."
"Knowing that we are helping to support the environment and wildlife of our local area is fantastic, and we have even had the opportunity to actually visit some of the sites that our donations have been able to help support."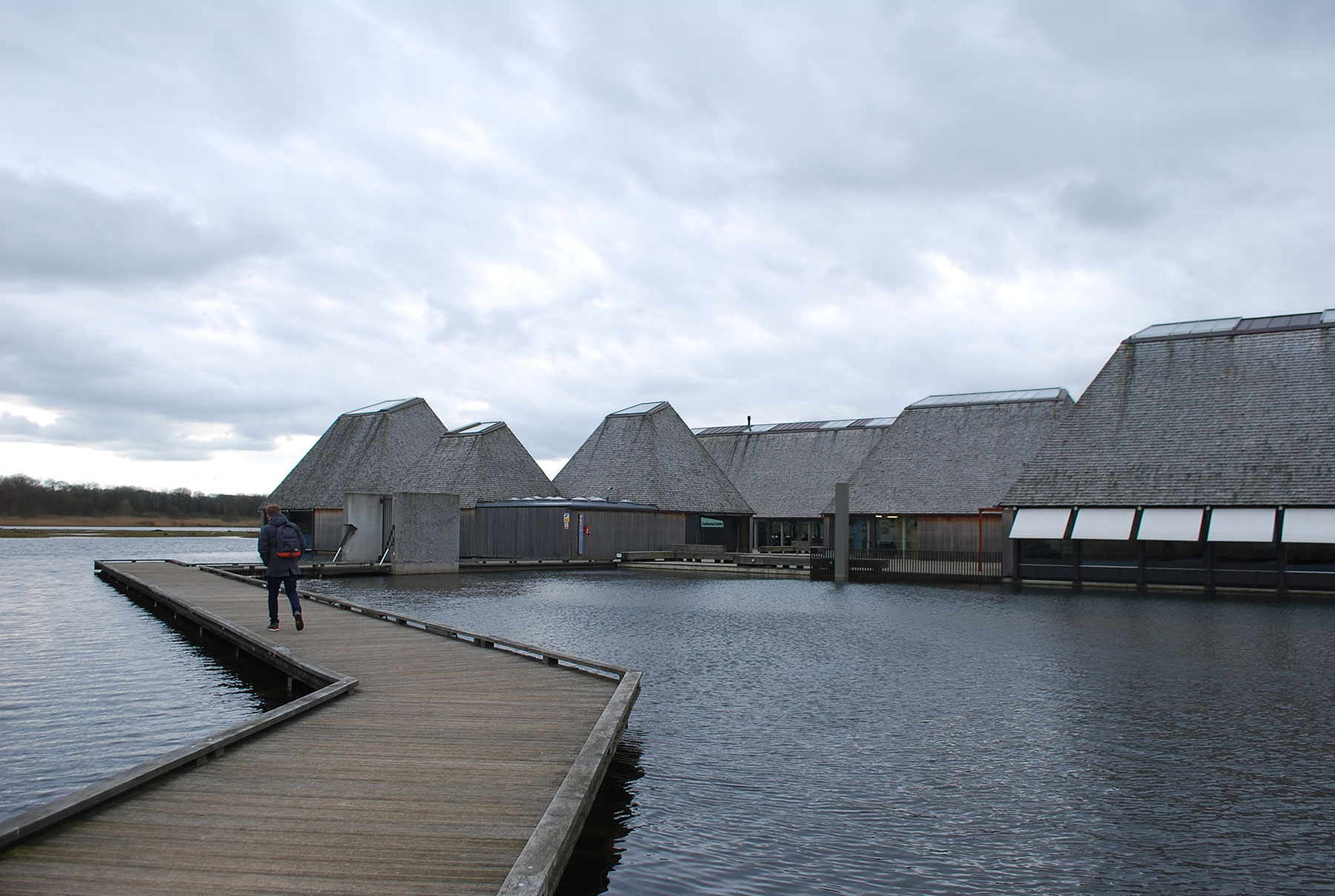 Fellow EcoSpeed director Steve Gravener also commented: "It's great to have passed the £100,000 donation mark! We never thought we'd be able to give that much money, but as the business has grown it's gone beyond our expectations."
Find out more about the Lancashire Wildlife Trust, including information on donations and memberships: www.lancswt.org.uk
Online Quotation
Please complete the form below to get a free quotation from us. If you have any questions or have an urgent enquiry then please call us on 0845 021 0213.