Conservation by the Lancashire Wildlife Trust
Blog
27th January 2018
Here is a great example of how the funds that EcoSpeed are generating are being used for conservation by the Lancashire Wildlife Trust in the Manchester area.
Staff and volunteers are planting the Cross-leaved Heath on to the Mosslands around Chat Moss, which is to one day reintroduce the Large Heath Butterfly back into the area.  They used to be so common on the mosslands of Manchester that one of its names was the Manchester Argus! Unfortunately, mainly due to habitat loss they have been locally extinct for about 100 years.  Large Heath Butterflies are confined to wet & boggy habitat as their larvae feed on Cotton grass and the adults on the nectar of Cross-leaved Heath.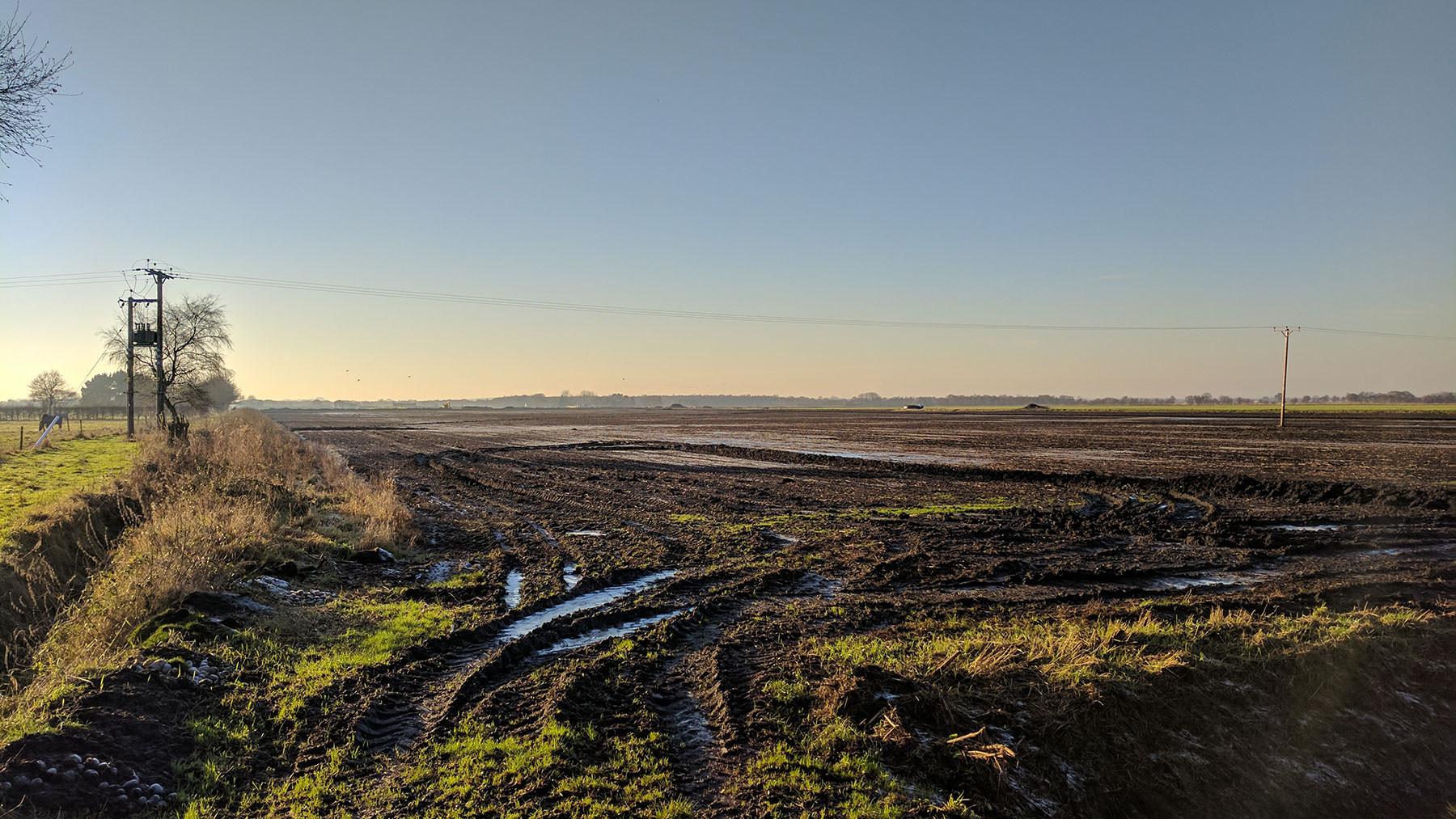 There is already a decent amount of Cotton Grass on the site and by planting approximately 4000 Cross-leaved Heath plants, we hope to create ideal conditions for the Large Heath Butterfly to breed and thrive once again in the Chat Moss area.
Here are some photos from a recent planting mission.  4000 Cross-leaved Heath plants have been delivered and planted on the site so far. If the plants survive and are successful, then the LWT are one step closer to reintroducing the Manchester Argus butterfly (Large Heath) that hasn't been seen on our Mosslands for over 100 years.
Great conservation efforts from the Lancashire Wildlife Trust.
Read more: Wildlife you might not expect to spot in the North West
Online Quotation
Please complete the form below to get a free quotation from us. If you have any questions or have an urgent enquiry then please call us on 0845 021 0213.