2015 EcoSpeed Calendar Photo Competition
Blog
07th November 2014
This year we are running a photo competition for the 2015 EcoSpeed calendar. To enter the competition, please send us your best photo relating to nature of any form. Pictures can be of wildlife, landscapes or anything from the natural world.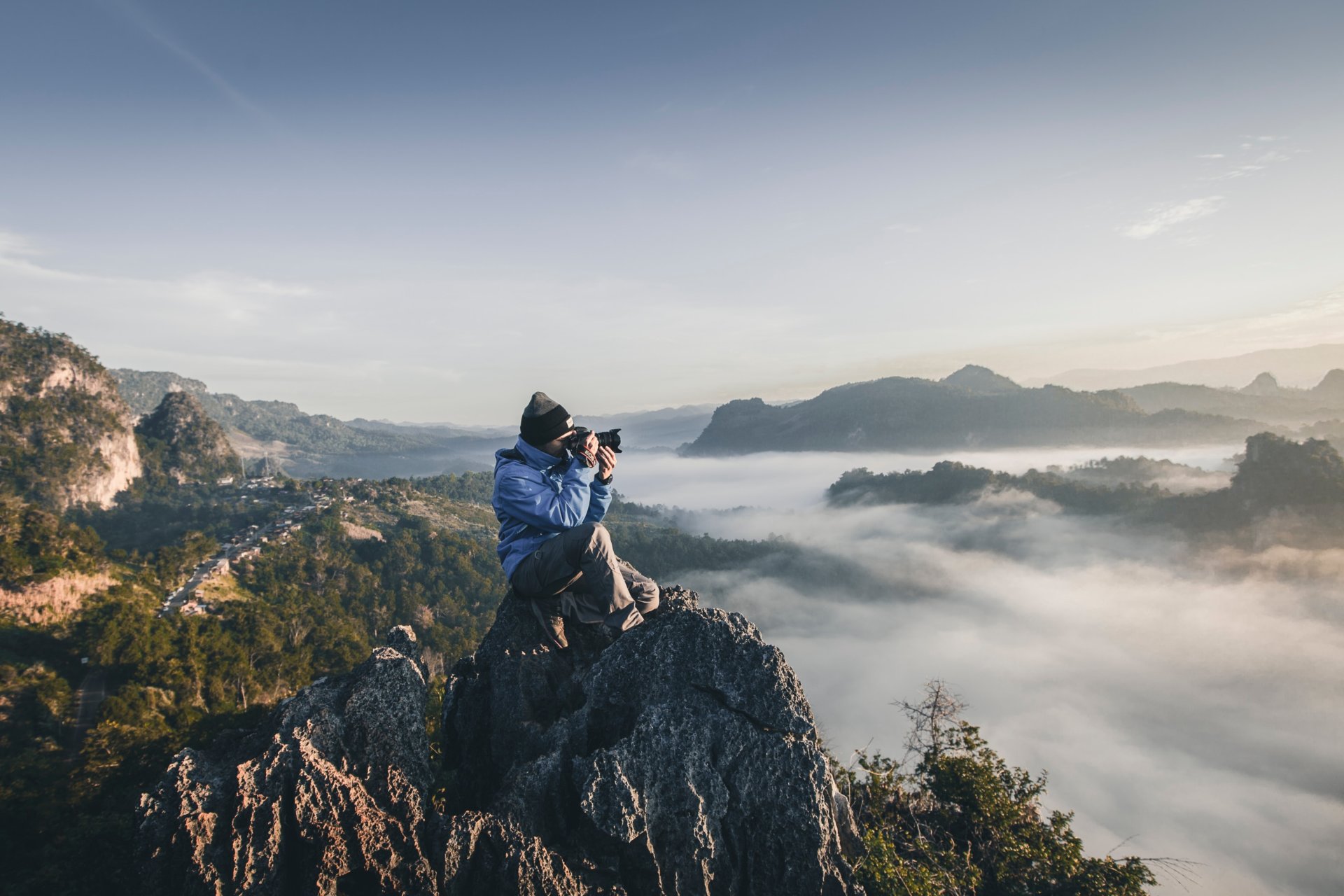 The winners will be published in our calendar and distributed to around 500 customers across the UK. Here is an example of last year's calendar, please share this with anyone you know who is into photography. Thanks and good luck! Competition ends on 23rd November.
---
EcoSpeed are a same day courier, with a keen eye on the environment. Find out more about our services, and what we do to help us towards our goal of being a carbon neutral company. For more information, get in touch with our team for details or a free quotation.
Online Quotation
Please complete the form below to get a free quotation from us. If you have any questions or have an urgent enquiry then please call us on 0845 021 0213.