EcoSpeed Directors to Run Amsterdam Half Marathon
Blog
09th July 2013
EcoSpeed directors Jay Knight and Steve Gravener will be running the Amsterdam Half Marathon in October 2013 to raise money to help the current crisis with elephant and rhino poaching.
They will be taking some time out from the day to day operations running the Manchester based sameday courier company in order to improve fitness levels.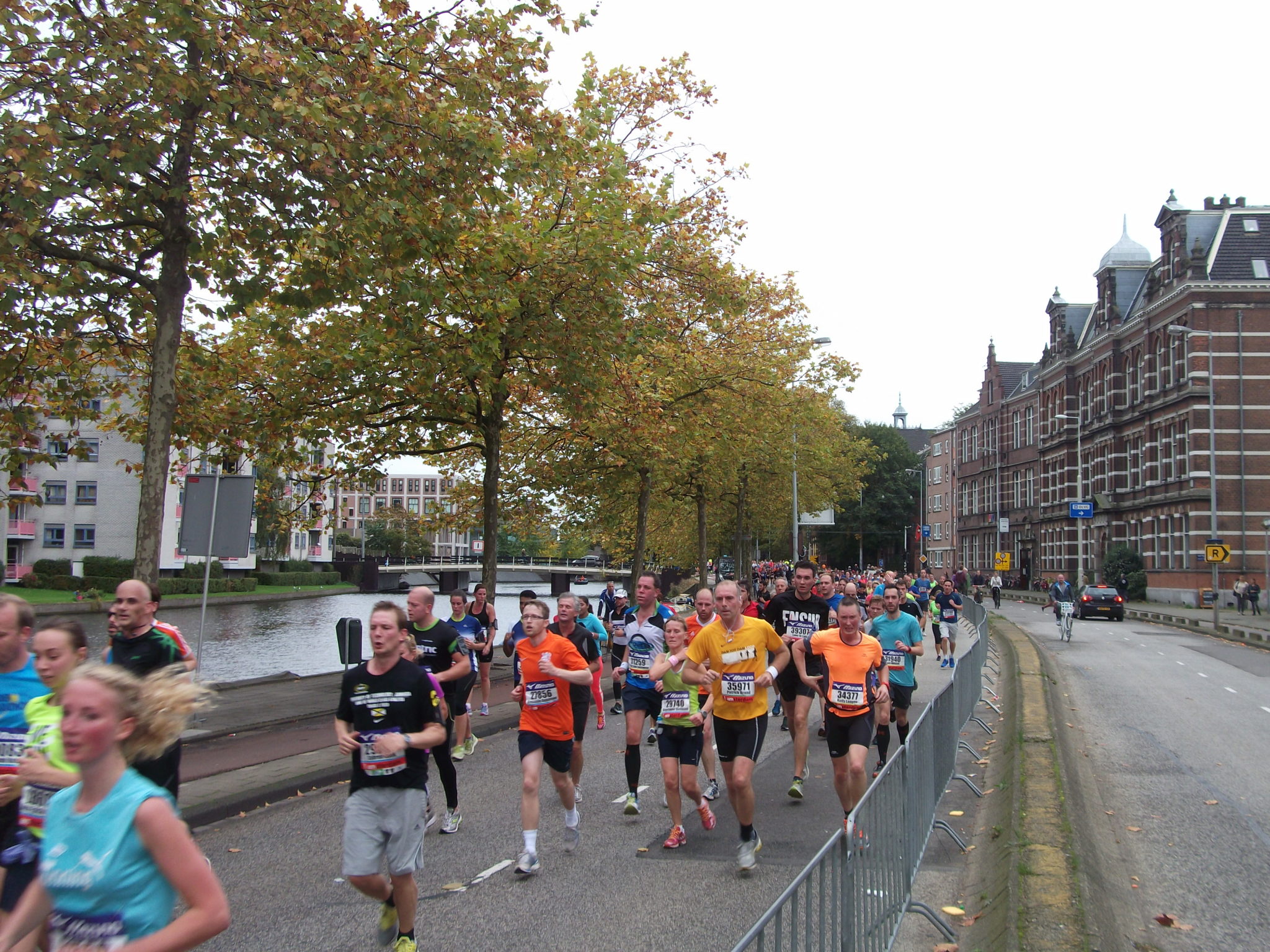 ---
EcoSpeed are a same day courier company based in Bolton, offering same day and multi drop delivery services, as well as removals. 10% of all of our profits go the Lancashire Wildlife Trust, who play an important role in the restoration of land including peat bogs. We also regularly invest in new environmentally friendly vehicle technology, and have remapped some of our diesel fleet's engine management systems to reduce carbon emissions by up to 47%.
Online Quotation
Please complete the form below to get a free quotation from us. If you have any questions or have an urgent enquiry then please call us on 0845 021 0213.