EcoSpeed on Route to Award Ceremony
Blog
07th October 2014
Ecospeed has been nominated for the first ever Manchester Evening News and United Utilities environment awards.
The category that we have been nominated for is Environmental Business of the Year. We are very proud and excited to be attending such a prestigious event, which takes place on Thursday night at the AJ Bell stadium in Manchester. We have worked very hard as a company to try to be as eco-friendly as possible in all that we do, whether that is in our Head office in Bolton or in our LPG courier vehicles that run all over the UK. On top of this we donate part of our turnover to the Lancashire Wildlife Trust every month in an effort to reduce our carbon footprint. They use our money to purchase and restore peat bogs in the Northwest of England.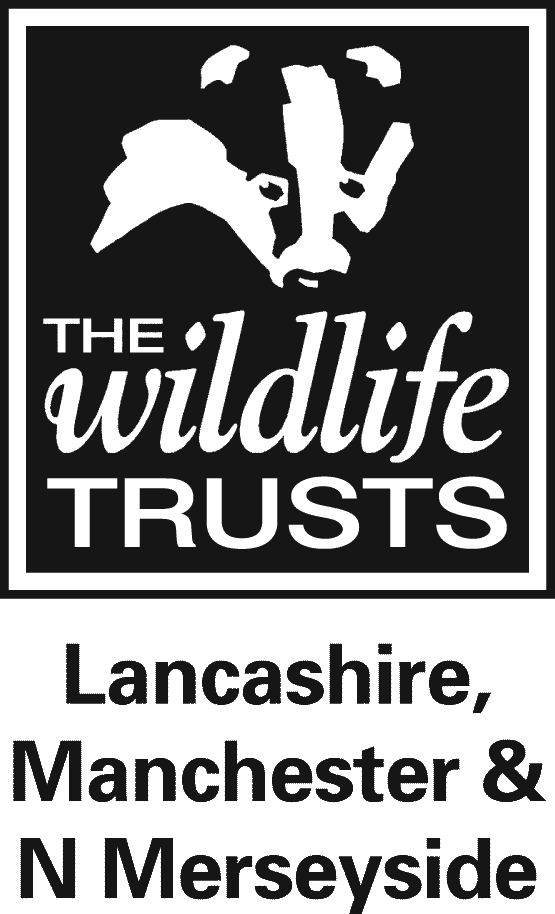 Anyway, we really hope we win but even if we don't, it has been a great honour to be nominated for the award. It is also a great opportunity for us to network with all the other eco-friendly businesses in the Manchester Area and a good chance for our staff to have a fun night together, away from the fast paced action in our offices.
Louise from our accounts team said this: "I am really looking forward to the MEN environment awards. I am so proud of Ecospeed for being shortlisted for Environmental Business of the Year! I will be so excited if we win!"
Ecospeed company director Jay said: "We have always aimed to be the type of company that gained awards for their green credentials. We didn't think that we would be nominated for them so soon within our business plan. The ceremony will be a great chance to speak to other companies with our kind of ethics, and if we win, well that will be a bonus."
Fingers crossed for Thursday!
Online Quotation
Please complete the form below to get a free quotation from us. If you have any questions or have an urgent enquiry then please call us on 0845 021 0213.