Over the coming weeks and months it is my intention to write about the various vans and trucks that are available on the EcoSpeed Sameday Courier fleet, occasionally I will include the details of vehicles that we don't have (which will be few and far between) which are owned and operated with our vast list of approved sub contractors and owner drivers.
We have a range of over 2,500 vehicles available to us on a short notice basis ranging from small vans to articulated trucks.Lets start at the smaller end with small vans known as (SV) The Citroen Nemo small van is one of the smallest vans on the market, it also has derivatives, the Peugeot Bippa and Fiat Fiorino both of which are basically the same, all the Nemo vans we have on fleet are LPG gas powered which makes for lower emissions, lower fuel costs, lower or zero road tax, is more environmentally friendly and a vastly reduced carbon footprint.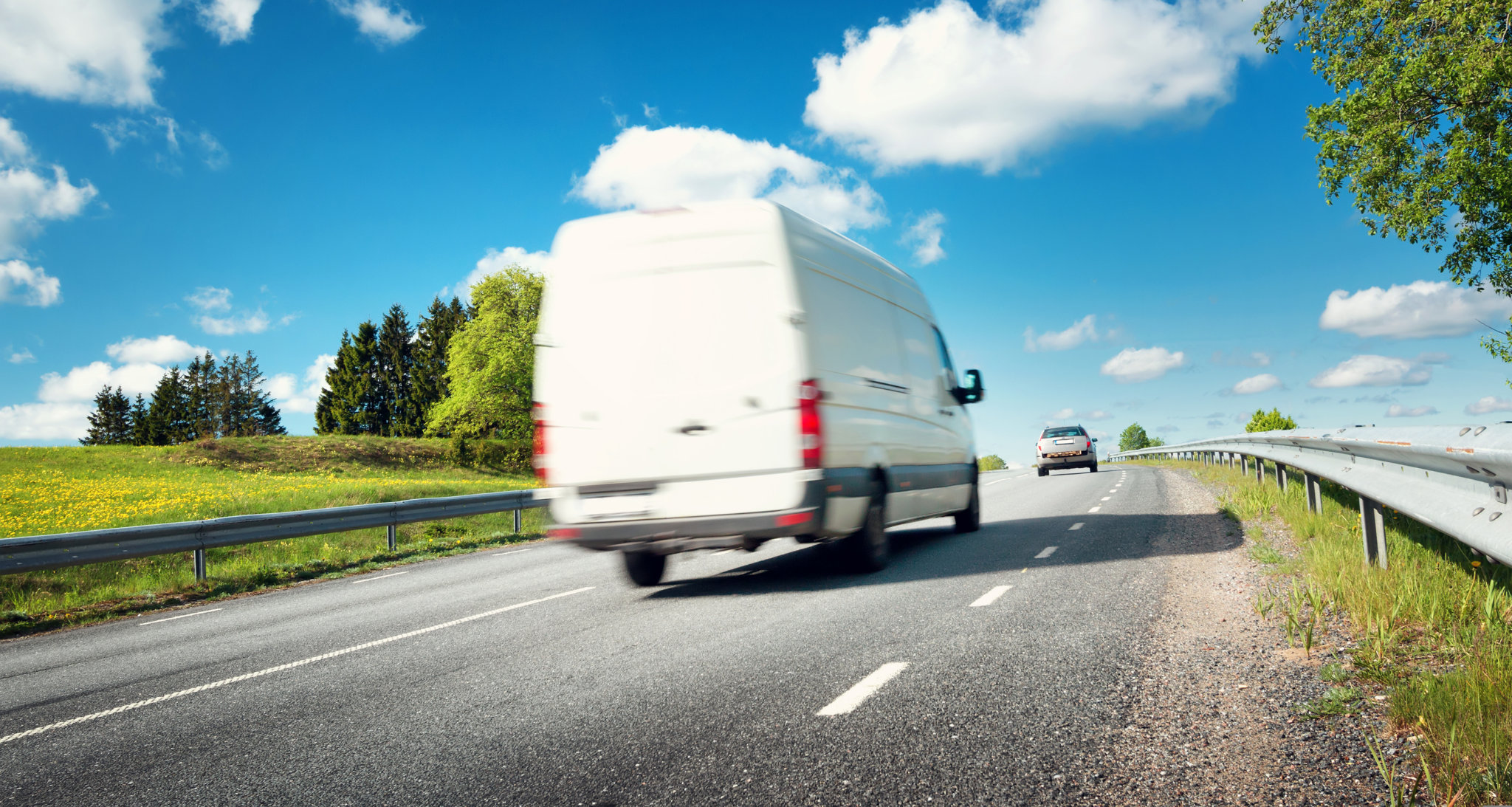 In general the load carrying capacity of the Citroen Nemo van is around the 500kgs mark. I will be writing a blog very soon about the weight carrying capacities, rules, regulations and general knowledge concerning what you can and can't carry in vans.
The dimensions of the load area in the Nemo are Length 1.2m, Width 1.33m, Distance between wheel arches 1.02m and the height of the doors is 1.04m. The roof is a little higher by a few cm when the doors are open. Some Nemo vans have a side door and most of them have a folding passenger seat to allow extra length goods to be carried. LPG gas conversions are done by some manufacturers directly but most are done by independent garages and converters.
We had ours done by Worsley Autogas centre in Manchester, their contact details are Tel 0161 728 6008 or try lpgconverter.co.uk currently LPG gas costs around 60p per litre on average and as low as 50p per litre if you shop around. I will be writing a blog about LPG in the near future.