Manchester's clean air plans – How will they affect you?
Blog
26th November 2019
The world's ongoing climate crisis is understandably a hot topic, with people regularly talking about things such as plastic pollution, green energy, and electric cars.
There are so many things that we can do to help make improvements to the environment, from reducing the amount of single-use products we purchase, to investing in energy-saving measures such as efficient light bulbs. However, these small measures we take aren't enough, and on the grander scale of things, local authorities and national governments are urged to take steps of their own to turn things around, something that's been the subject of the recent Extinction Rebellion protests.
Among the many types of issues affecting our planet, air pollution is one of the major ones, with stats from the World Health Organisation showing that approximately 91% of the world's population lives in areas where the air quality is above the set guideline limits, while approximately 4.2 million people die every year, with the cause attributed to air pollution.
As a result, plans to clean up our air are starting to be put together and implemented, with one such example being the Greater Manchester Clean Air Plan.
What does the Greater Manchester Clean Air Plan include?
One of the major ways in which the scheme is trying to improve our air quality, is through investing and upgrading alternative transport methods. There's a huge number of cars on the road in the city and surrounding areas, which understandably produces a great deal of air pollution. While electric vehicles have been developed, and are slowly making their way onto the roads, we're a long way off from them being much more commonplace, and making a significant difference on the air quality.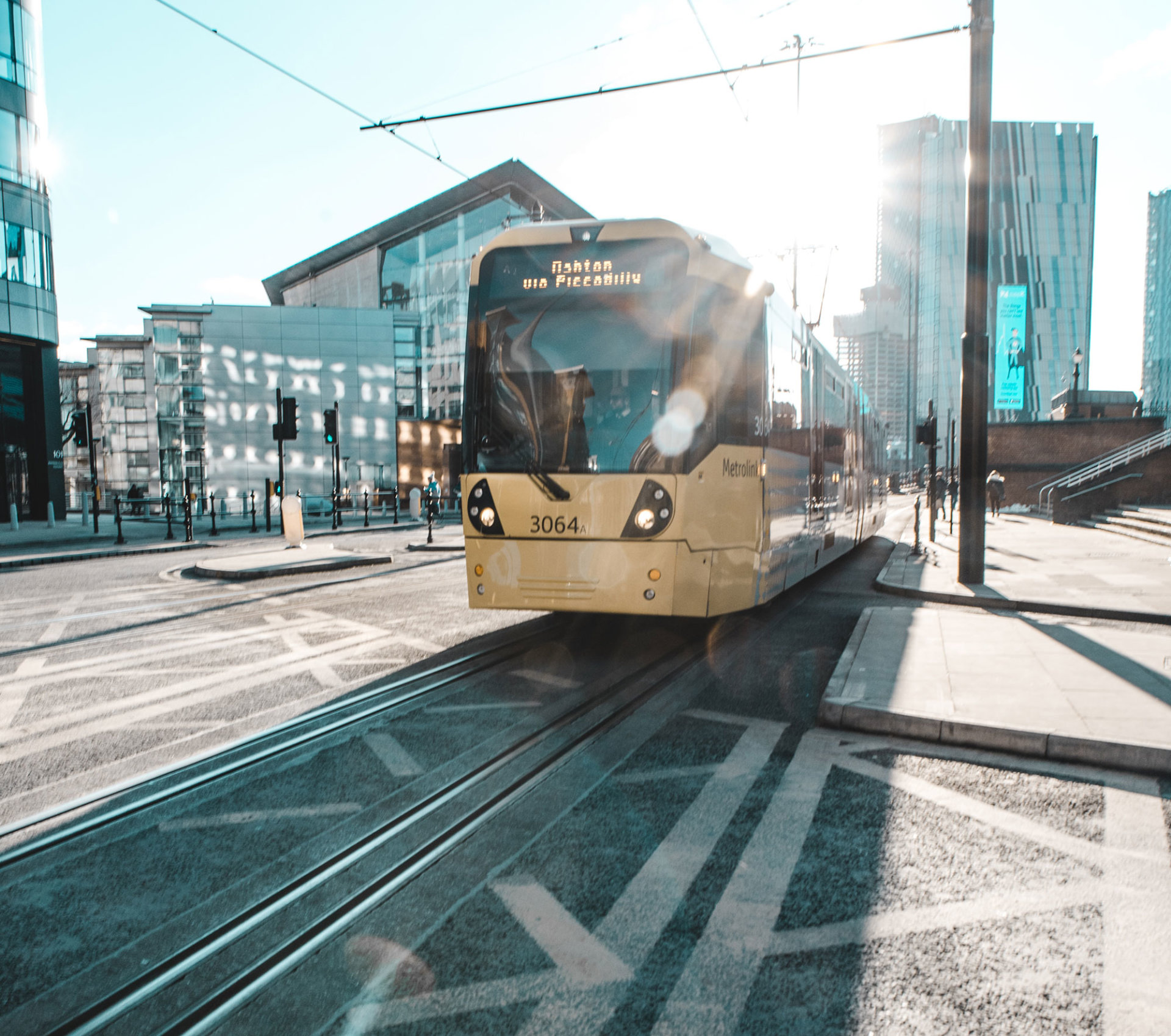 As such, the Clean Air Plan currently has a keen focus on pushing more people to leave their cars at home, and make use of public transport of cycling.
Targeting this, the Clean Air Plan has set out a number of plans and investments, including:
An extension to the Metrolink tram service, adding 27 new trams to the fleet in 2020 onwards, opening a new line to the Trafford Centre, and adding more services.
The development of the new "Bee Network", a cycling and walking infrastructure that will cover 1,800 miles in Greater Manchester, with £1.5bn set to be invested into making this work.
The improvement of bus services, with the £122 million "Bus Priority Package" bringing things such as the "Guided Busway" in the North West area of Greater Manchester in 2018.
The set up of the Greater Manchester Electric Vehicle Scheme, which already provides over 300 charging points, and will be expanded further.
While a lot of those schemes are already well underway, one of the main points of the Clean Air Plan is to introduce a new "Clean Air Zone", but what does this mean, and will it affect us on a day to day basis?
What is the Clean Air Zone?
The Clean Air Zone is a large geographical area of Greater Manchester, within which would be new restrictions that aim to reduce the number of heavily polluting vehicles. Specifically, the zone is targeting the reduction of NO2 (Nitrogen Dioxide) to back within the set legal limits.
On a personal level, these restrictions shouldn't affect the majority of people, as cars, motorbikes and moped aren't to be included. Instead, it's vehicles such as HGVs, coaches, buses and taxis that will face newly introduced penalty charges.
How does it work?
The current proposed plans will target the following vehicles, if they have a Euro 5 or earlier engine:
LGVs
HGVs
Taxis
Private Hire Vehicles
Buses
Coaches
When any of the vehicles that fall into the specific criterias enter the Clean Air Zone, they'll be charged a daily penalty, the proceeds of which would go to running the scheme, with any surplus funds going to the improvement of Greater Manchester transport.
The current proposed penalty schemes mean buses, coaches and HGVs would have to pay £100 each day they entered the zone, while taxis, vans, minibuses and private hire vehicles would be subjected to a cost of £7.50.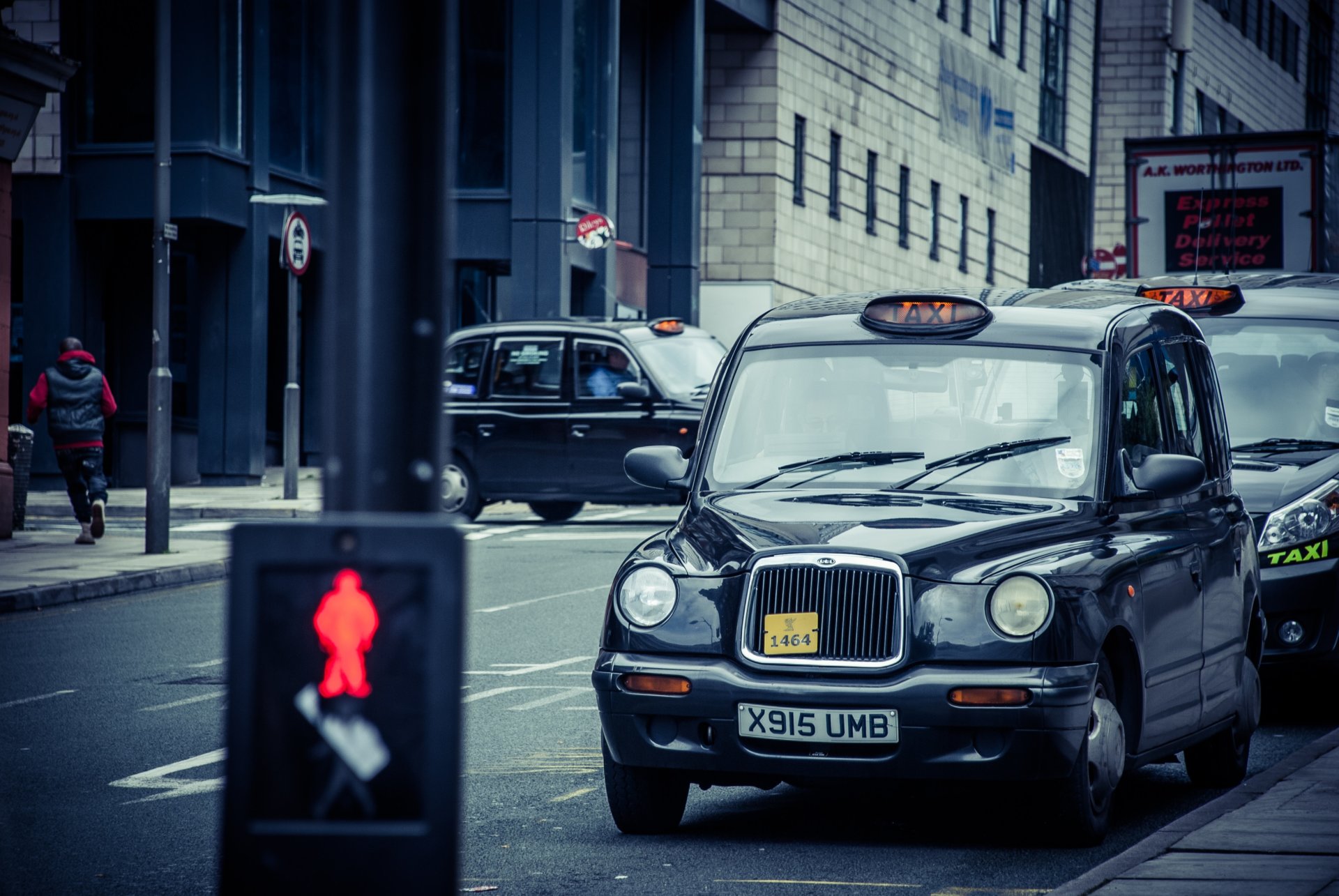 The zone is set to cover the entirety of Greater Manchester, to avoid shifting the pollution to other areas, although the precise boundary is yet to be determined. It wouldn't affect roads such as motorways, or certain main "trunk roads", but would be in operation 24/7, meaning it wouldn't be possible to avoid the penalty by travelling at non-peak times.
When will the Clean Air Zone come into place?
Plans for the zone are still in development, following a public consultation process, however there is currently a target of 2021 for introducing the zone and its measures.
The government has already asked for some changes to made, and it's thought it will take more meetings and consultations until the plan is fully detailed and ready to launch.
How can I avoid the penalty charge?
Of course, simply charging people isn't the most effective way of removing pollution, as many people won't have any alternative options, but to continue driving through the zone and having to pay the price.
This is why a financial support scheme has been proposed, that aims to help those with "non-compliant" vehicles to upgrade to newer, cleaner options that will allow them to enter the zone penalty-free.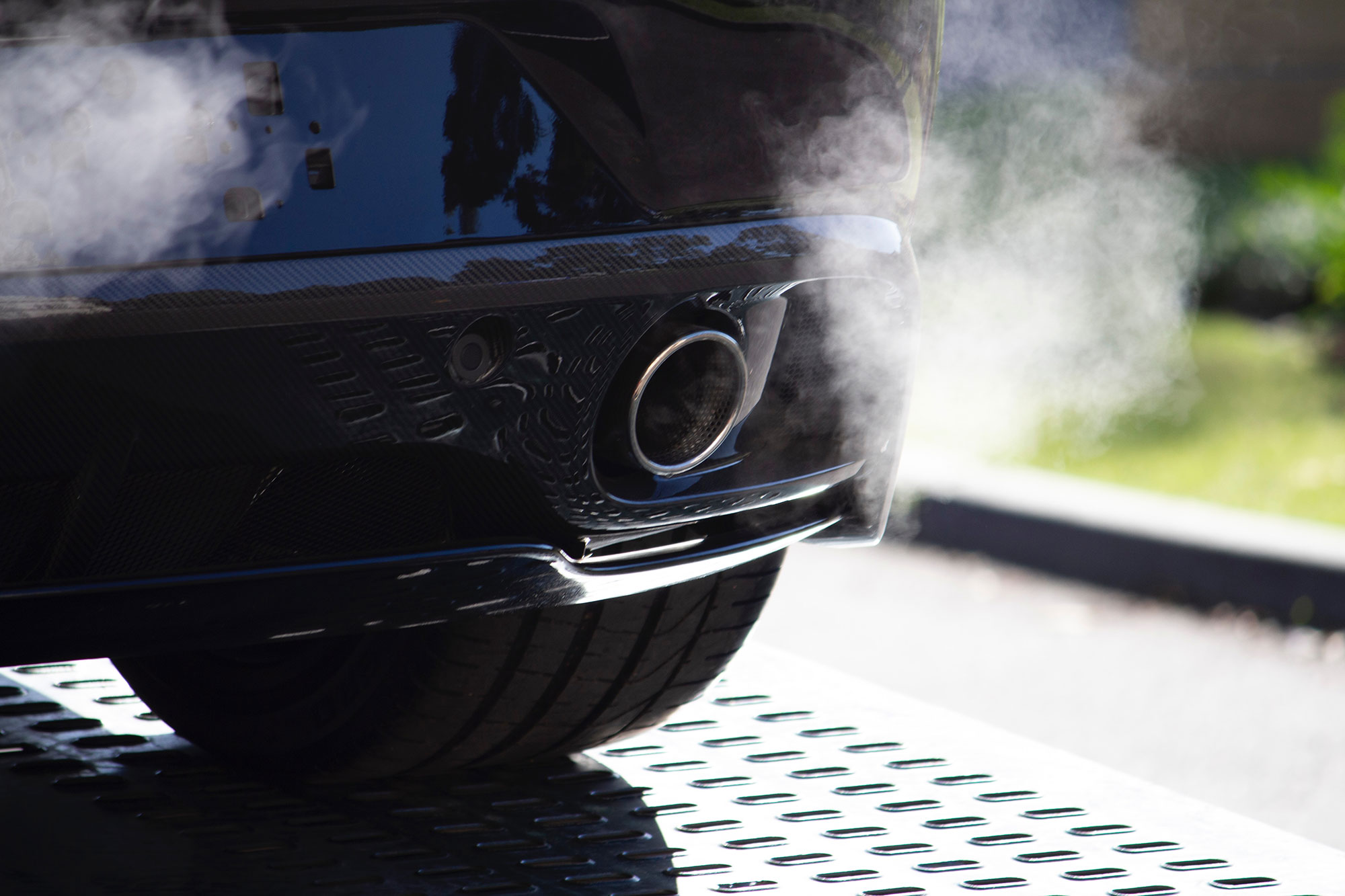 The scheme currently looks to offer support to taxis, private hire vehicles, HGVs, vans, minibuses, coaches, and buses that are registered in the Greater Manchester area. Plans for financial support also include low-rate loans, enabling the purchase of greener vehicles without having to spend a bulk of money.
More information
For more details on the Clean Air plans in Greater Manchester, go to cleanairgm.com.
Online Quotation
Please complete the form below to get a free quotation from us. If you have any questions or have an urgent enquiry then please call us on 0845 021 0213.