The Same Day Courier Service Explained
Blog
01st August 2021
If you're looking into same day courier services and you don't know much about how it works, then not to worry – we have it all covered here for you. 
We will go in-depth step by step and explain how courier services work and can be beneficial for you, and how our transportation has become greener to help support the environment.
Our same day courier process
1.  Book your delivery
Our office team is always on hand to arrange your courier job. So, give us a call to get the ball rolling and fill out the form at the bottom of this page to acquire an online quotation.
As soon as you have ordered with us, we will collect your items within 60 minutes of you placing your order, and no matter where you are in the country we shall travel there and pick up your items. It doesn't matter if you need small or big items being moved, either way, we will have the vehicle perfect for you. 
We have a wide range of vehicles for you to choose from, such as small vans, luton vans, 18 tonne trucks – you name it and we have it. Our priority is to make sure we meet your requirements, so when you book your delivery specify how big the item is and what it weighs then we shall send out the most suitable van to transport your goods.  
We regularly invest in new, green vehicle technology, and have worked to reduce emissions in a number of our diesel vehicles. So, as well as transporting your goods we are helping to save the environment by reducing the amount of emissions we release from all of our vans.
As soon as you have booked your delivery slot with us, you can sit back, relax and rest assured that we're on our way to pick it up.
2. Pick up
Now your final order details have been finalised, our promise to you is to collect your items within 1 hour since you placed your order, and we can travel to anywhere in the UK to pick them up, before setting off to your chosen location. 
Whichever vehicle you have been allocated, each one is dedicated to delivering only your goods -there are no detours or networks to consider and your important consignment will be transported safely straight from A to B, in the quickest time possible by one of our fully trained drivers.
The collection process is quick and efficient, and your driver will take care of your goods from this point onwards.. We provide safety to all of your items that need moving, so we ensure that they are fastened correctly inside of the van and will not move during the entirety of the journey. Keeping your consignments in top condition is a priority.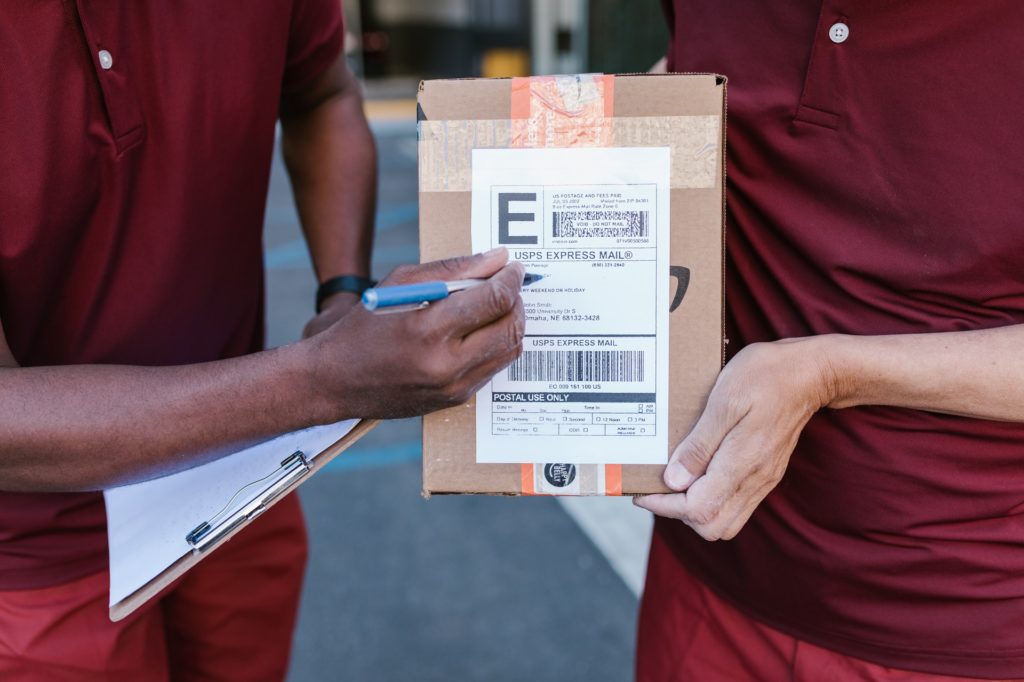 3. Delivery
Once your belongings have been picked up, they will be transported to your chosen location as quickly as possible. Our safe and expert drivers will take no detours whilst travelling to your destination, and to keep track of where your delivery is – You can track the progress at any point in time by our specialist courier software, allowing for excellent communication between all of the parties involved.
Once the consignment has been delivered, our office based team will let you know the exact details and a proof of delivery by email, giving you peace of mind that your delivery has been completed successfully, and as planned.
For some of our customers, digital signatures on PDA machines are not always enough, so we can provide you with traditional pen and paper signatures on our own proof of delivery sheets, and original copies can be sent back to you to ensure fast payment from your customers.
Our guarantee to you is that we will deliver your parcel the same day you have ordered it. We want you to trust us to deliver an important parcel, and with our experienced team we can do just that. We'll Provide you with updates throughout the whole journey so you know where your goods are.
Greener Transport
We genuinely care about nature and the environment, so we are dramatically reducing our carbon footprint – which is a very difficult task in the transport industry as vehicles are constantly emitting fumes into the environment. 
Many companies offset their carbon by using offshore wind-farm projects, for example in the middle of the Pacific Ocean. At EcoSpeed, we believed that this should be done on a local level. Investing in the environment in our surrounding towns and cities makes a lot more sense to us, and for this reason we partnered with the Lancashire Wildlife Trust for a decade.
As part of our continuous drive to reduce the impact of our operation on the environment we are constantly investing in new technology including fuel-efficient vehicles and speed-restricted vehicles. Some of our existing diesel fleet have had their engine systems re-mapped to reduce emissions by up to 27%.
We have a wide range of vehicles on our fleet to meet the most demanding customer needs, ranging from the most efficient of small vans to lorries for heavyweight haulage requirements. No matter what, we aim to support whatever consignment needs transporting, and we'll decide which vehicle is right for you when you place your order.
Why Choose EcoSpeed as your same day courier?
We work tirelessly 24/7 to ensure your parcels get delivered on time and to the correct destination without any hassle. Minimizing your stress during the whole process is a priority for us, so we will be flexible to suit your requirements and have your consignments picked up within the hour of you ordering it.
With our huge range of vans, we can deliver any parcel you like. If you want to deliver large items and there are a number of them, then an 18 foot truck could be ideal for you. But if you only need smaller parcels to be delivered then one of our smaller vans are available to your dispense. 
As well as delivering your goods, our vehicles along the way are helping to save the environment with their reduced emissions dramatically limiting the carbon footprint. Which is no easy task, but we take pride in our environment and we want this to continue for as long as possible.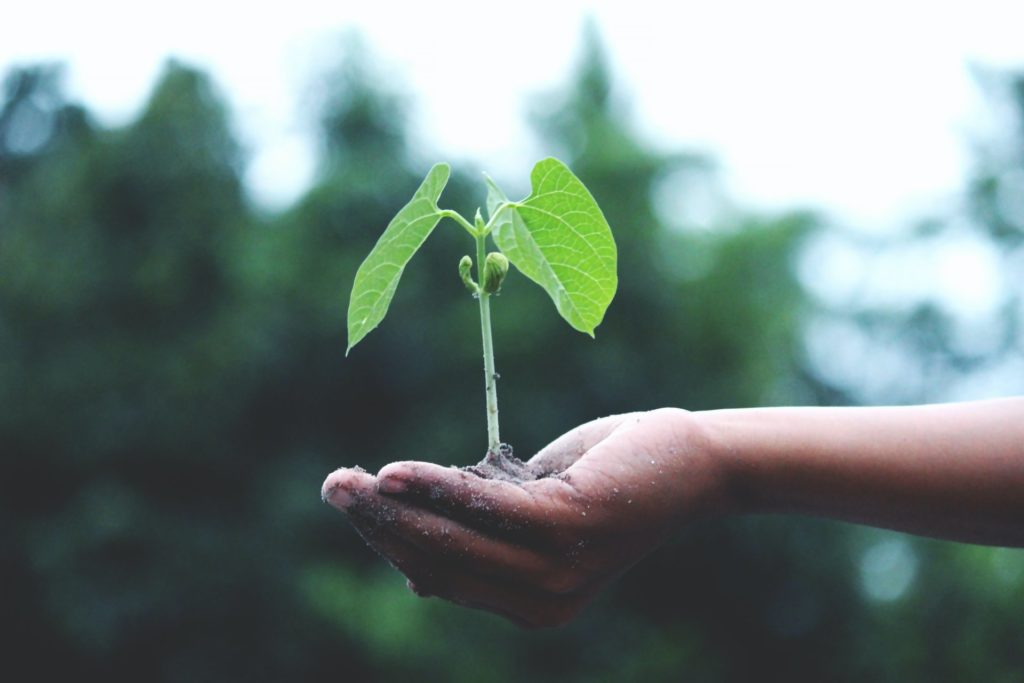 If you're unsure which van would be best for you, then we advise you to not hesitate and get in touch with us, and we shall provide you with our expert advice on which will be best for you. Once we have decided on the vehicle it only gets easier for you from then onwards. 
Finally, if you're new to courier services, we're here to help should you have any issues. Once you have placed your order with us, we take care of the rest. Throughout the whole process you can track where your parcel is and how long it will take before we arrive at your destination. We offer a quick and efficient service during the transport journey –  we don't take any detours and will remain on one route from A to B. 
We offer a same day courier service to customers all over the UK. Your consignment will be collected within 60 minutes of booking one of our same day delivery vehicles – 24 hours a day, 7 days a week from any location in the UK🚛 🌳 https://t.co/HYzkq8C5iF#sustainabledelivery pic.twitter.com/22YM62daY9

— EcoSpeed Couriers (@EcoSpeed_) July 27, 2021
Ready to book with us? Well, if you are then get in touch today and we can collect your parcel within 60 minutes if you order with us!
Online Quotation
Please complete the form below to get a free quotation from us. If you have any questions or have an urgent enquiry then please call us on 0845 021 0213.