What is green logistics?
Blog
21st December 2022
Logistics are an important part of business as it's the critical component to transporting goods to and from a destination. Without it, businesses would struggle with transportation.
However, companies are starting to realise they need to start focusing on the damage their vehicles are having on the environment. This is because of the ongoing pollution they cause and subsequently, the negative impact on wildlife. So, more businesses are starting to implement a greener strategy for their logistic services, but 'what does this mean?' I hear you ask. Read below to find out more.
What is green logistics?
So, what is green logistics? Well, this is where a business targets its operation to become more sustainable. It's built upon the traditional logistic foundation, but with an equal focus on the environment. A perfect green logistics business will strive to improve business operations and the sustainability of the organisation. This can be a challenging task to complete, as logistics services involve transporting multiple consignments from A to B on a regular basis.
But, 'how can you become a green logistics company?'. There are multiple ways you can achieve a green status in the courier industry. Firstly, recycling is a great place to start as you can gain many economical and environmental advantages. For example, when you recycle vehicle parts you're allowing the reuse and conservation of limited materials. Recycling elements such as steel and plastic reduces the need for manufacturing more of them, which in turn limits the amount of emission of greenhouse gases into the environment.
Furthermore, another way you can cement yourself as a green logistics company is by driving sensibly and maintaining your vehicle. It's the most easily attainable solution for motorists to reduce their carbon footprint, but it's one that is overlooked too often. Simply doing the basics such as accelerating smoothly, and breaking gradually helps towards reducing emissions released into the atmosphere. 

If you would like to learn more about how you can become a greener driver, check out one of our previous articles for more information.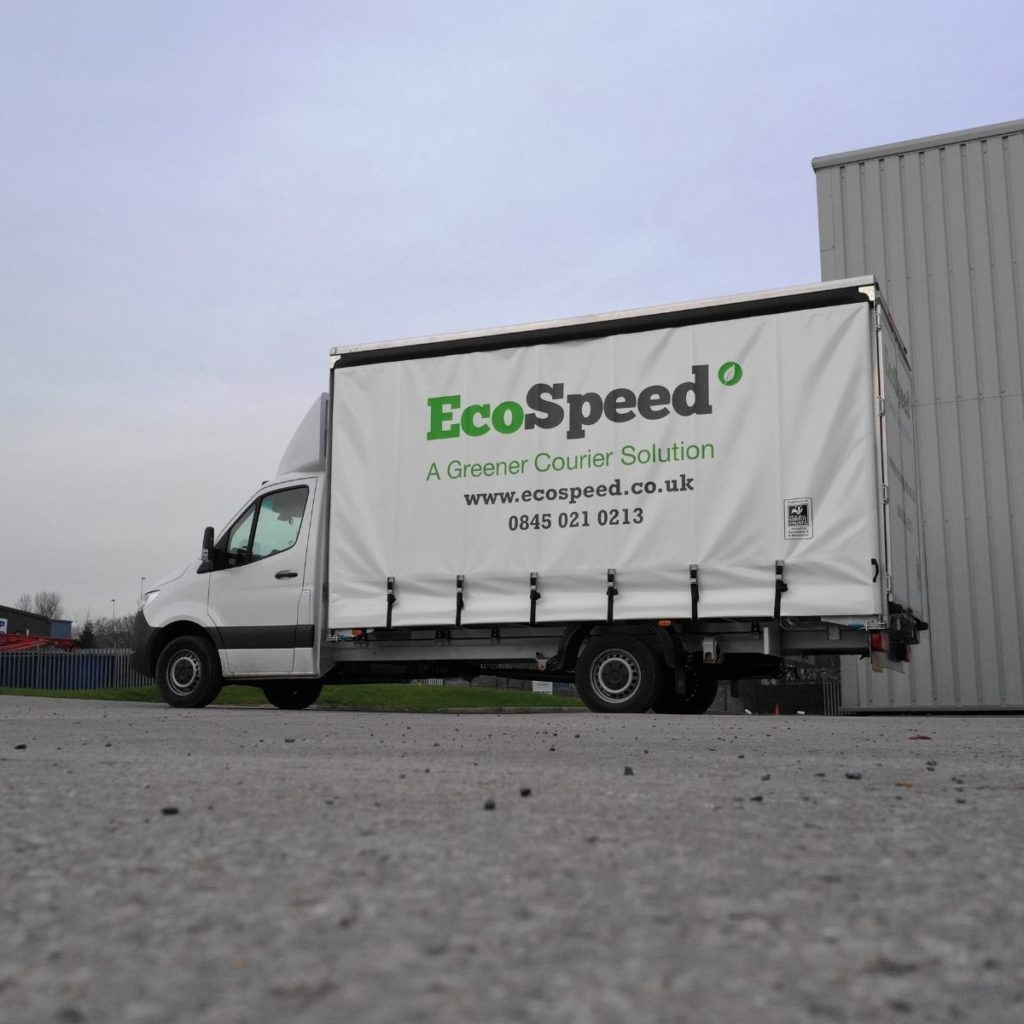 The importance of reducing carbon footprint
The main goal of becoming a green logistics service is to have a lower carbon footprint. To do this you have to devise a greener strategy to reduce your carbon emissions – which is no easy feat to complete. At EcoSpeed, we decided to work in different ways to ensure we take into account the amount of pollution our planet currently suffers from.
As a courier service, we naturally create more carbon emissions than other industries due to our constant presence on roads. Unfortunately, this is unavoidable due to the nature of the business, however, this didn't stop us from completing our goal of becoming a completely carbon-neutral company. As of the 1st of January 2022, we became fully carbon neutral, something we are immensely proud off after working so hard over the years to fulfil this dream. We've partnered with Carbon Neutral Britain, who are delivering our long-term goal of reducing our vehicle emissions and becoming carbon-neutral. 
For each individual consignment, we record the emission data to see which trip is producing the most carbon emissions, then we compile this data for the whole business quarter. Next, we will showcase to Carbon Neutral Britain the data we have collected and provide an expert analysis of where we need to invest. We currently have three projects that are up and running:
Hydro Power in the Andes Mountains of Chile,
Rice Husk Power projects in Cambodia,
Burgos Wind Farms in the Philippines
Each project is tracked regularly to make sure they're maintaining and reaching the desired requirements. They're monitored to ensure clean energy is being produced, which is a key component of the project.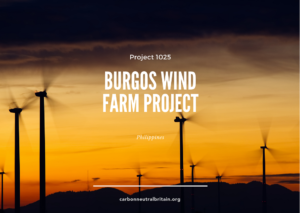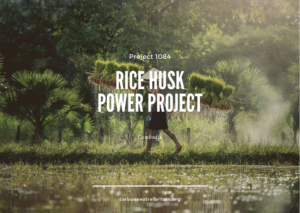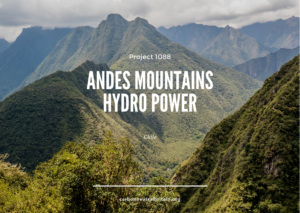 What makes EcoSpeed green?
Since the beginning of our journey, we have always had the environment in our mind, as we could see the damage vehicles are causing. Granted, it's always going to be difficult to reduce carbon emissions when our vans are up and down the country seven days a week. But, we were keen and determined to reduce our carbon footprint no matter the cost.
All of us here at EcoSpeed felt we should be supporting the local communities to restore a damaged environment. For this reason, we partnered with the Lancashire Wildlife Trust which lasted an incredible 10 years. Throughout this period, they worked exceptionally hard with us to deliver our targets, and in return, we donated 10% of all our profits to their cause. The money was invested in various North West carbon offsetting projects. 
Since the start of our partnership to the end, EcoSpeed's contributions have helped restore mossland habitats in Manchester with a carbon absorption value of 1827 tonnes of carbon. No mean feat and something we are immensely proud of. We take great pride in ensuring our services in any of our offices are environmentally friendly, and this is a standard we consistently maintain.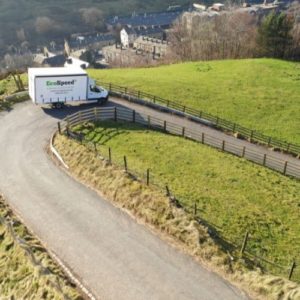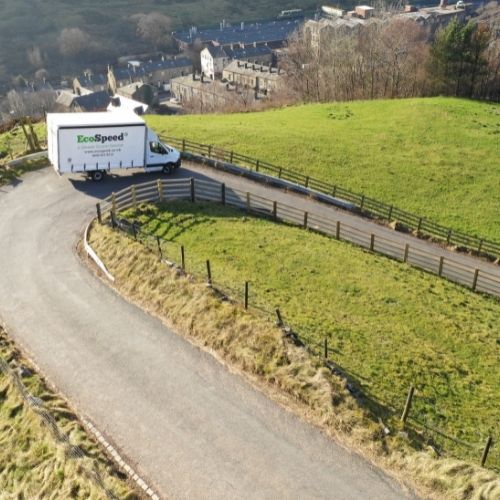 We hope you enjoyed reading our latest article about what is green logistics. If you think there is anything we have missed, or you would like to enquire about our logistic services – get in touch today!
Online Quotation
Please complete the form below to get a free quotation from us. If you have any questions or have an urgent enquiry then please call us on 0845 021 0213.