Wildlife Photography Competition 2016
Blog
27th October 2016
It is time for our annual wildlife photography competition already!
Two winners will gets their image published in our calendar, which gets distributed to thousands of customers all over the UK.
There are no strict rules, just make sure the images are of wildlife or landscapes, and they can be from anywhere in the world. Only wild animals, not captive!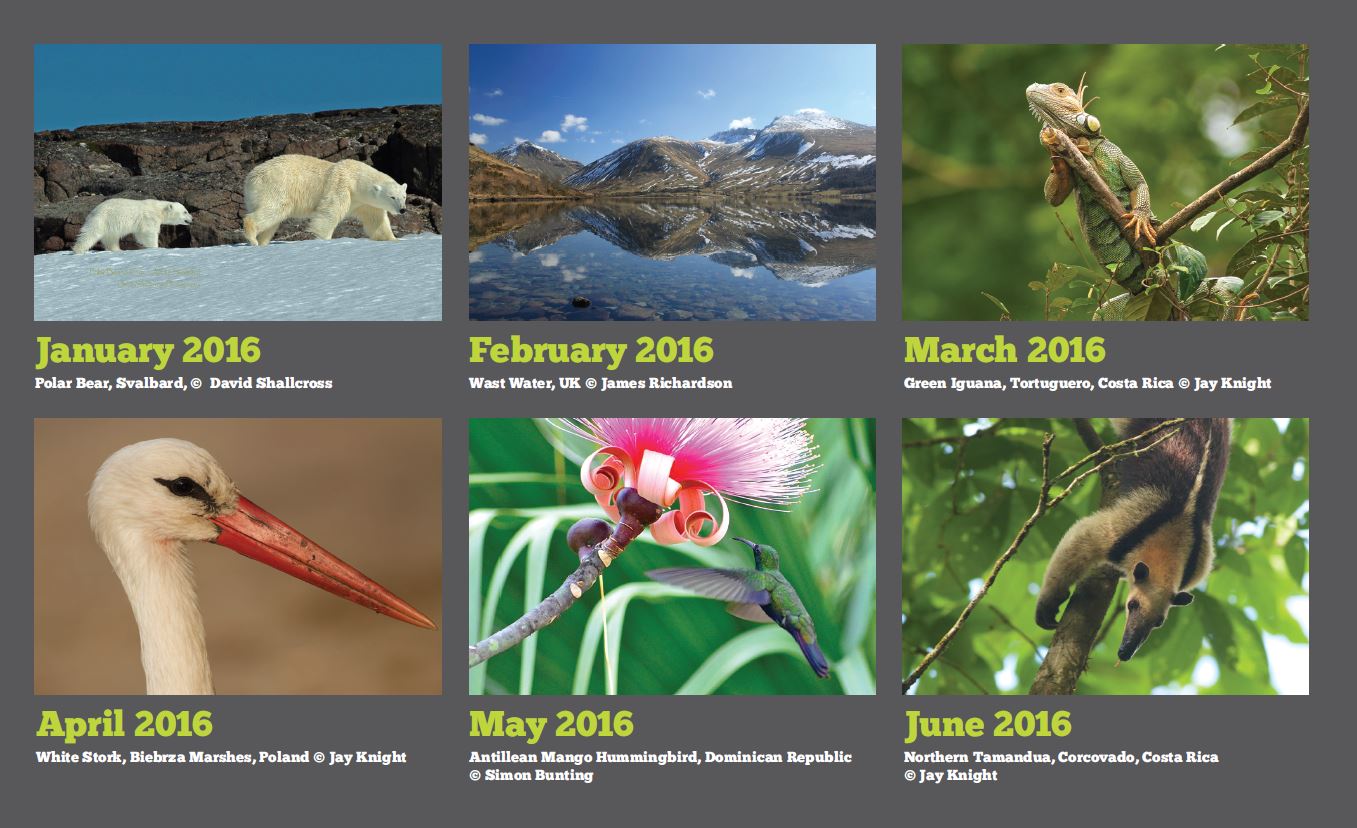 A maximum of 4 images per person.
Images must be submitted by Sunday 18th September 2016.
Send all images to jay@ecospeed.co.uk
Please share this with anyone that is interested!
Thanks and good luck!
---
EcoSpeed are a same day courier service based in Bolton and serving the UK, with us able to collect consignments from anywhere in the country within an hour of your booking. Find out more or get in touch with our team for a quote.
Online Quotation
Please complete the form below to get a free quotation from us. If you have any questions or have an urgent enquiry then please call us on 0845 021 0213.