7 Industries that need same-day courier services
Blog
28th February 2020
Same-day couriers offer a service that ensures the quickest possible delivery of an item, directly from A to B. It means it's a valuable amenity for many businesses to make use of, with some using it for improved convenience, and others heavily relying on it as part of their day to day operations.
Being able to transport anything from simple documents to larger goods at short notice is an important capability for many businesses to have, whether they need to get something across a city centre, or to the opposite end of the country.
But what type of companies use courier services the most, and why do they need to rely on this quick method of transport?
1. Law Firms
In a time where documents can be sent instantly across the internet, it's surprising to many to learn that courier services are still widely used to transport papers.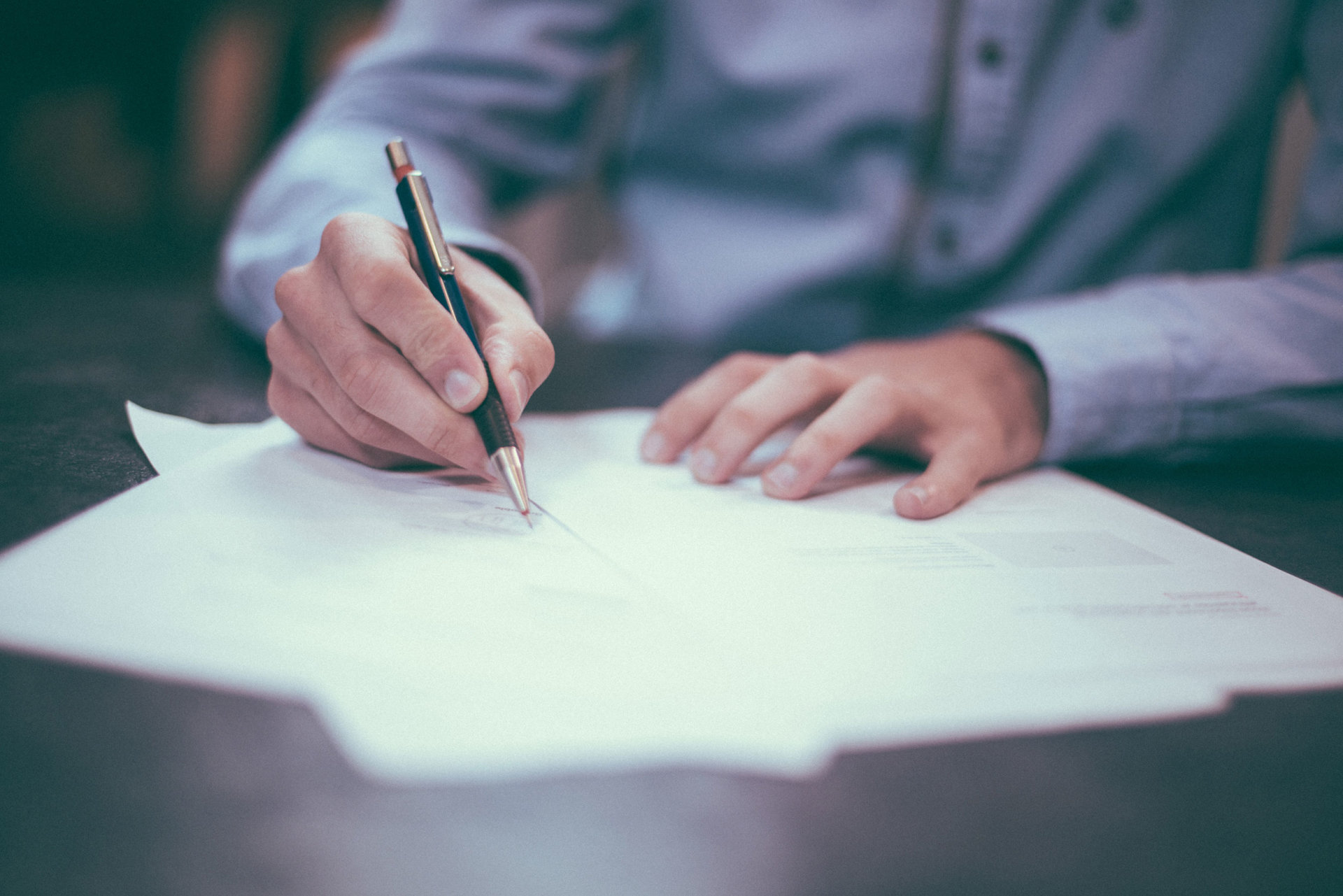 The legal field is one area in which this is very commonplace, with important paperwork often needing to be moved when an online copy won't meet requirements.
In the fast-paced business world, legal departments might need to get contracts sent for signing with short deadlines, while lawyers might need to ensure case-related documents are reviewed in order to get the right results.
2. Medical Industry
It goes without saying that when it comes to health, there are many circumstances that require speed and urgency. Couriers can be used across the medical industry for all sorts of situations, offering an effective way of transporting important consignments quickly.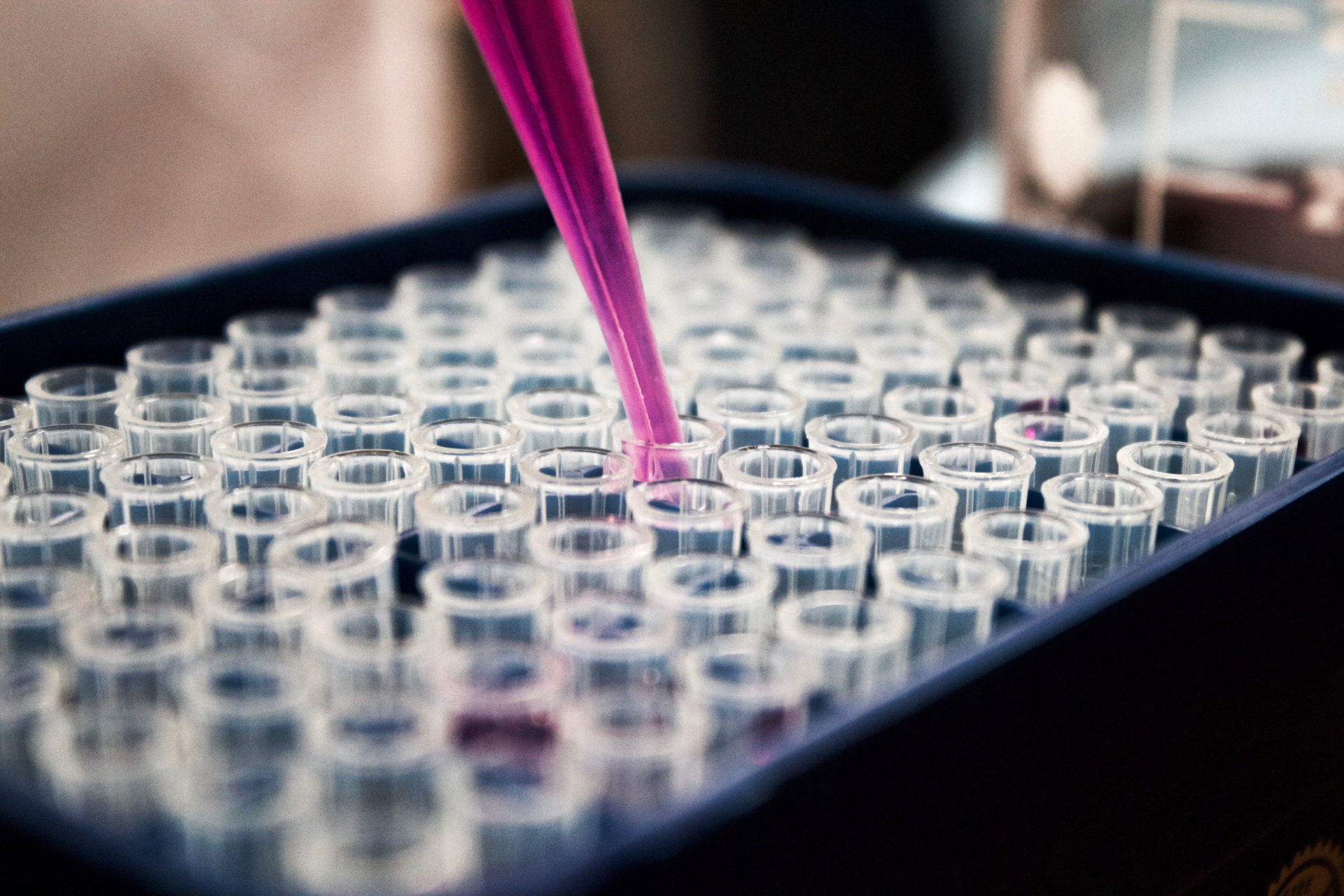 Pharmaceutical companies will often use couriers for the quick distribution of medication, while services can also be used for transporting samples for medical trials or patient tests.
The healthcare industry also regularly uses couriers for moving things such as medical equipment, while some specialist companies also handle the emergency delivery of time-sensitive, crucial items like blood or organs.
3. Retail
While a lot of large commerce businesses have their own delivery solution, many do often rely on the services offered by couriers.
More independent type retailers may sometimes need to get a delivery out to a client with same day delivery, and will outsource this to a local courier.
Larger businesses who need to ship a big volume of orders on a daily basis may choose to work with a multi-drop courier.  Instead of just the usual urgent A to B service, many couriers also offer their drivers for longer routes with multiple drop-offs. This can either be on an ad-hoc basis for things such as emergency cover, or can be contracted for a regular delivery schedule.
4. Printers
On a day-to-day basis, a printing firm will get through many non-urgent orders – whether they're printing items such as advertising leaflets or brochures for businesses, this is usually done with plenty of time in advance of the order, and can be sent out in the standard mail.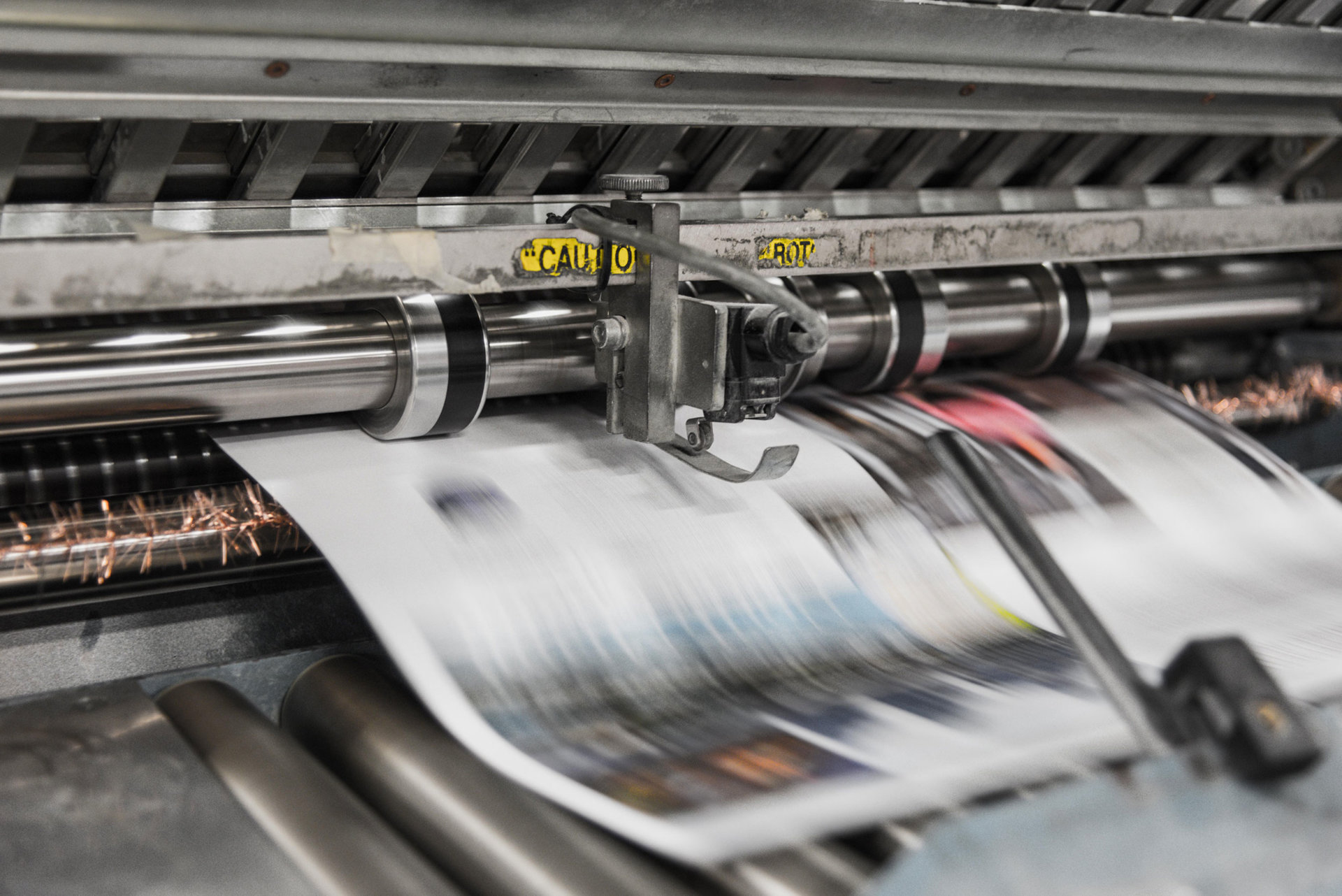 However, it's a common occurrence that time-sensitive orders will come in, with printing jobs needing to be done quickly, and the end-product shipped to the customer ASAP. Another issue that leads to the recruiting of a courier are errors or misprints, that need amending and sending back out to the customer quickly.
5. Manufacturing
As well as shipping their own manufactured products out, manufacturers heavily rely on high-speed couriers for another important reason.
In the high-tech world of factory automation, many production lines are kept running by components that automatically control things such as speed and power. If one of those components fail, it can cause havoc to a manufacturing plant's output that can result in a revenue loss and an ever-increasing backlog to work through.
This is where a same-day courier service comes into the picture, with a driver available to get replacement parts to the production line before too much damage is done.
6. Media
The media industry might not be something you'd think needed couriers, but there are many scenarios where the ability to send something across a city quickly is appreciated by many.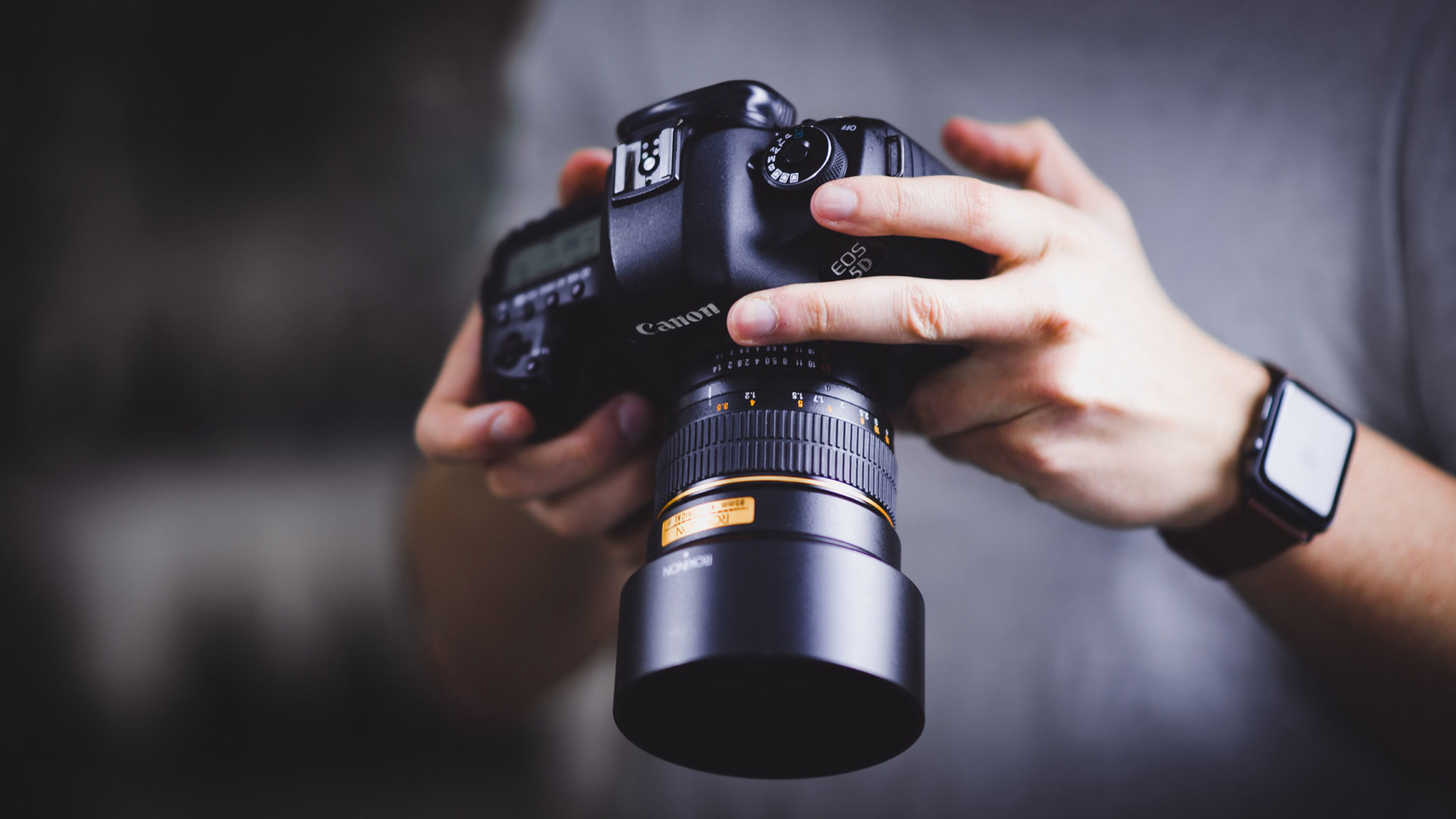 As well as standard jobs that consist of paperwork and documents, couriers will often be called to transport goods that are crucial to businesses in the media. Sometimes, items might need to get to a studio for a product-based photoshoot, while other times journalists may be sent items to be reviewed by PR companies.
7. All Businesses
In short, pretty much any business can find themselves needing a courier service.
Legal documents such as contracts, produced goods, and operational assets can be needed at very short notice across many industries, and with couriers available around the clock across the country, it's always likely that these problems can be solved quickly.
Being able to transport items from small documents to large packages with less than an hour's notice is an option that has become a valuable asset to businesses, with many companies becoming reliant on the options a courier service provides.
---
EcoSpeed: Manchester Same-Day Couriers
EcoSpeed are one of the North West's leading courier companies, offering a reliable same-day courier service across the country. Available 24 hours a day, 7 days a week, our same-day service enables the transportation of good of all sizes from and to anywhere in the country.
No matter where in the UK you are, we aim to be with you within 60 minutes of your booking to collect your consignment, and will take it directly from A to B with no stops along the way for other drop-offs.
The journey is fully trackable, and once your consignment has arrived at the destination, you'll be sent a digital note with the recipient's signature as proof. Paper proof of delivery sheets are also available by request.
Best of all, each delivery you make with EcoSpeed goes towards helping the local environment, with 10% of all of our profits regularly donated to the Lancashire Wildlife Trust, a charity that purchases and restores carbon-absorbing land, also operating many thriving nature reserves.
For more information about our services, or to make a booking, fill in our enquiry form or give us a call on 01204 394714.
Online Quotation
Please complete the form below to get a free quotation from us. If you have any questions or have an urgent enquiry then please call us on 0845 021 0213.