How to Save Fuel While Driving
Blog
27th October 2018
Obviously the easiest way to save more fuel is by purchasing a vehicle with low CO2 emissions is eco-friendly and can do a lot of miles per gallon. However, there here are some simple tips and tricks for saving you money and ultimately reducing our carbon footprint as a business.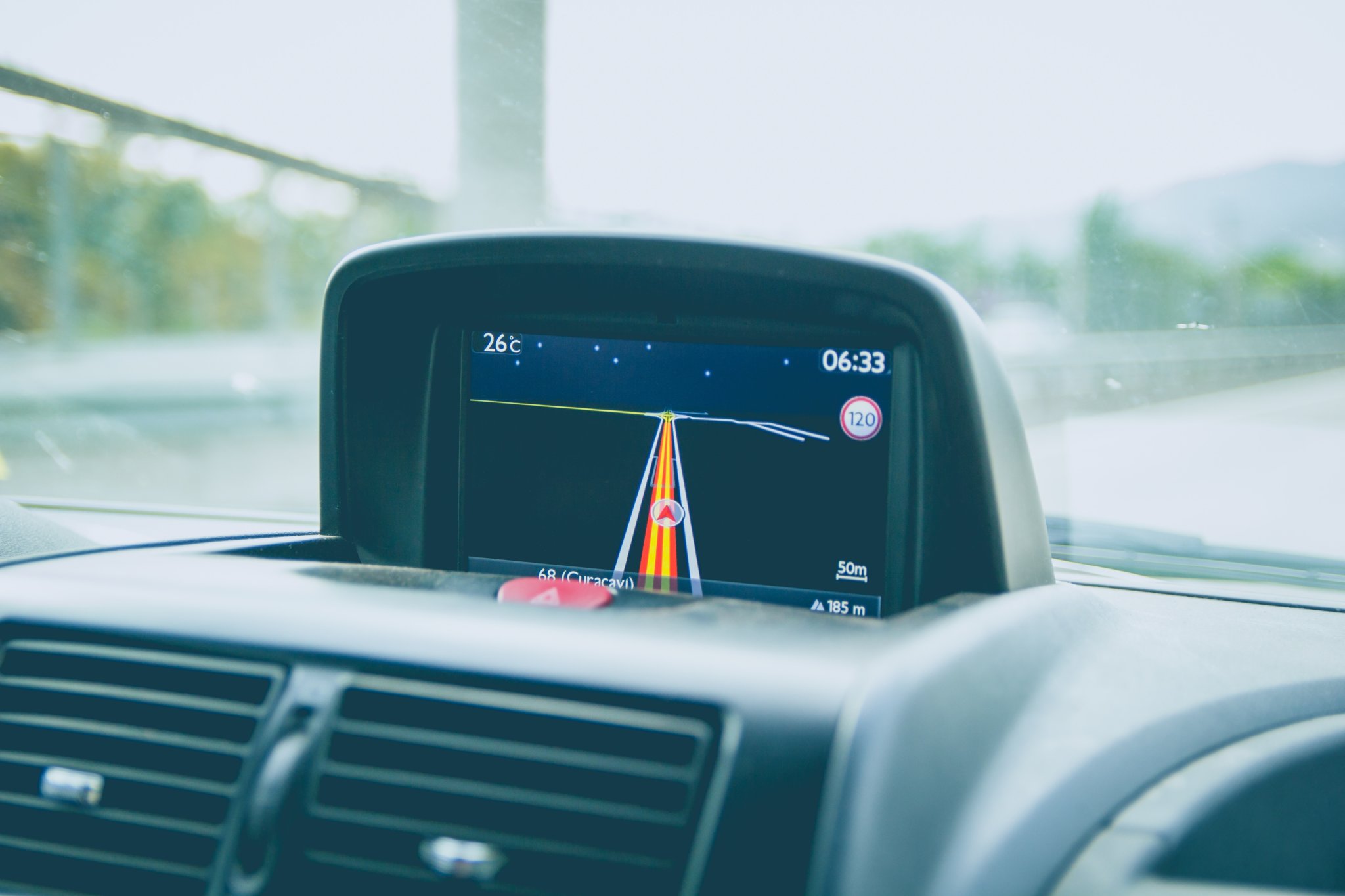 Have your van serviced at regular intervals to improve the efficiency of your engine. This is the main tool of your trade so treat it with the most respect, using the manufacturers recommended engine oil at all times.
Tyres are easily overlooked. The wrong tyre pressures or using tyres that have worn down differently on either side of the vehicle can dramatically increase drag on your vehicle, which will directly affect your fuel bill and wallet.
Reduce as much weight as you can in the vehicle, do not carry any unnecessary items around with you.
Get rid of any roof racks on your van as they create drag and reduce your fuel efficiency.
Don't start the van unnecessarily before a trip to warm up. Start and go, scrape ice off rather than use heaters to get rid of it.
Get a modern sat-nav with Live traffic on it. This will be your best friend in the courier industry and will save you time and a lot of money. They have IQ routes which are routes designed to evenly spread traffic across a journey, meaning less traffic jams. They also steer you around incidents, meaning you are not caught in long jams, idling wasting fuel, and you are ready to pick up your next paid consignment.
Drive smoothly. Accelerate and decelerate gradually and try to read the road ahead so that you don't have to brake suddenly and lose momentum, using your gears to slow you down where possible.
Roll where possible, if you can keep the momentum of your van going then this is far more energy efficient than bringing it to a complete standstill. Be sure not to coast down hills as you will have less control of your vehicle.
Change gears earlier. Changing upwards at 2000 rpm in a diesel or 2500 in a petrol can dramatically improve your CO2 emissions. Many vans are fitted with indicators on your dash for the best time to change.
Turn off air con and heaters, heated windows, lights whenever you can, as these are often just left on and overlooked. They contribute significantly to fuel use.
Stick to speed limits! Lorries are restricted to 58mph for a reason. This is the most efficient speed to drive at for such heavy loads. Have a look at these stats; Driving at 80mph uses 25% more fuel than driving at 70mph, driving at 70mph uses 9% more than driving at 60mph, and 15 % more than 50mph. So the moral of the story is slow down to save money!
Many vehicles are now fitted with stop-start technology which is great and we promote the use of these. However this does not mean that you should do this with vehicles that do not have this technology as this will have adverse effects on your vehicle and carbon footprint. Stop-start vehicles have equipment that is geared up to deal with this such as ramped up batteries and starter motors. Nevertheless, if you are stuck in long delays then it most certainly makes sense to turn off your engine.
---
Read more: Manchester's clean air plans – How will they affect you?
Online Quotation
Please complete the form below to get a free quotation from us. If you have any questions or have an urgent enquiry then please call us on 0845 021 0213.