Our Carbon Absorption Value is now at 766 Tonnes of Carbon!
Blog
21st December 2016
We have just received our latest certificate from the Lancashire Wildlife Trust and we were quite knocked back by how much carbon we have potentially helped be absorbed back into the green spaces around Manchester. The sameday courier industry has a particularly large carbon footprint due to the nature of the job.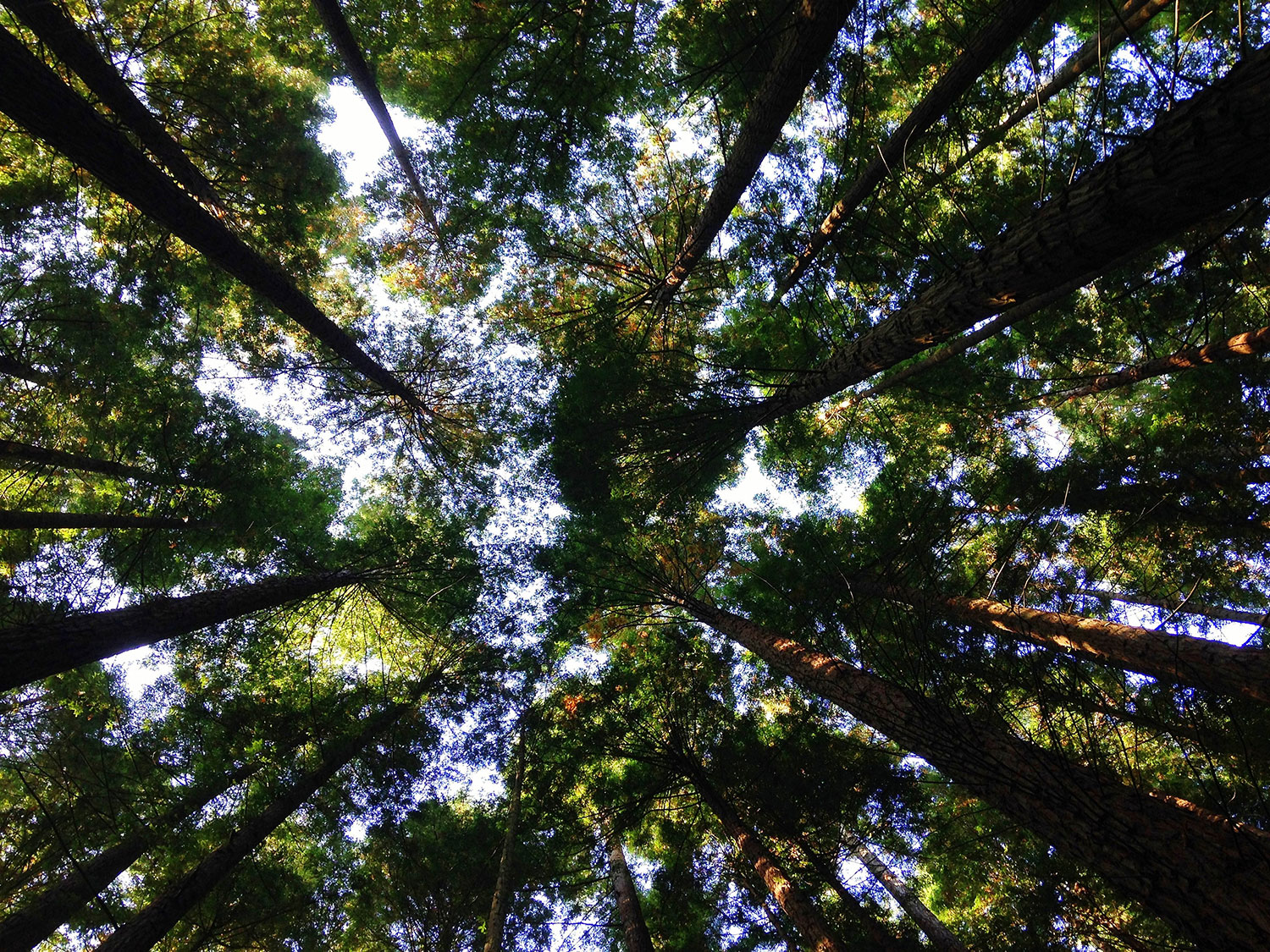 Often, a factory can be brought to a halt due to a part failure on a single machine, the costs can quickly spiral into 5 figures. Therefore some companies are happy to enlist our services to urgently transport small packages across the whole country. As you can see, it's not the most economical or carbon friendly way of transporting goods, but it's the quickest way of rectifying problems.
The impact on the environment is not something we are proud of, but this is where the Lancashire Wildlife Trust come in, to mitigate the impact we are having on the environment. As you can see from this certificate, we have restored mosslands with a carbon absorption value of 766 tonnes of carbon, a staggering number that we are immensely proud of. One more step in the direction of becoming Manchester's first carbon neutral urgent courier!
Read more: Our achievements
Online Quotation
Please complete the form below to get a free quotation from us. If you have any questions or have an urgent enquiry then please call us on 0845 021 0213.