Our Achievements
Becoming a greener courier solution…
Over the years, EcoSpeed has made numerous achievements regarding our efforts to become a 100% carbon neutral company. Although we've still got some way to go, we've made some important steps on our journey that we're incredibly proud of, that all go to helping us become a greener courier solution.
Our main method of achieving this comes from our partnership with the Lancashire Wildlife Trust, an important local charity that restores natural land, and operates numerous nature reserves.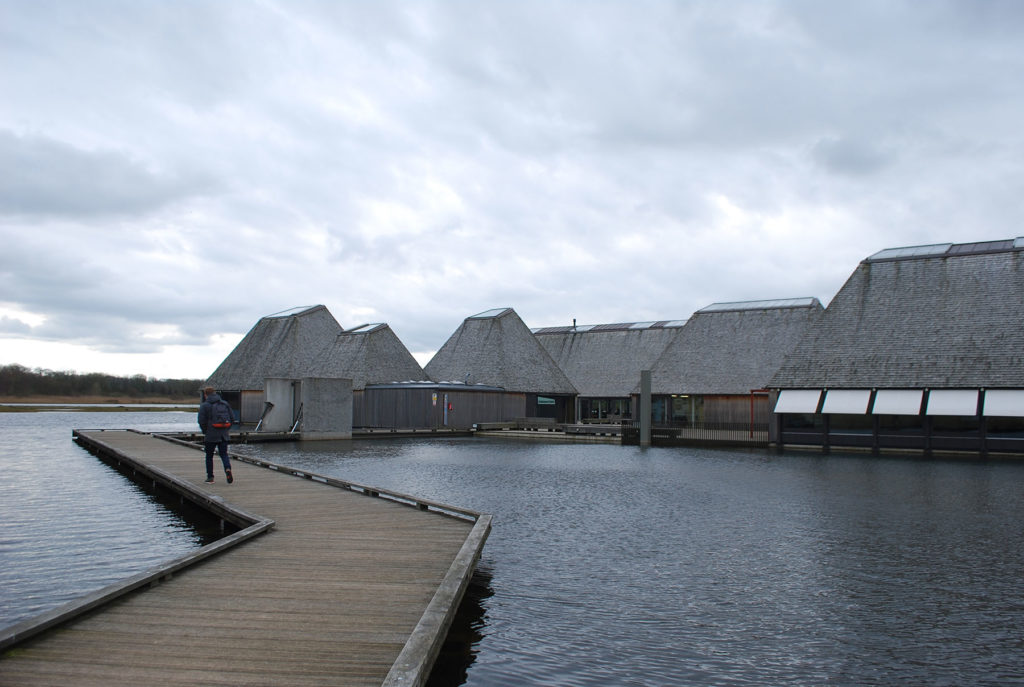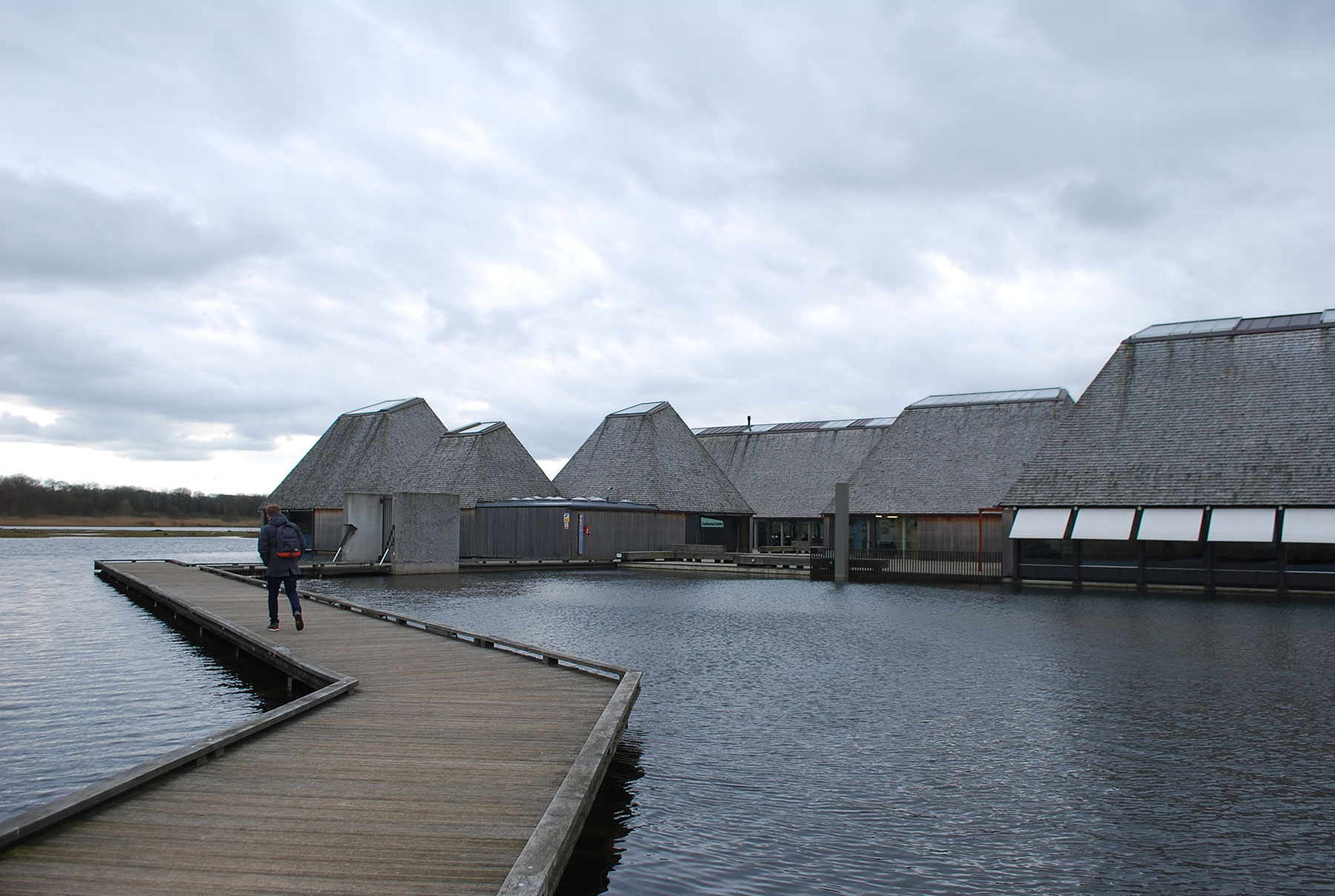 Our Milestones
As part of our partnership with the Lancashire Wildlife Trust, we donate 10% of all our profits annually to the charity, as a way of offsetting our carbon emissions. The Trust purchase and restore land that then absorbs carbon – by donating some of the money we make from our services, we offset the carbon we emit by helping to fund the growth of land that will absorb it and take it back out of the atmosphere.
Throughout our partnership, we've achieved numerous milestones:
December 2016: Our donations have helped to restore land with a value of approximately 766 tonnes
December 2017: Our carbon absorption value has further increased, now standing at more than 1,800 tonnes.
Our Certifications
Our work with the Lancashire Wildlife Trust has also led to us receiving numerous carbon capture certificates. Below are a few examples:
Online Quotation
Please complete the form below to get a free quotation from us. If you have any questions or have an urgent enquiry then please call us on 0845 021 0213.