Our Carbon Neutral Goal
Striving to be 100% carbon neutral.
Improving our impact on the environment is a high priority. As a greener courier solution, we work in different ways to ensure we take into account the amount of pollution our planet currently suffers from.
Being a courier service, we're naturally the type of business that creates more carbon emissions than other sectors. This is very much unavoidable due to the nature of the business, however, we still strive to one day be a completely carbon neutral company.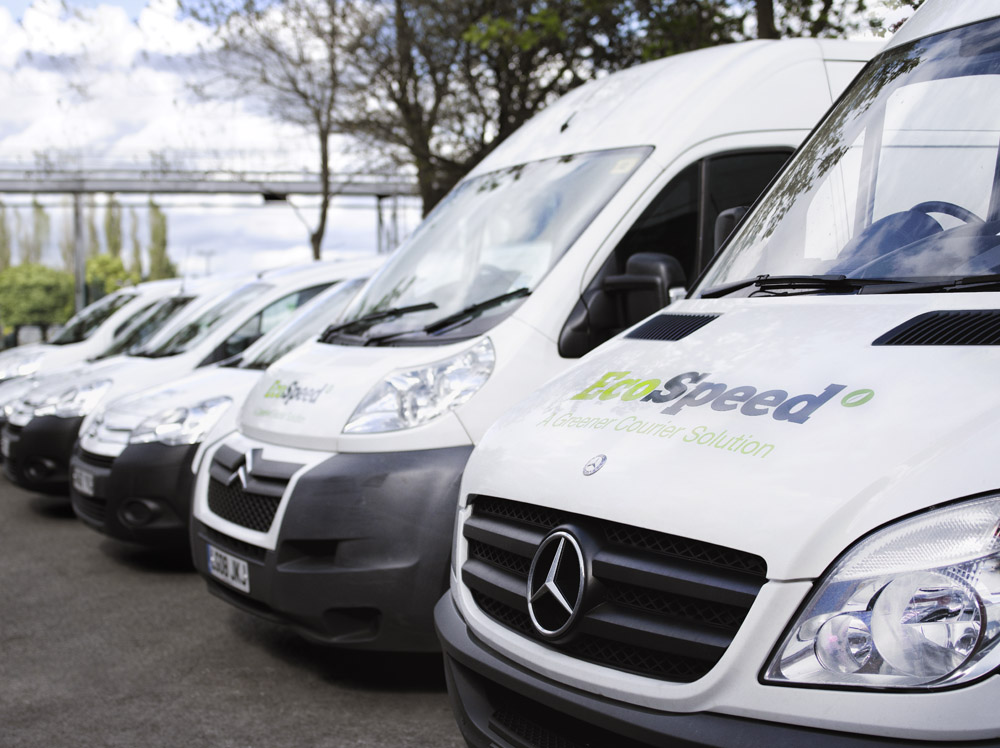 While we do regularly look into how we can reduce our emissions, our main method of working towards our carbon neutral goal involves offsetting those we do make.
Lancashire Wildlife Trust
EcoSpeed have a partnership with the Lancashire Wildlife Trust, donating 10% of all profits made to their cause. The trust carry out essential, highly beneficial work in the North West, purchasing and restoring land that is the habitat of many forms of wildlife, and has great carbon absorption properties.
Through our work with the trust, we can convert our donations to restored land, which in turn gives us a carbon absorption value. For example, we found out at the end of 2017, that since the start of our partnership, our contributions have helped to restore local land with a carbon absorption value of 1827 tonnes.
This is a huge amount, that will obviously have increased further since. Our aim is to get that number to a higher point than our actual emissions, enabling us to be truly carbon neutral.
Online Quotation
Please complete the form below to get a free quotation from us. If you have any questions or have an urgent enquiry then please call us on 0845 021 0213.