7 ways to make your business more environmentally friendly
Blog
25th January 2019
More and more people are acknowledging that they need to make changes in their day to day life to reduce their environmental impact, as the world's pollution problems continue to worsen.
Nationwide recycling and a five pence charge for carrier bags have helped us take steps in the UK, but there's always more we can do, especially within our business operations. There are plenty of considerations and actions we can take on many levels, and we've put together a list of ideas that can help you become a greener business.
1. Buy products made from recycled materials
It seems like a simple idea, but while it's not always possible with every item you buy, there are always plenty of products you can replace with greener, recycled alternatives.
Paper products are one of the easiest options for adding more eco-friendly products to your office environment, with items such as printer paper, notebooks and sticky notes all available in versions made from 100% recycled material. Stationery is a great place to start with reducing your environmental impact, but it doesn't stop there.
One of the most common examples of unnecessary plastic use comes with the purchase of promotional branded merchandise. Companies regularly add their logos to items such as pens and keyrings, to create a low-cost item great for giveaways and handouts at events such as conferences and trade shows. This is another great way of adding recycled materials into your inventory, with merchandise companies offering high quality alternative products made from green, recycled materials.
2. Set up green transport schemes for staff
If your entire workforce drive into work every day, your company's carbon footprint is already on the rather large side. It's easy to make the personal choice of hopping on the train or bus, or cycling into work, but how can you encourage an often-reluctant team to do the same?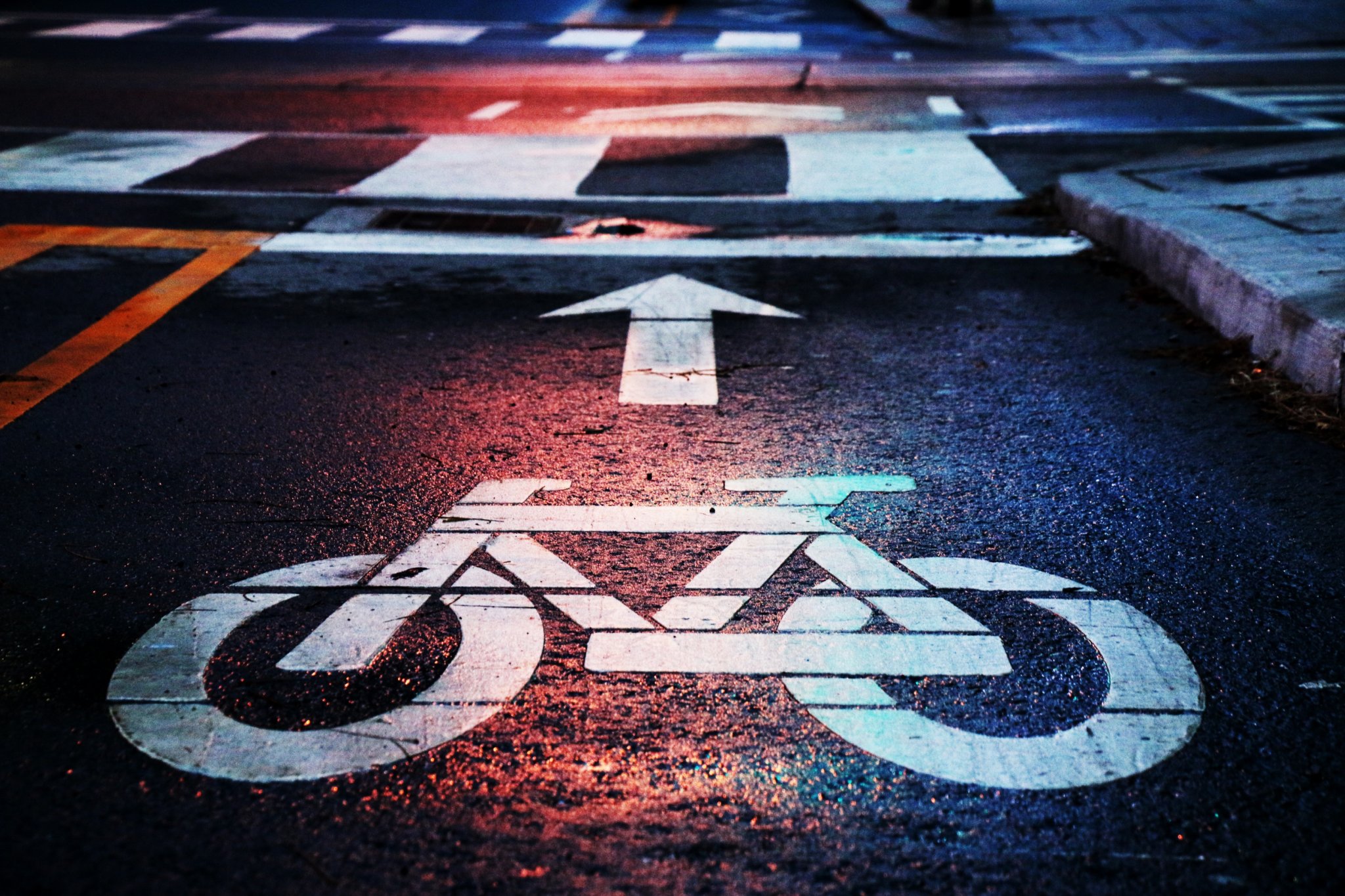 Incentives are needed to make alternative transport options more commonplace in your business, and while relevant bonuses and perks can be decided in house to get the ball rolling, nationwide cycle to work schemes are proving more popular.
Cyclescheme is the most successful of these ideas, with over 780,000 employees currently enrolled. The scheme allows you to save up to 39% on a new bike and accessories, with the employer paying for it initially before recouping the costs through efficient, monthly salary deductions. At the end of the scheme, which usually lasts 12 months, the cyclist will be eligible to pay a small additional fee to permanently own their scheme items. It's a great idea that saves employees a decent amount of money, while giving them the equipment of their choice to kick start their cycling commutes.
3. Step up your energy saving efforts
Even the smallest changes can make a great impact on the amount of energy we use, with a stat from Energy Saving Trust declaring that if everyone in the UK only boiled the amount of water they actually needed when using a kettle, the entire country's street lights could be powered for approximately seven months with the saved power.
So what small changes can you make to your business to get similar effects?
Changing the settings on any PCs and monitors so they power off after a certain amount of time not being used will ensure nothing is needlessly left on, while you can also upgrade the bulbs that light up your workspace. Traditional light bulbs are gradually being phased out, with much more efficient LEDs and fluorescent lights becoming the more commonly used option. Automatic lights are also a common addition, with sensors switching them off when they determine a room is empty.
4. Consider investing in renewable energy
As well as saving how much energy you use, it's also well worth thinking about the source of the power.
Solar panels are one of the most common investments in this area, and if you're in a part of the country that gets a good amount of sun, it should be worth your time and money. With enough sun to power your appliances, you'll be using less power from the grid and making a positive impact on the environment. It's not just about saving energy though – you can also save your company money.
It might seem like an expensive investment at first, with a large lump sum required for the purchase and installation of the panels, but over time, as you use less and less energy from the grid, you'll save money on your regular bills. It might take a long time to recoup the full cost, but you'll be helping the environment as you go.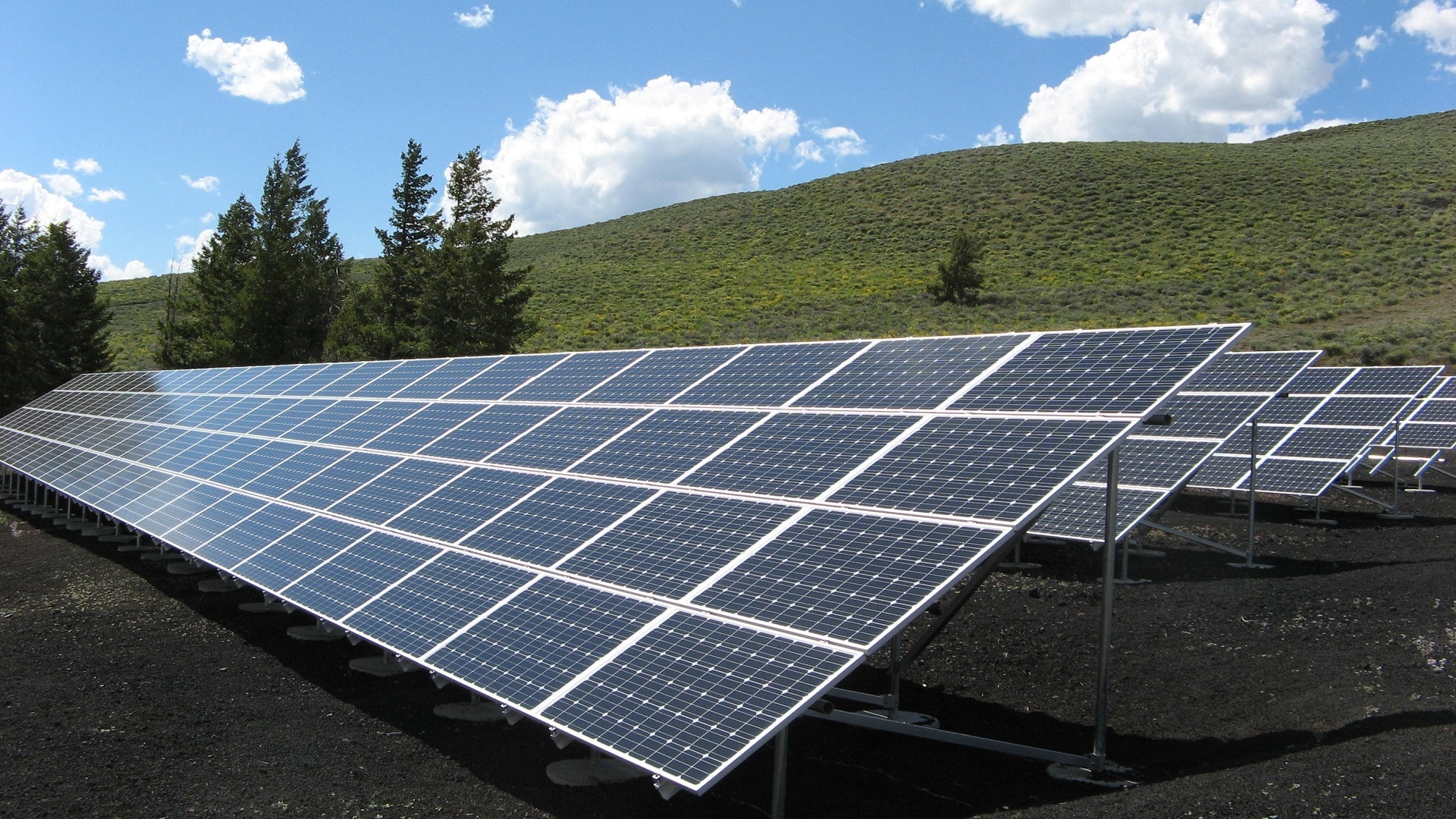 5. Consider upgrading to greener vehicles
If your company owns any vehicles, you can save fuel costs while becoming greener by upgrading to make them more environmentally friendly.
Vehicle charging points are starting to pop up in car parks and petrol stations, as more people drop their fuel-guzzling cars and replace them with their electric powered counterparts. Again, this is quite a costly decision to take, but if some of your existing vehicles are becoming less reliable and you've taken the decision to purchase new ones, it would be a good idea to consider bringing some electric ones into the fleet.
Here at EcoSpeed, as well as investing in new technology, we also have fuel-efficient LPG vehicles, and speed-restricted options. It's not always possible to go fully electric, but some of the diesel powered vehicles in our fleet have had their engine management systems re-mapped, a move that has helped to reduce our carbon emission by up to 27%.
6. Donate to local environment charities
This might not be a move that actually makes your operations greener, but it is a way of reducing your carbon footprint. There's no way you can completely eradicate your carbon footprint – there's always some aspect of your business that is going to result in an increase of carbon emissions, but you can help to reduce it by donating to an organisation that reduces its effects.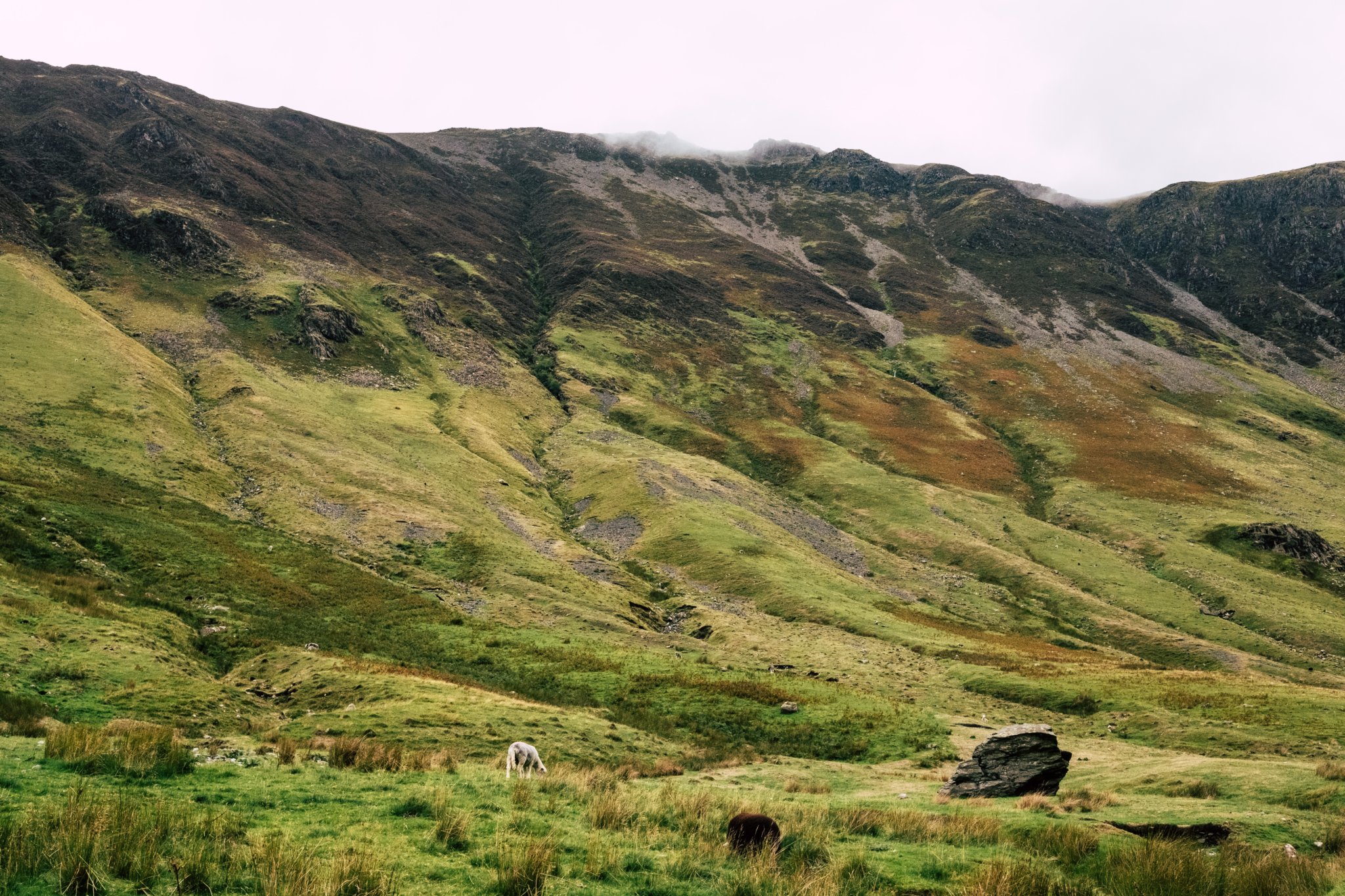 For example, we at EcoSpeed donate 10% of all our profits to the Lancashire Wildlife Trust, who carry out essential work purchasing and restoring local nature reserves, peat bogs and mosslands. Since the end of 2017, our contributions have gone towards restoring mossland habitats with an absorption value of 1827 tonnes of carbon. Of course, our business still produces carbon emissions, but by donating towards the restoration of heavily carbon absorbent land, we've reduced our footprint.
7. Reduce your paper wastage
Can you cut down on how much paper you use? A lot of businesses still print off documents such as invoices when not really needed – everything can now be safely stored online, and important pages such as this can be easily and quickly emailed over to the recipient.
For larger businesses who print a lot, taking small steps such as reducing your font size or using a double-sided printer can have a decent impact on cutting down on the amount of paper you use.
---
It's never easy to make your day to day operations more environmentally friendly – it's often much more simple to keep things running the way they are already! However, a lot of us acknowledge that change needs to be made, and hopefully some of those tips will put you onto the right track. Even the smallest of changes can go a long way, so it's worth doing whatever you can.
EcoSpeed is a same-day courier based in Manchester but operating across the UK. We aim to collect your consignment within an hour of booking from anywhere in the country. For a free no-obligation quote for your delivery, get in touch with our team.
---
Read more: 5 tips to reduce your carbon footprint
Online Quotation
Please complete the form below to get a free quotation from us. If you have any questions or have an urgent enquiry then please call us on 0845 021 0213.