Reducing your carbon footprint: 5 tips to achieve your carbon neutral goal
Blog
19th December 2019
One of the ways in which individuals and companies alike are trying to improve their environmental impact, is by working towards a carbon neutral target.
In our day to day lives, we all directly and often indirectly contribute to growing our carbon footprints, and focusing on reducing these and keeping them as small as possible, is something that can have a really positive impact on the planet.
There are many different ways of reducing your carbon footprint. Some of the most obvious solutions are also the most effective – reducing your usage of things that are big carbon emitters is one of the main steps to take, but you can also go down the route of effectively "removing" your historic emissions from your footprint.
We've put together a list of 5 things you could consider doing to help you improve your carbon footprint:
1. Use a carbon footprint calculator
The first step to achieving carbon neutrality is finding out how much carbon you're actually responsible for.
There are numerous online carbon footprint calculators, which take into account your daily lifestyle, asking you questions about transport, purchases, energy and more.
It's a great way of finding out just how much carbon is emitted as a result of your activities, and gives you an insight into just how much you need to do bring the figure down, and work towards your carbon neutral target.
One of the best calculators available has been produced by the WWF (World Wide Fund for Nature), and asks you a series of key questions related to your food consumption, home life, travel, and item purchases.  The end result will let you know how many tonnes of carbon are in your footprint, and will show you how it compares to the average footprint of UK residents, and the world. Of course, the result won't be 100% accurate, but it will give you a good idea as to where
Calculate your carbon footprint: footprint.wwf.org.uk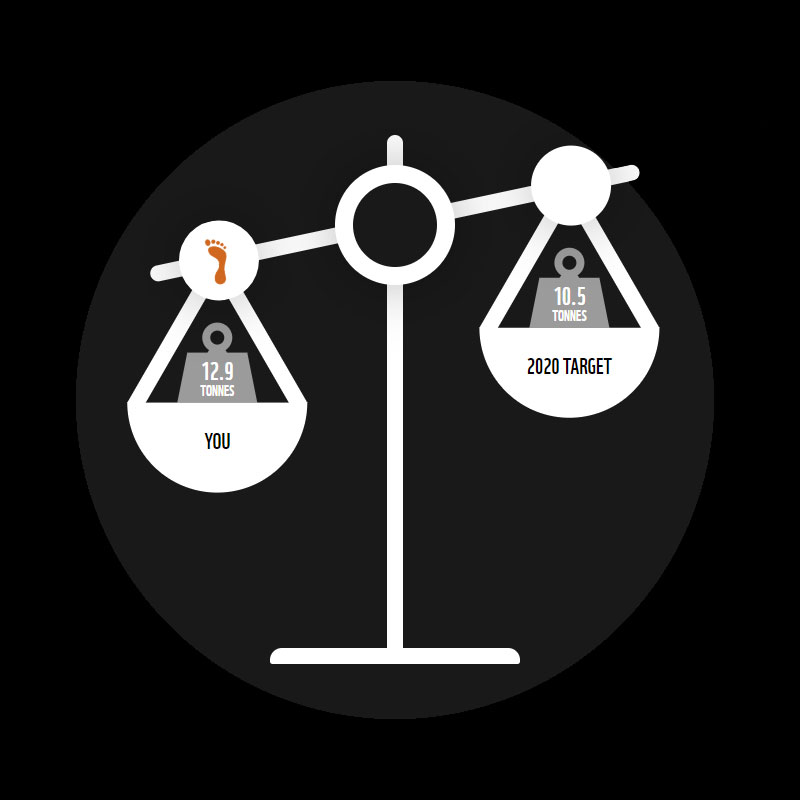 2. Change your driving habits
One of the biggest contributors to your carbon footprint is how you get around. If your main form of transport is driving a car, then you'll definitely have some carbon emissions to deal with.
It might seem like an obvious tip, but the results speak for themselves – leaving the car at home and taking alternative forms of transport will definitely help to reduce your environmental impact. Those who cycle to and from work every day, rather than drive, have considerably lower carbon footprints, with the results also improved for those who opt to switch to public transport.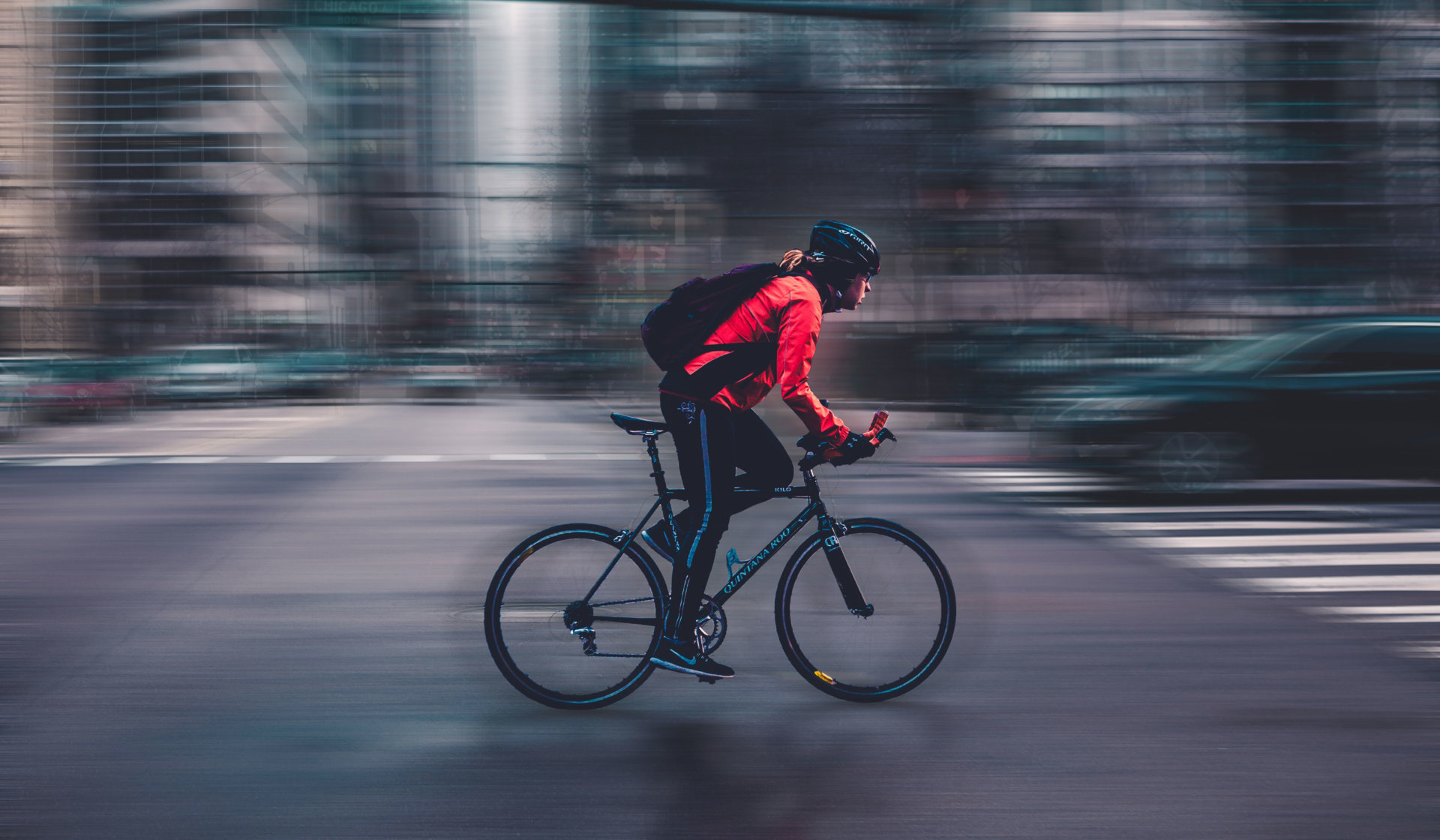 You don't necessarily have to stop driving though. Improving your carbon footprint is a good opportunity to upgrade to a greener vehicle. Over the past few years, green powered cars have become more and more popular, and they're set to hit a new high in the 2020s. Fully electric vehicles are the best option for drastically lowering your emissions, although you can make considerable improvements with a hybrid type vehicle.
3. Switch to renewable energy sources
Some of the most common types of energy and heating sources used in the UK include oil, gas and coal, and if you use any of these in your home, it'll definitely make a big contribution to your carbon footprint.
One way of reducing this is to look at switching to greener sources. Specifically, investing in the addition of solar panels to your home or business building can make a big impact, while looking to switch to energy providers that make strides in nuclear or wind energy could help to bring it down for you in future.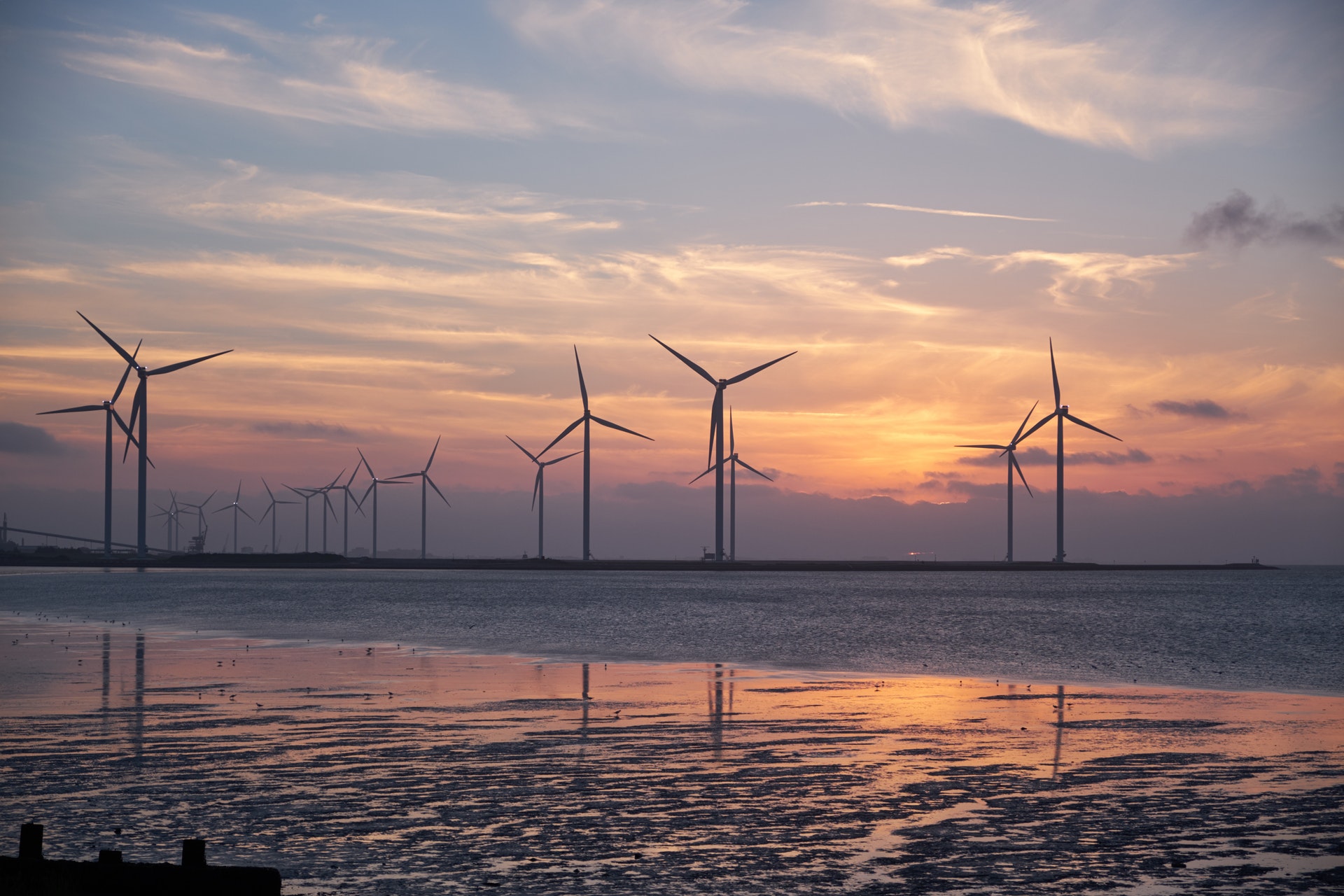 In 2017, research was published that showed huge differences in the carbon footprints of solar, wind and nuclear power, in comparison to fossil fuels. Even with emissions caused by the construction and manufacture of these alternative energy sources, the footprints remained considerably smaller.
4. Reduce your energy usage
You don't immediately need to look into making changes to your energy sources, but you can definitely make an impact by looking into ways of using less energy, and reducing your heating use.
We'd recommend installing a smart meter in your home, so you can track your energy usage precisely – it's a great way of keeping an eye on how you're doing on your energy saving journey. Easy steps to take to bring your usage down include swapping to energy saving light bulbs, and making sure you switch appliances off rather than leaving them on standby.
In terms of ensuring more efficient home heating, there are a number of investments you can make to bring down your boiler usage. Specifically, having loft and/or wall cavity insulation installed in your home, and upgrading to double glazing windows, means heat will remain in your home for longer, and take less of a strain on your heating system.
5. Offset your carbon emissions
It's not always possible to make the carbon cuts you'd like to, so instead you can look to "offset" them from your footprint.
One of the most common examples of offsetting your carbon emissions, is the purchase of an offset after taking a flight somewhere. Offset companies such as CLevel offer tools such as carbon calculators, where you can put in details of your flight, and receive a figure that tells you how much CO2 you're responsible for. This is then converted to a financial equivalent that you can pay there and then, effectively removing the impact of your flight from your carbon footprint.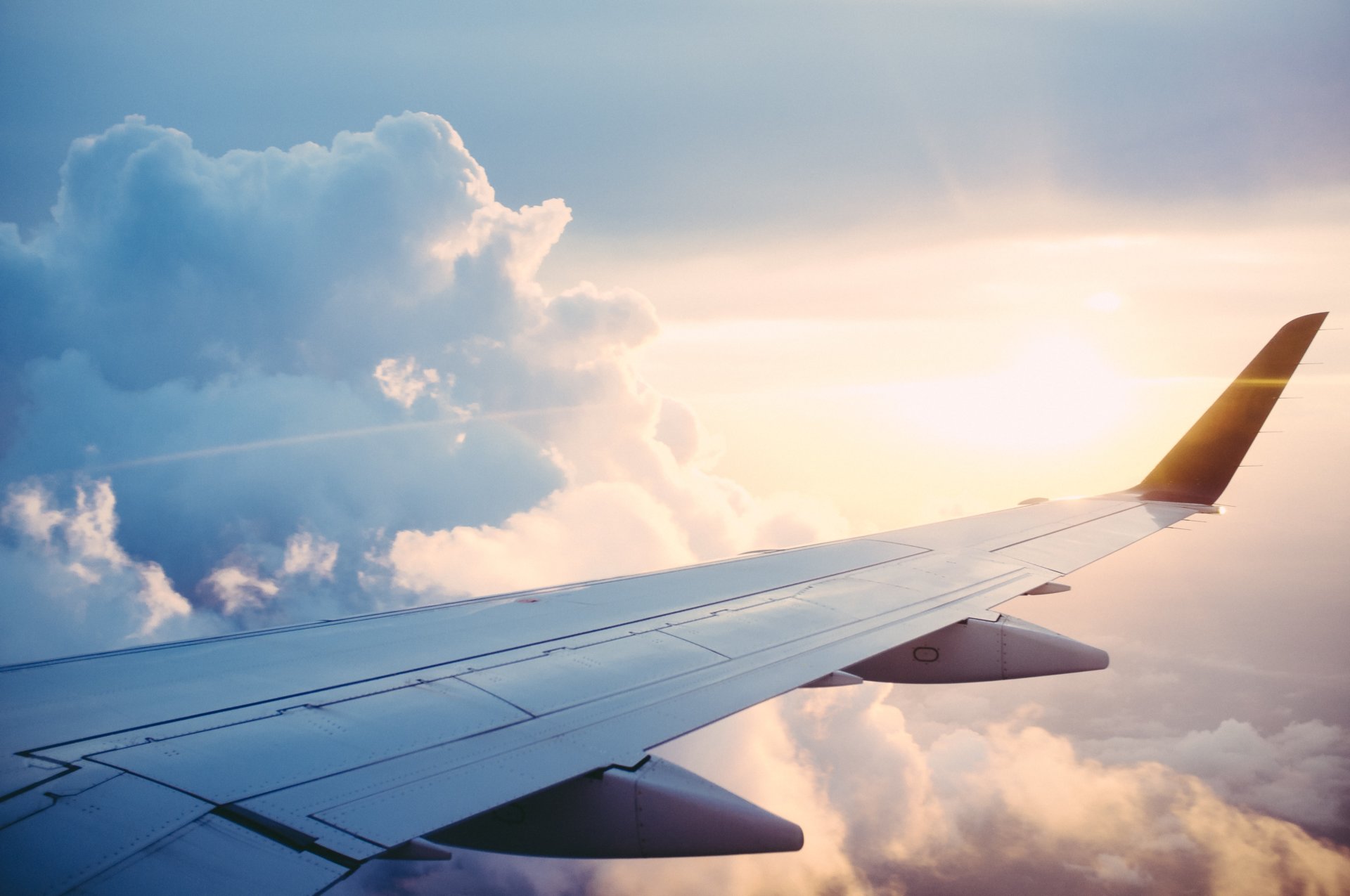 Similarly, businesses can use a calculator to work out how much they need to pay to offset the carbon emitted from their operations, with things such as energy use and vehicles miles taken into account.
The money you pay goes towards projects around the globe that help to reduce the amount of CO2 in our environment.
Here at EcoSpeed, offsetting our emissions is one of the things we do regularly to try and achieve our 100% carbon neutral goal. Our main way of doing this is through our partnership with local charity the Lancashire Wildlife Trust. We donate 10% of all our profits to the trust, who use the money to fund their important work, purchasing and restoring carbon absorbing land such as mossland and peat bogs.
From the beginning of our partnership with the Lancashire Wildlife Trust, to the end of 2017, our funds have helped to restore land with a carbon absorption value of more than 1,800 tonnes.
Read more: Our partnership with the Lancashire Wildlife Trust: Everything you need to know
---
EcoSpeed are a same day courier in Manchester, offering a greener nationwide service. We can collect packages from anywhere in the UK, 24 hours a day, 7 days a week, within an hour of your job being booked. We also offer our drivers for relief, and regular rounds for multi-drop courier services, and can use our vehicles for removals. 
For more information, contact the team on 01204 394714, or fill in our form for a no-obligation quote.
Online Quotation
Please complete the form below to get a free quotation from us. If you have any questions or have an urgent enquiry then please call us on 0845 021 0213.