9 beautiful Lancashire & Cumbria nature reserves & parks to visit this summer
Blog
17th July 2019
While EcoSpeed offers our courier services nationwide, we're proud of our Lancastrian roots, with our main office & depot based in Bolton, a town that is historically a part of Lancashire.
Working towards our goal of being a completely carbon neutral company, we donate 10% of all our profits to the Lancashire Wildlife Trust who do impressive and essential work in the local area.
The county of Lancashire is home to some impressive nature spots, from beautiful parks and countryside, to wide-spanning beaches.
If you want to spend the summer surrounded by local wildlife, we've put together a list of some of the best Lancashire spots to visit, as well as a few excellent places located close by in Cumbria:
1. Leighton Moss Nature Reserve
Looked after by the RSPB (Royal Society for the Protection of Birds), Leighton Moss is a beautiful, vast natural space close to the town of Carnforth.
There's a small entrance fee to get onto the reserve, unless you're a member of RSPB, but this goes towards the provision of facilities and maintenance at the site, with a visitor centre, cafe, shop, toilets, picnic areas, and guided walks all available at Leighton Moss.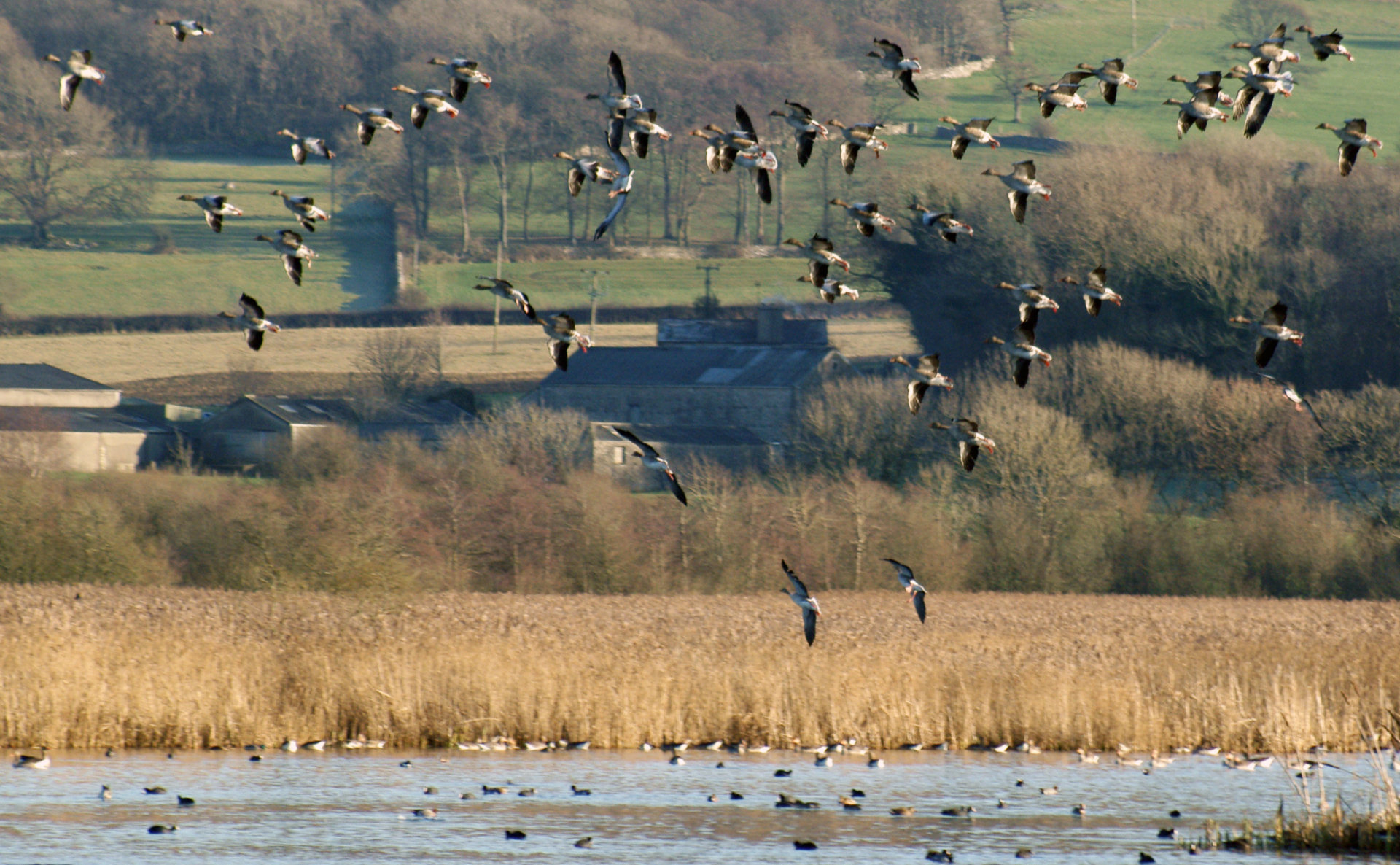 Leighton Moss is popular for being home to the largest reed bed in the North West of England, and is a haven for bird watchers with species including avocets, marsh harriers, water rails and bitterns all on site at different points throughout the year. It's not just birds though – you might also find red deer and otters amongst other species while enjoying the Leighton Moss nature trails and viewing points.
2. Brockholes Nature Reserve
Some of the Lancashire Wildlife Trust's finest work, Brockholes is a former quarry extraction site, that has been bought and transformed by the charity to create a beautiful, natural spot.
The 250 acre nature reserve's most iconic sight is probably the visitor centre, a part of the UK's first ever floating visitor village, which also features a shop and restaurant for those spending a long period of time on site.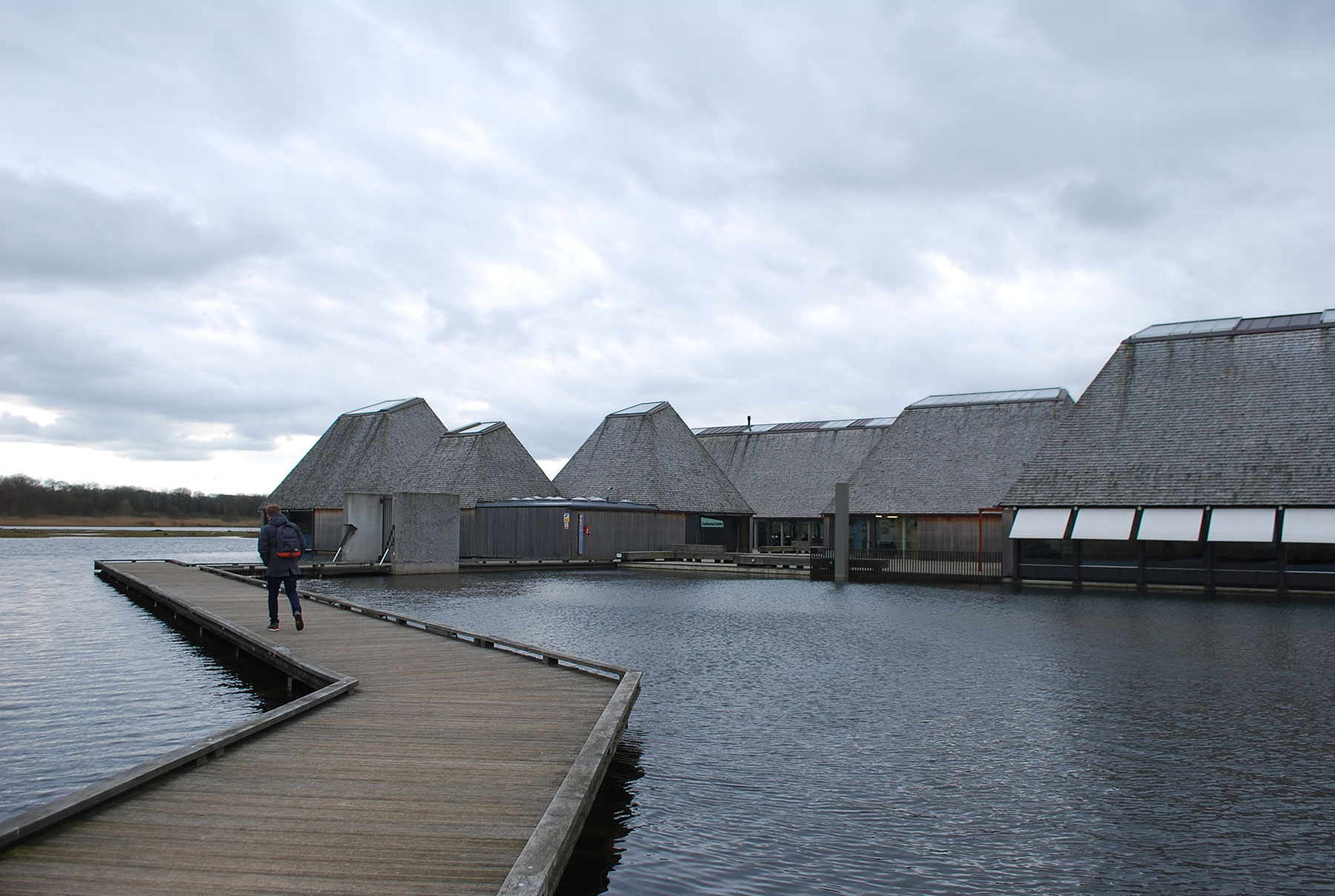 Brockholes is located near Preston, and the land features several lakes and pools where you can find a diverse selection of plants and animals.
Brockholes offers a fun day for the whole family, with varied walking routes, places to sit and relax, viewing points including a lookout, and a childrens' play area all on offer.
3. South Walney Nature Reserve
Not quite Lancashire, but close to the border in Cumbria is South Walney nature reserve, located on Walney Island in Morecambe Bay, and managed by the Cumbria Wildlife Trust.
The 130 hectare nature reserve offers beautiful views across the Bay, and a great variety of wildlife. All year round, you can spot grey seals at high tide, with the reserve being home to a colony, while you can look out for many types of bird, including owls, at different points of the reserve.
The low entrance fee of £3 per adult and £1 to children (unless you're a wildlife trust member) goes towards the crucial work of maintaining and managing the reserve, and is worth it with exhilarating walking trails that enable you to take in the beautiful surroundings and nature
4. Martin Mere Wetland Centre
Near the town of Burscough is Martin Mere, a large lake formed at the end of the Ice Age that is now home to a wetland centre, managed by the Wildfowl and Wetlands Trust.
The Wetland Centre takes you around the beautiful area and allows you to observe wildlife including otters and flamingo. There are more than 800 acres to explore, with the centre including relaxing gardens, nature trails, and walking routes through areas including the reedbed.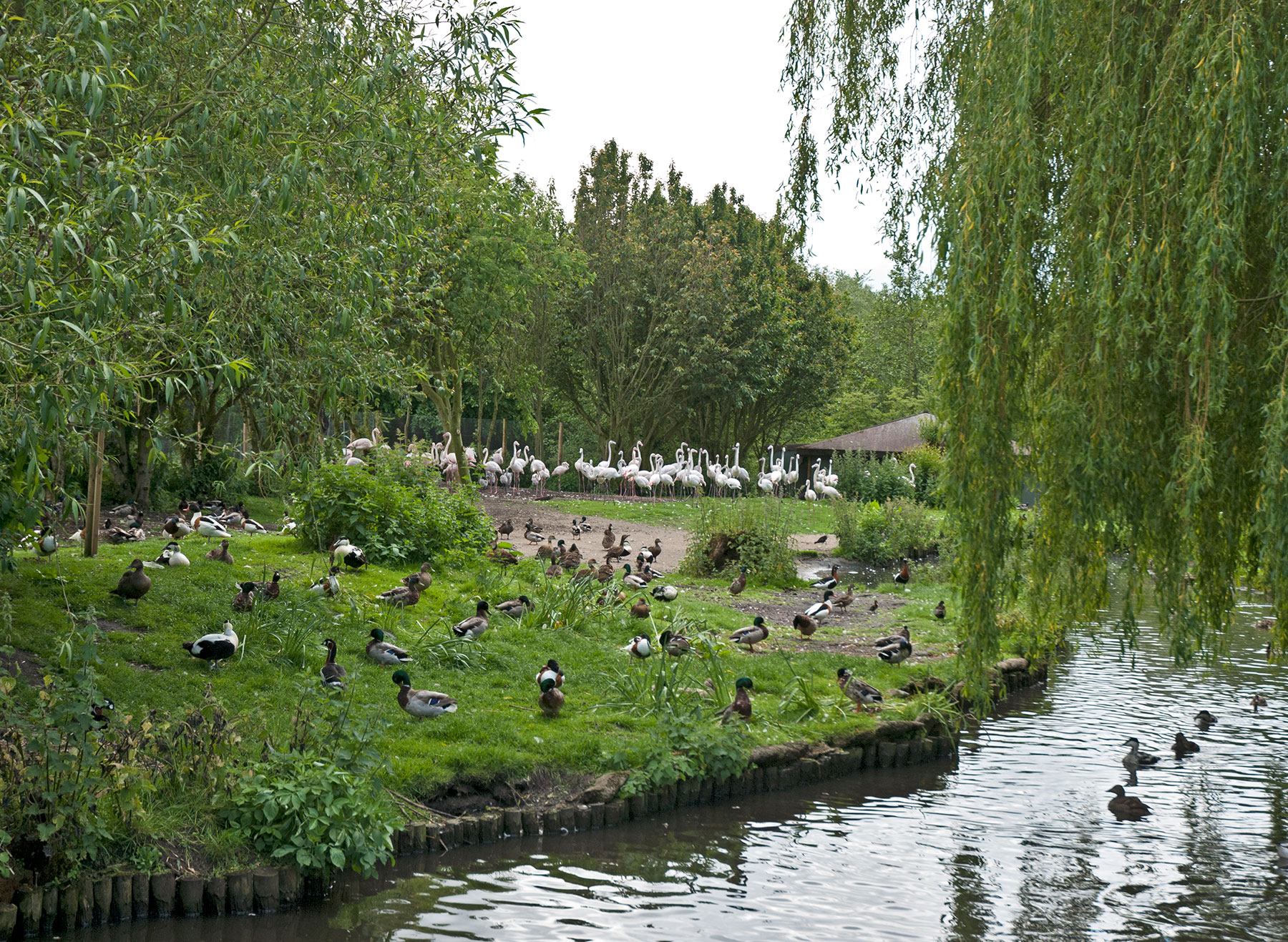 You do have to pay to enjoy the facilities, but it's entirely worth it with more than enough to keep you and the family busy for a full day. After seeing the sights and enjoying an exhilarating walk, you can relax in the cafe, or stop at the shop for some souvenirs.
5. Marton Mere Nature Reserve
Similarly named, but in a completely different place is Marton Mere, a lake and nature reserve on the outskirts of Blackpool.
Marton Mere was once part of Blackpool's town rubbish tip, but has been transformed into a spot of natural beauty and a haven for wildlife, with the reserve being officially recognised as a national Site of Special Scientific Interest.
While visiting, you can enjoy a walk around the designated footpaths and stop off for a look in one of the bird hides – and as a bonus, it's free admission for all!
6. Longton Brickcroft
On the outskirts of Preston is Longton Brickcroft, a former brickworks turned nature reserve.
The reserve features three large ponds to enjoy walks around, while there are several smaller dipping ponds scattered around that are home to plenty of wildlife.
You're guaranteed to find several species of bird upon visiting, and will also enjoy a peaceful walk around the waters. The nature reserve also has a visitor centre that opened in 1993, and was extended in 2001 – pop in and learn more about the location with displays and interactive features.
7. Sandscale Haws
Again, this location isn't actually in Lancashire, but is fairly close, calling Cumbria home. It's well worth the extra travel time, with this National Trust owned nature reserve being a joy to visit.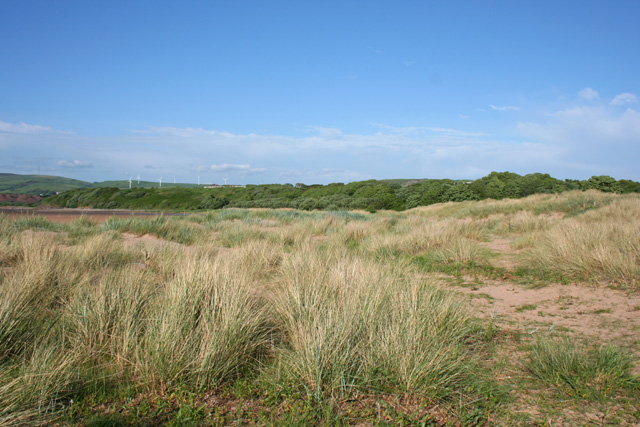 It's on the Cumbrian coast, and has a great dune habitat that is filled with wildlife. Between April and June, you'll be able to find Natterjack toads in the reserve's pools, while many other species can be found in the grassy dunes.
If searching for wildlife isn't for you, there's still plenty to get out of your time at Sandscale Haws, with walks along the vast, beautiful beaches. This is a truly stunning spot to visit, and definitely one to add to your itinerary.
8. Heysham Nature Reserve
Over in Morecambe is the lovely 3 hectare Heysham Nature Reserve, owned and maintained by the Lancashire Wildlife Trust.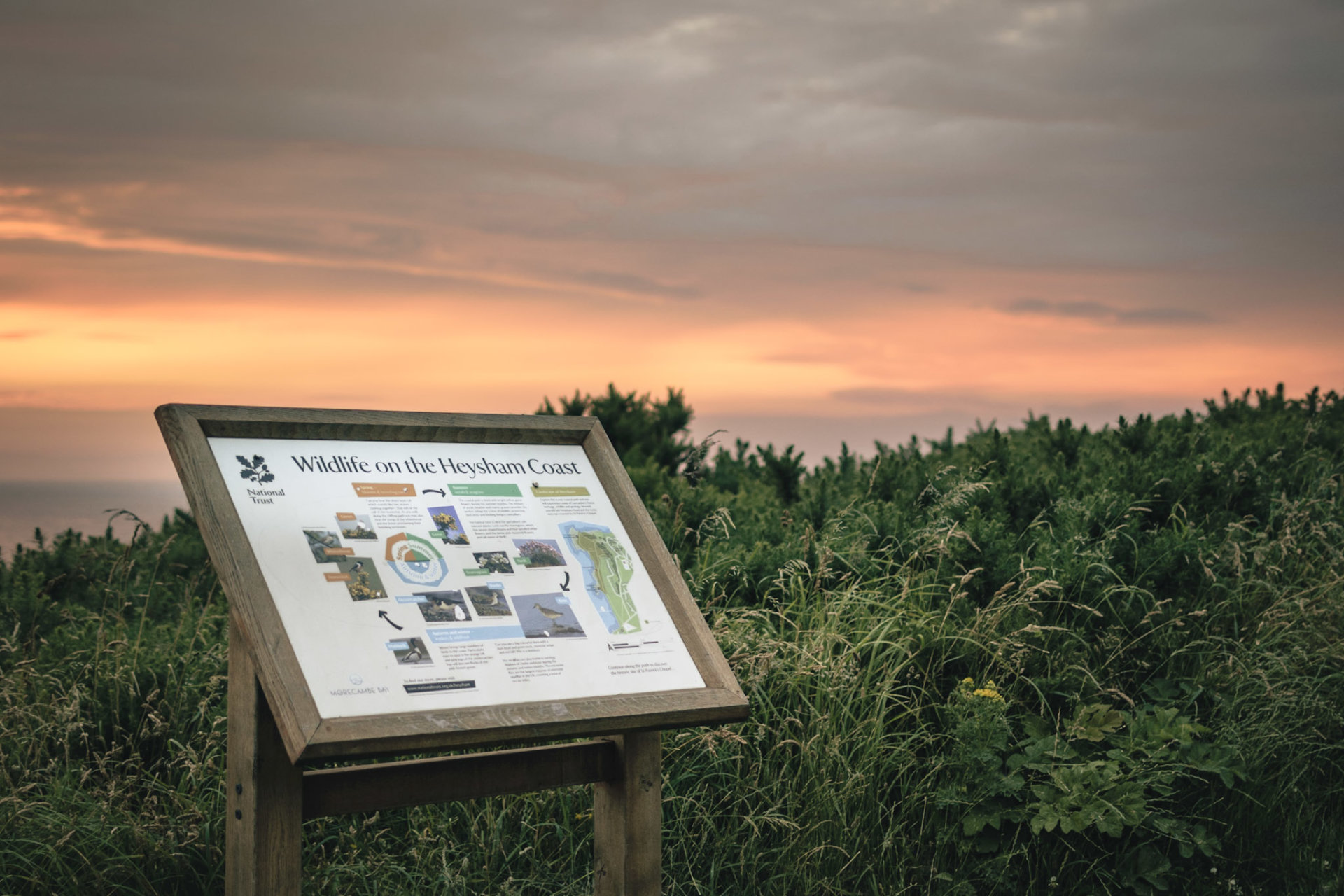 This is a perfect one to visit for bird watchers, with a diverse selection of species including meadow pipits, whitethroats, chiffchaffs, linnets and more all calling this place home. It's also a great place to go and spot dragonflies, with 14 different species regularly found amongst the plants and grasses of Heysham.
9. Mere Sands Nature Reserve
Located close to the Martin Mere Wetland Centre mentioned earlier, is the Mere Sands Nature Reserve.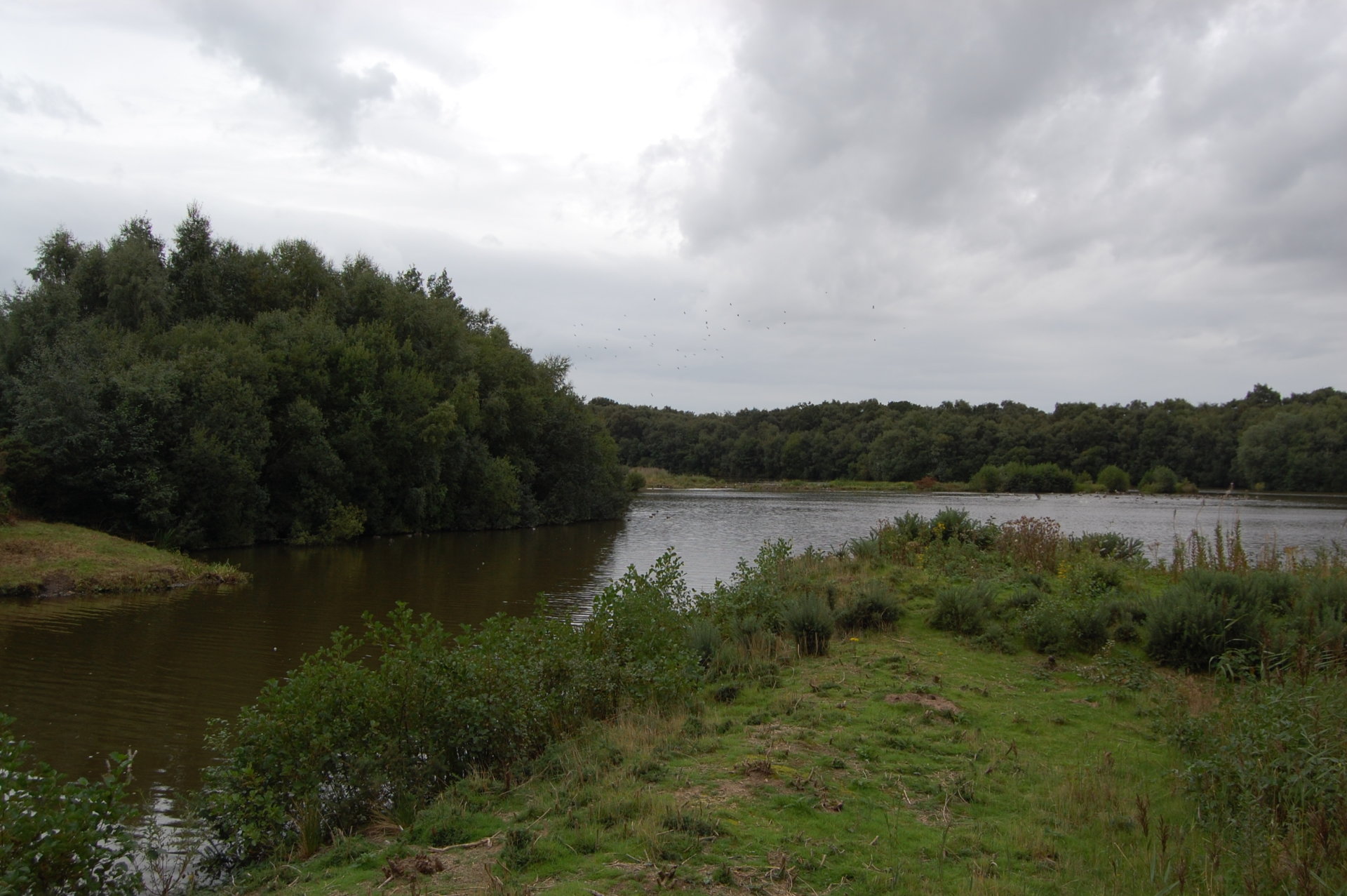 42 hectares of land is looked after by the Lancashire Wildlife Trust, with the site featuring a visitor centre, picnic areas, a shop, and bird hides for those who want to quietly watch the wildlife in action.
Just outside of the West Lancashire village of Rufford, Mere Sands has been the location of sightings of more than 170 different bird species over the years, while those looking for bigger creatures might be lucky enough to spot roe deer, foxes and stoats in the woodland.
---
Read more: 6 best North West walks to enjoy this summer
Online Quotation
Please complete the form below to get a free quotation from us. If you have any questions or have an urgent enquiry then please call us on 0845 021 0213.