The best types of environmentally friendly packaging for your delivery
Blog
23rd May 2019
There's a lot to consider when it comes to improving your environmental efforts as a business. Recycling, and saving energy and water within your office is a route to go down, but there are often things you don't think about that can also make a big difference.
In particular, the way you distribute items and parcels can have a big impact on your carbon footprint. Are you needlessly sending smaller items in a van for a very short distance? Maybe you're using a courier service who do nothing to try and combat their environmental impact?
Beyond this, the way in which you send your items can be key when it comes to your impact. Of course, keeping your items safe and secure are important, and as such, it's important to consider appropriate packaging, taking into account the size, value and sturdiness of your consignment.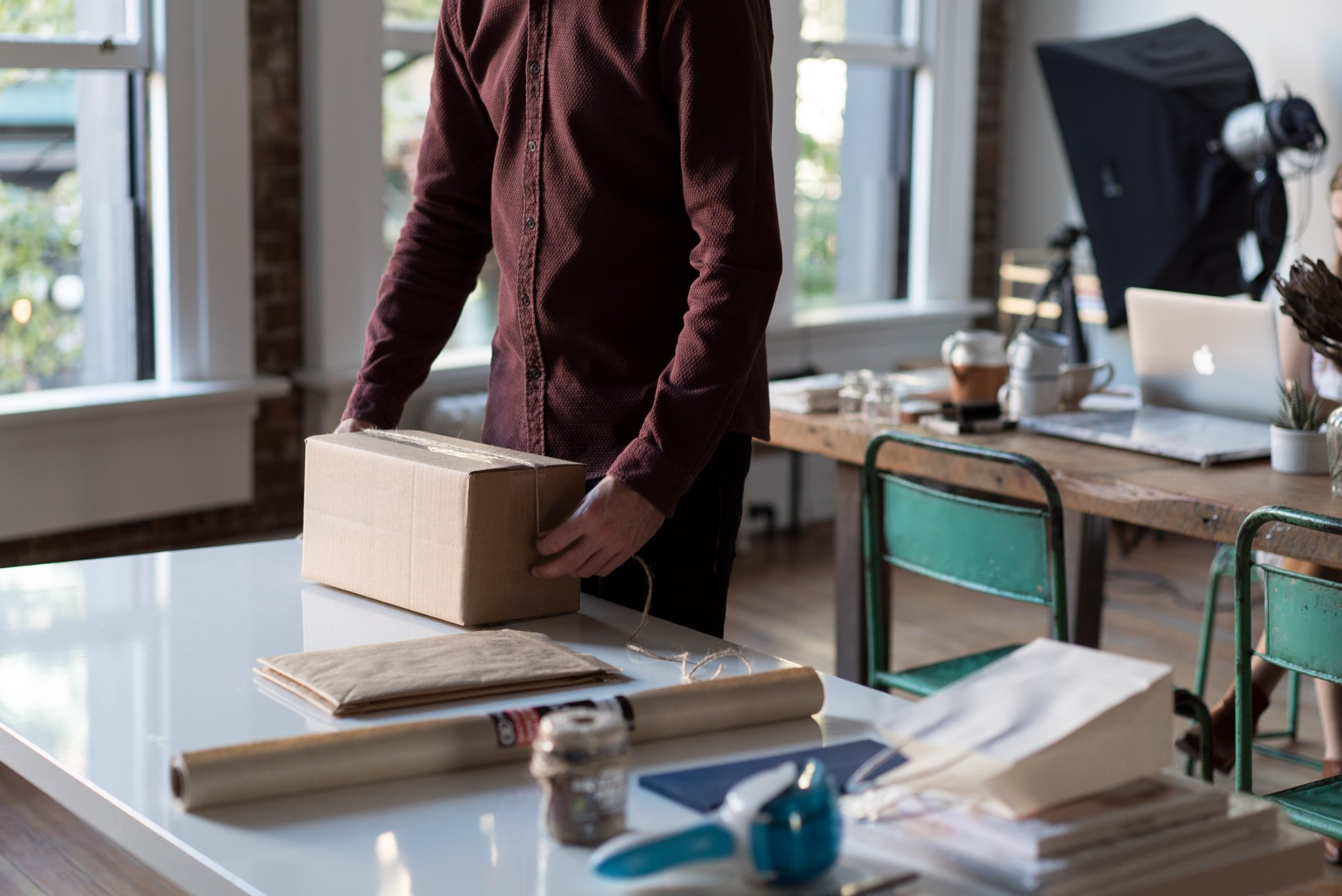 There are many types of packaging that you should consider swapping for alternatives though. Plastic pollution has been a big topic over the past couple of years, with supermarkets cutting out single-use carrier bags, and restaurants & bars swapping plastic straws for paper. This of course puts packaging such as bubble wrap and shrink wrap under the microscope.
As an alternative to potentially damaging packaging, what other types of covering and protection could you use, that are considered more environmentally friendly?
1. Oxo-Degradable Bubble Wrap
It wouldn't be convenient to ditch bubble wrap completely – after all, protecting fragile items for damage in-transit is a necessity, and this is one of the most effective methods.
However, common bubble wrap can often just be thrown away, becoming part of the ever-growing plastic pollution problem. This is where a bubble wrap made from alternative material comes in.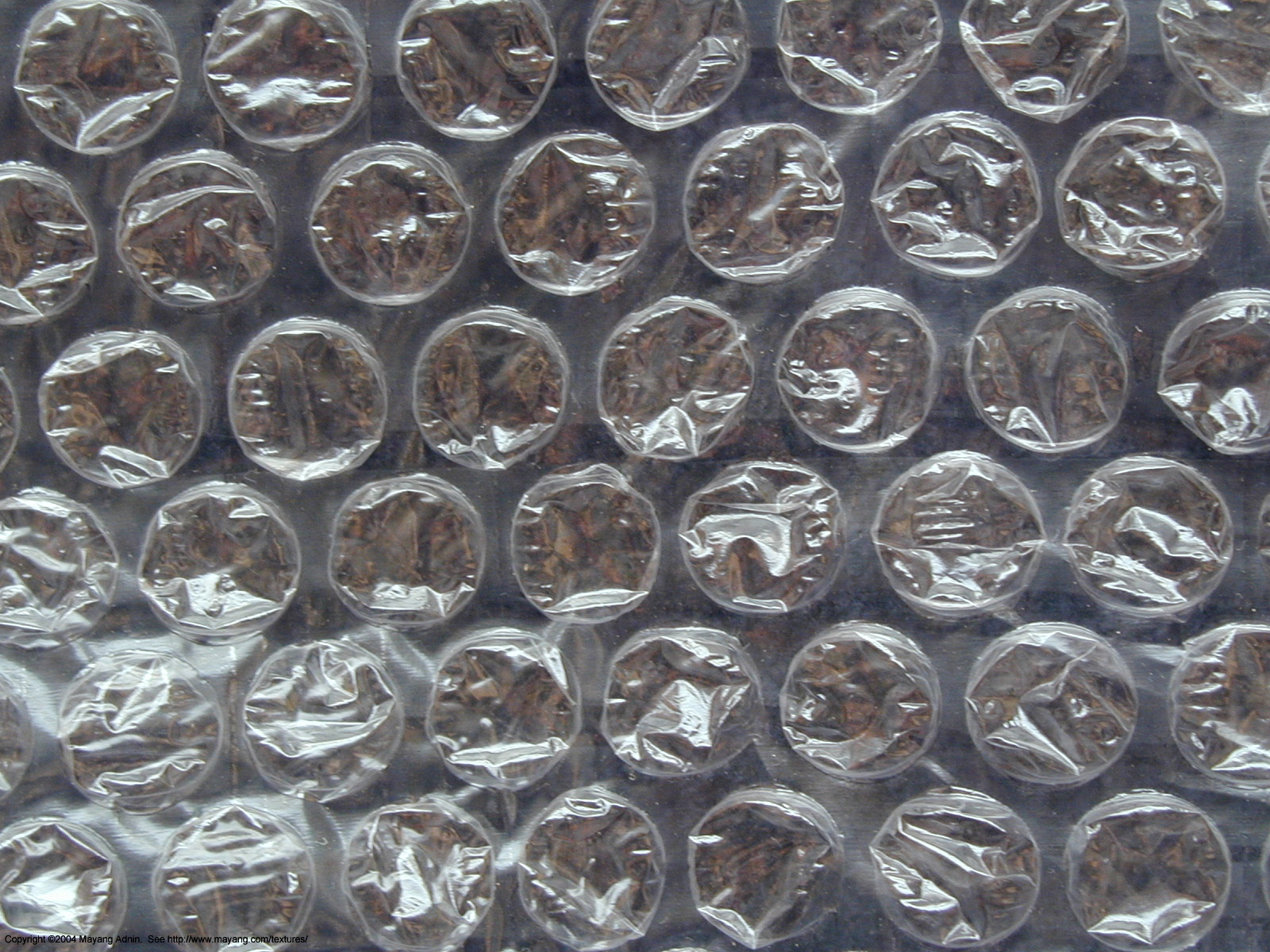 Oxo-biodegradable plastic can be used to make bubble wrap that is just as effective a protective tool, but can break down into a more harmless form. Even if it goes to landfill rather than be reused or recycled, the conditions of heat, sunlight, stress and exposure to microbes combine to break the material down into carbon dioxide, water and biomass.
Despite this, the material still isn't considered to be 100% environmentally friendly, although it is seen as less harmful than standard wrap. Last year, the European Commission announced it was looking at creating restrictions across the EU on the use of oxo-biodegradable plastics, due to the microplastics left behind after breaking down able to pollute oceans.
2. Recycled Paper & Cardboard packaging
We use paper and cardboard a lot when it comes to packaging, and in comparison to plastic it is seen as a much less harmful material. Despite it not being a pollutant, the environmental effects of deforestation can be devastating, and it's important to accordingly reduce our use of paper.
Recycled paper and cardboard can be used to manufacture more environmentally friendly packaging options. If you want your parcel to be shipped in a box, try to ensure you use one made from recycled cardboard – and if you're on the receiving end, always make sure you pop it into the recycling bin afterwards.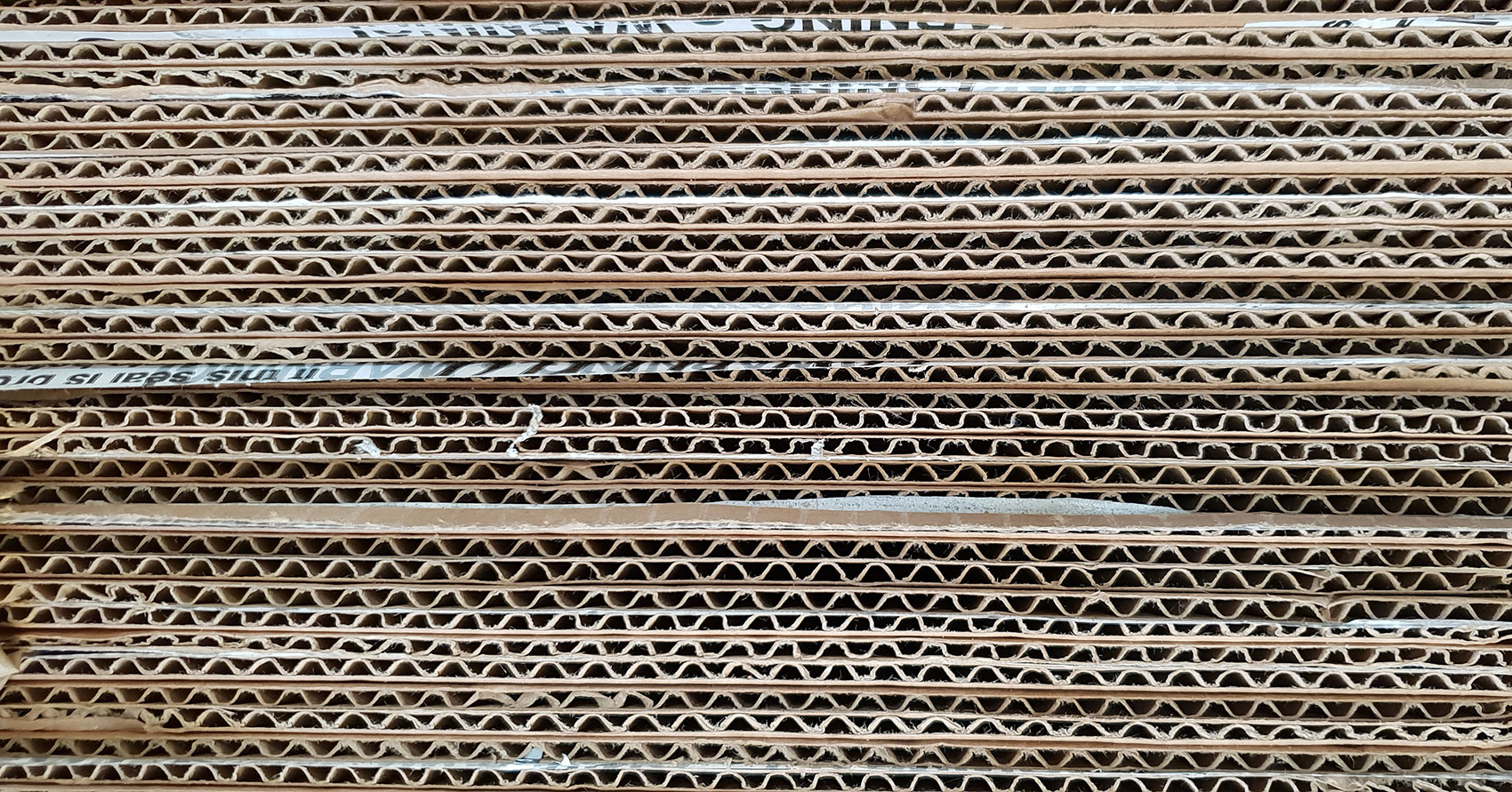 Brown paper wrapping is also commonly in use when it comes to packaging deliveries, and again, this is something that is both easily recyclable, and widely available made out of sustainable, recycled material.
3. Compostable Packaging
Some of the best, most harmless options are those made from compostable material.
A great alternative option, there's a wide variety of compostable packaging products that have a similar feel to plastic, but are made from natural and renewable materials such as corn starch, wood pulp, and other biologically sourced polymers.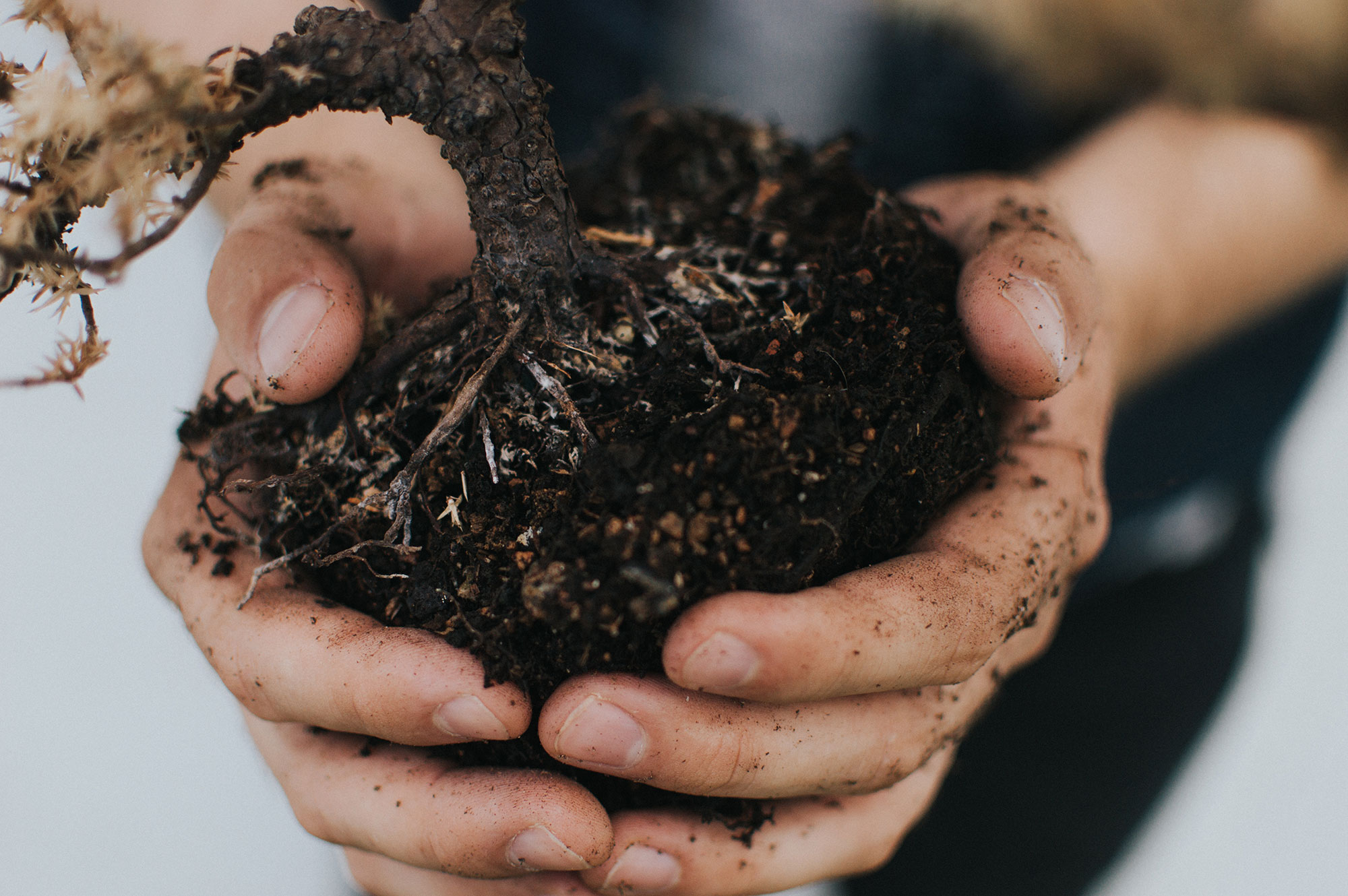 As a result of this production technique, products made from the material can often be put in garden waste recycling bins, or onto compost piles. Usually within approximately 90 days, the product will fully disintegrate into completely natural remnants, that leave absolutely no toxic material behind – it's an excellent method of avoiding waste and pollution.
Compostable packaging comes in a range of forms, including clear plastic display bags and mailing bags.
4. Biodegradable Mailing Pouches
A brown paper mailing pouch, usually with a bubble wrap interior for added protection, is a very common way of couriering items and documents both big and small.
Standard mailing pouches can be quite difficult to recycle effectively, with the plastic bubble lining stopping you from putting the paper external into your paper recycling bin.
Fully biodegradable pouches are available from numerous manufacturers, typically made from approximately 50% renewable wood pulp starch. As with the compostable products mentioned above, these pouches can biodegrade into compost within 3 months of being placed in the correct environment, leaving behind natural, harmless remnants.
5. Space Filler
To stop smaller items from banging around inside a larger box, space fillers are often used, typically made from polystyrene or similar material.
Known generally as 'packing peanuts', there are environmentally friendly alternatives available that do the exact same job with no difference other than their make-up. These are made usually with 100% recycled EPS (expanded polystyrene) material, and can be reused and recycled further.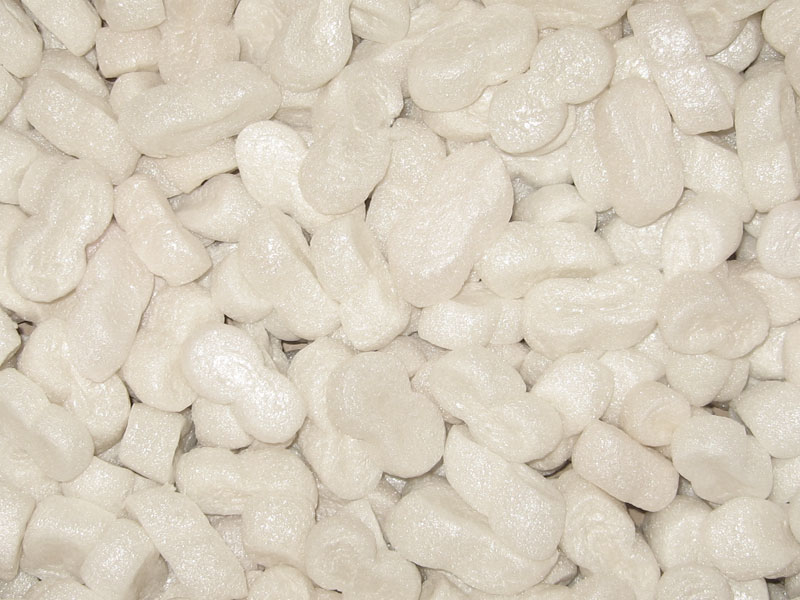 Another alternative option for this is biodegradable loose fill, made from starch. Completely effective in packages, they are easy to dispose of in harmless ways, either by composting, or dissolving in water. Again, it might be a different, more degradable material, but it offers high quality shock protection and performance.
Again, a necessity for protecting items in certain scenarios, but one that doesn't have to increase your negative environmental impact.
6. Just use less!
It's not just about using specific types of packaging, but also the quantity you use. Cutting down on wasteful packaging should be a priority when putting a parcel together.
Placing a rather small item in a large box is something you can combat by using appropriately sized alternatives, while cutting down on the amount of box filler you use, including paper and packing peanuts, can also reduce your impact and waste levels.
Combining sustainable, recycled or biodegradable packaging with a cut down on how much you use can really help you to cut down on polluting and damaging materials, and can also help you to save money in the long run.
---
EcoSpeed are a green courier service, working towards a target of being 100% carbon neutral.
We constantly invest in new, green vehicle technology, including fuel-efficient LPG vehicles. We've also remapped some of our diesel fleet's engine management systems, helping to reduce emissions by approximately 27%.
On top of this, 10% of all profits made by EcoSpeed are donated directly to the Lancashire Wildlife Trust, helping to fund essential restoration of local land such as nature reserves, peat bogs and mosslands. Since we started this partnership in 2017, our donations have helped to restore mossland with a carbon absorption value of 1,827 tonnes.
Interested in making use of our national same-day courier service? We can collect your consignment within an hour of booking from anywhere in the UK, and also offer multi-drop drivers and home & office removal services.
Find out more or get in touch with our team for a quote.
---
Read more: Everything You Need To Know About Our Company & Services
Online Quotation
Please complete the form below to get a free quotation from us. If you have any questions or have an urgent enquiry then please call us on 0845 021 0213.