The Lancashire Wildlife Trust's 4 key areas of vital work
Blog
04th January 2021
Since EcoSpeed launched, we've donated 10% of all our profits each month to the Lancashire Wildlife Trust, a local charity that carries out essential work.
We've previously covered the peatland restoration work the trust carries out, something which plays a major part in our aim to become a carbon neutral courier – in 2020, we hit a donation milestone of £100,000, and it's been estimated that we've offset more than 3,300 tonnes of carbon emissions.
However, the work the trust carries out goes much further, with schemes and projects covering the protection and support of wildlife, as well as encouraging increased involvement from the public.
Every delivery you make with EcoSpeed helps the Lancashire Wildlife Trust to continue their vital efforts. As well as peatland restoration, here are some of the other areas of work your money helps to fund:
Conservation
Peatland restoration is a part of the conservation efforts of the trust, but there are other projects that are included in this too.
The trust reports that Lancashire has lost more than 80% of its sand dunes in the last 150 years, something they're attempting to reverse. The Fylde Sand Dunes Project is an example of this, and features ongoing work to ensure the dunes are protected, and improved to work better as a sea defence feature.
Grasslands are another type of green space subject to restoration efforts. The South Pennines Grasslands Project is one such example, running between 2014 and 2019 with the aim of improving degraded grassland areas, as well as creating new areas
Another project is the Carbon Landscape Partnership, a scheme that aims to create and improve wild space in the urban areas of Wigan, Warrington and Salford. Specifically, this project is designed to create green space and habitats to allow for the safe movement and preservation of local wildlife through the North West.
Conservation efforts also include a focus on endangered species – peatland restoration has helped to reintroduce the locally extinct large heath butterfly to Greater Manchester, while the trust is also working to prevent the local extinction of the red squirrel.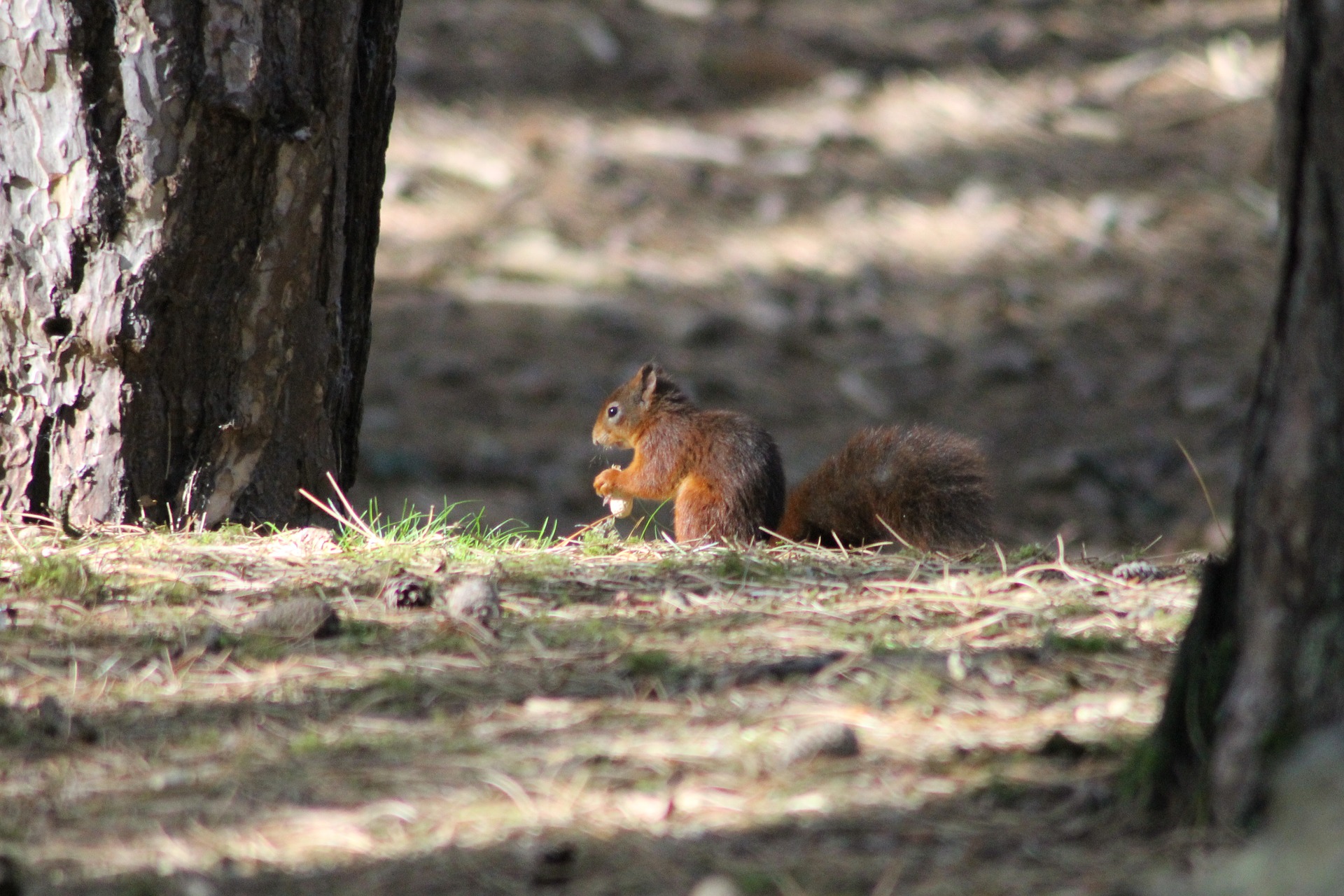 Ecotherapy
Ecotherapy is a type of activity that uses the environment as a tool to help people with issues concerning physical and mental health, as well as helping to provide experience in new skills.
Myplace is a great example of this sort of project, and is operated by the Lancashire Wildlife Trust, in partnership with the Lancashire and South Cumbria NHS Foundation Trust. The programme consists of weekly sessions for those referred to it, where they'll partake in activities with a trained staff member. The activities are planned around five wellbeing goals – Connect, Be Active, Take Notice, Learn, and Give, and include things such as wildlife walks and gardening projects.
Since launch, Myplace has helped more than 1,400 people, 95% of whom have said they felt benefits after the initial six weeks.
Education
The education side of the Lancashire Wildlife Trust has a keen focus on encouraging children to connect with nature. This is done through numerous educational projects, one of which is 'Forest Schools' in Manchester and Liverpool.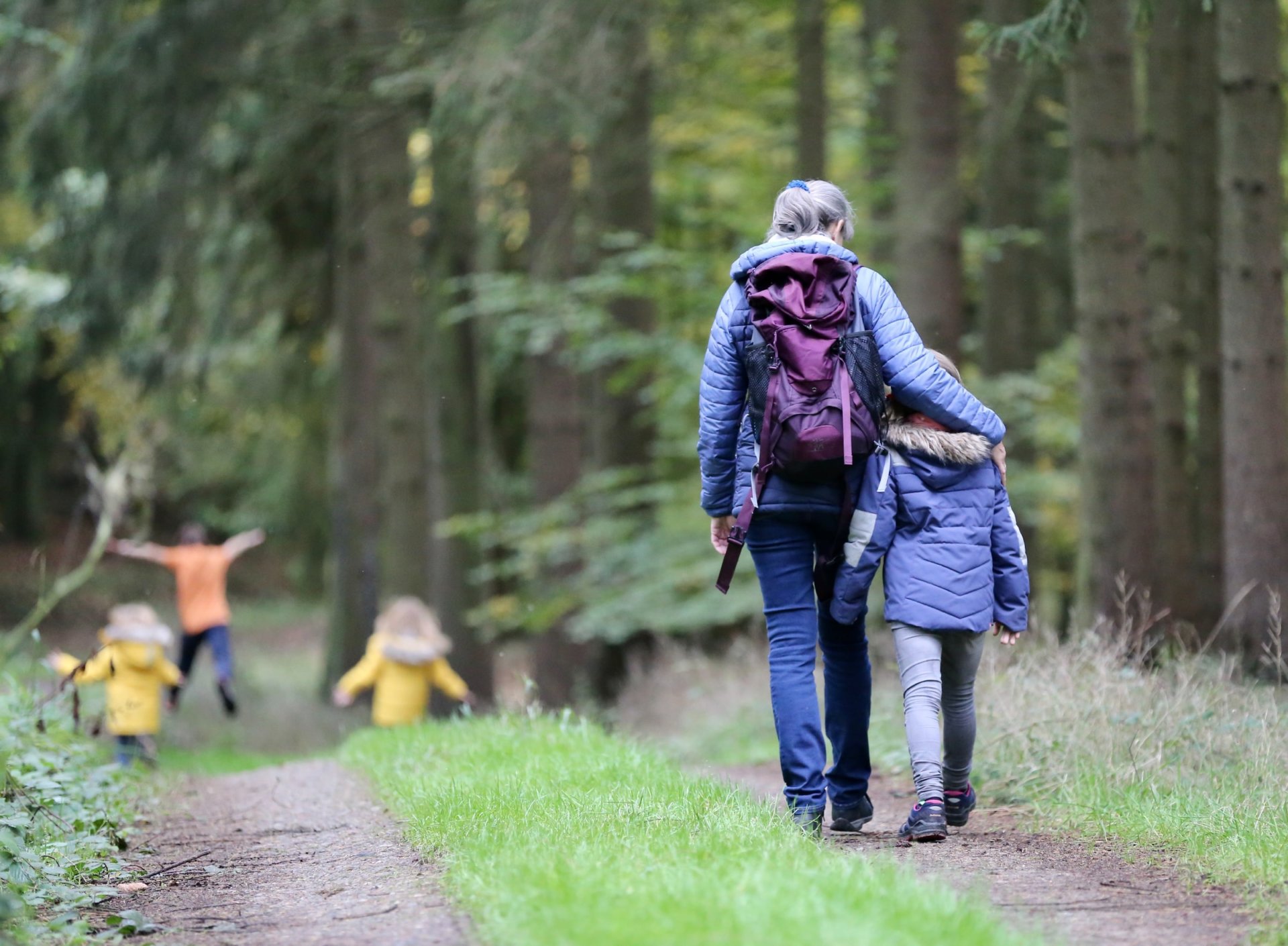 The Forest Schools project gives primary school children the opportunity to spend time outdoors, with a focus on development of confidence and teamwork. Initially, these sessions take place in spaces such as the trust's nature reserves, but the scheme also encourages the construction of outdoor classrooms at each school, so the work can continue closer to home.
So far, 34 outdoor classrooms have been created, while more than 4,000 schoolchildren have been able to enjoy the Forest School experience.
Community
Community projects are aimed at encouraging more local members of the public to enjoy and appreciate the natural world more.
An example of this is the My Wild City project. An ambitious idea, the aim of the project is to encourage the development of Manchester into a "city-wide nature reserve". This is done by working with the local community, encouraging those who live or work in Manchester to transform places such as open spaces and gardens into something more wildlife-friendly.
Read more: 9 beautiful Lancashire & Cumbria nature reserves
---
Visit the Lancashire Wildlife Trust's website to find out more about their work, and to see what you can do to get involved with making the North West a greener, more environmentally friendly place.
EcoSpeed are Manchester couriers who offer a nationwide service. Within 60 minutes of booking a delivery, we promise to collect your consignment from anywhere in the UK. Of course, 10% of the profits we make from each job are donated to the Lancashire Wildlife Trust, meaning every delivery you book with us goes one step further to helping wildlife thrive in the local area. Contact us now for a free, no-obligation quote for your delivery job.
Online Quotation
Please complete the form below to get a free quotation from us. If you have any questions or have an urgent enquiry then please call us on 0845 021 0213.