6 things you need to know about our Manchester same-day courier service
Blog
27th April 2020
EcoSpeed are a same-day courier service based in Manchester and surrounding areas, offering a highly-rated service across the country. We're also proud to be able to call ourselves a "greener courier solution" thanks to the many efforts we've made to better our impact on the environment.
We have many years of experience providing a service to a large number of satisfied clients, with our drivers also available for multi-drop deliveries and removals.
But what makes us stand out over the many other courier firms you can find across the North West? We've put together six key highlights about our business, detailing how our service works, and how we can ensure your delivery will be carried out to the highest standard.
1. We'll pick up your consignment within an hour
We pride ourselves on offering an unrivalled service in terms of coverage and speed, ensuring your consignment gets to where it needs to go in as quick a time as possible.
While we're based in Manchester and surrounding areas, we offer a nationwide service, and aim to have your consignment collected and ready for delivery within an hour of your booking being made, no matter where in the UK you are.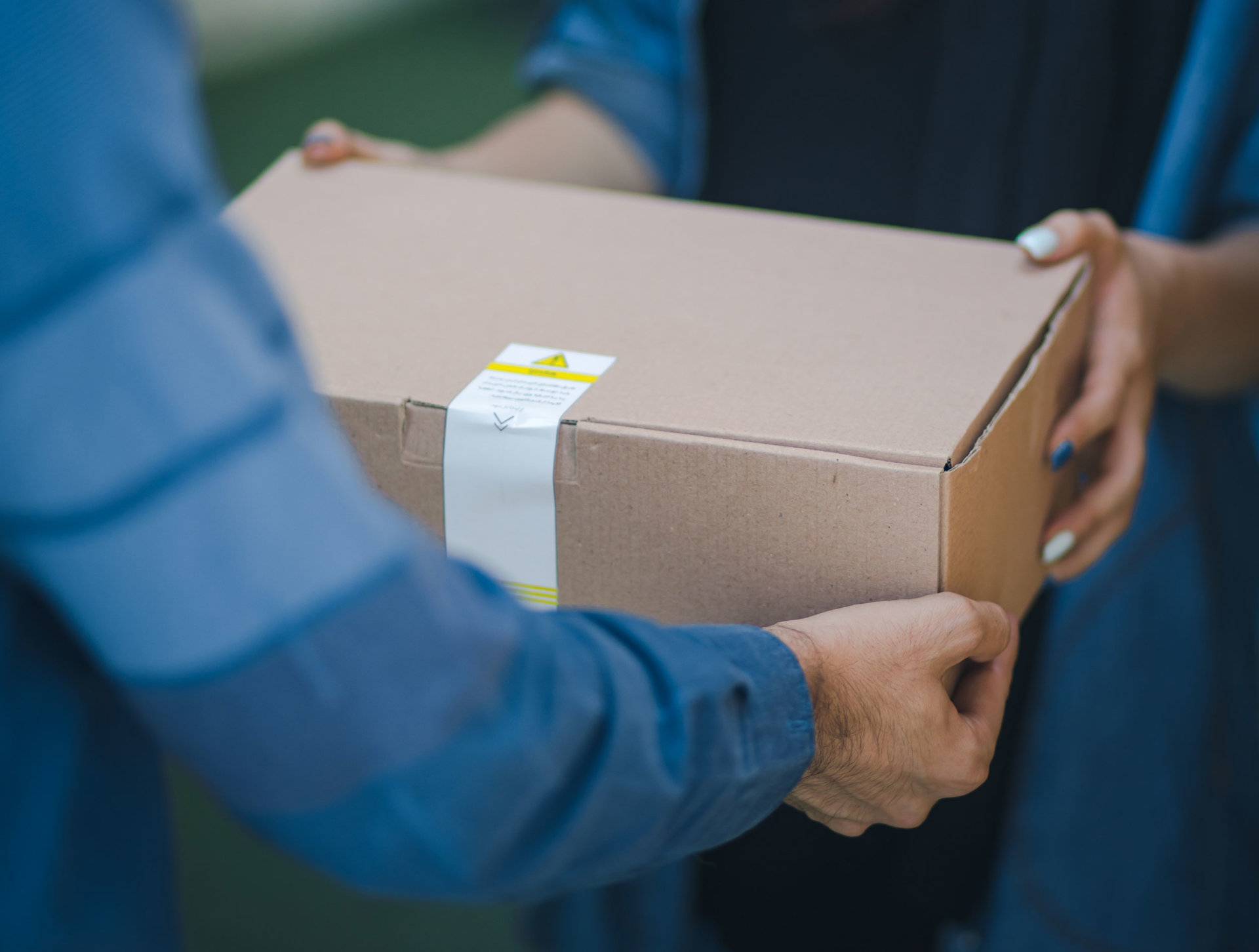 After that, we'll get your delivery from A to B as quick as we can. When you book a same-day delivery with us, your consignment is assigned a sole vehicle to itself – your delivery won't become part of a larger round of deliveries, ensuring there'll be no other stops along the way, and getting you a fast result.
2. Everything is fully tracked
It's common for longer journeys that customers will want regular updates on the progress of their delivery, something we can provide thanks to our specialist courier software.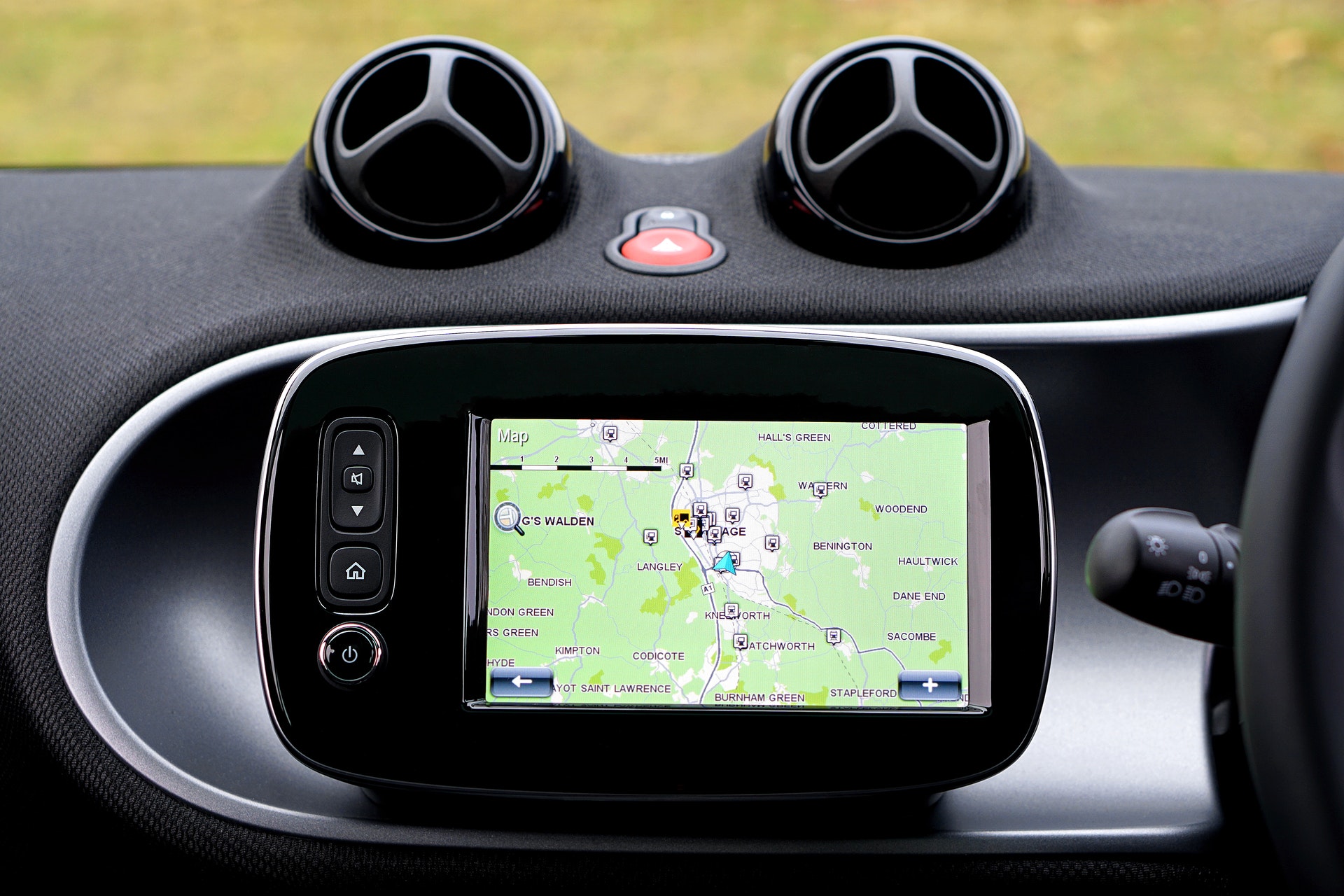 We maintain strong communication between all relevant parties, and can provide you with accurate updates as to the location and estimated delivery time of your consignment.
We also ensure that proof of delivery is obtained, something that can be directly emailed to you as soon as the job is completed. If you prefer a signature on a paper delivery sheet as proof, this can also be organised.
3. We have vehicles of all sizes suitable for every job
We have a versatile fleet of vehicles that enable us to take on any job, no matter how big or small.  While a majority of quick same-day deliveries are items such as small packages or documents and don't have any special vehicle requirements, we do often deal with larger jobs.
Whether you need to send a single large item or a big shipment of smaller items, we have the right vehicles at hand to help you.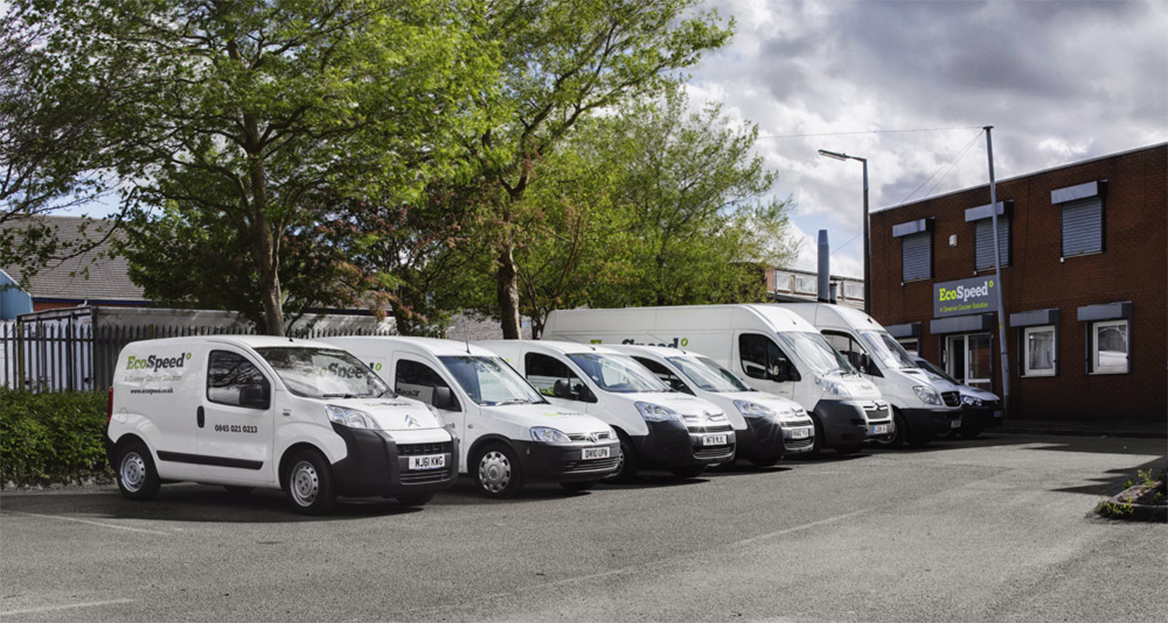 While the standard vehicle for a lot of the jobs we take on is the small van, we have larger vans including long wheel bases and luton vans. If you still need an even larger vehicle for your job, we have 7.5, 10, and 18 tonne trucks, as well as various articulated lorries and HGVs.
Find out more: Our Vehicles
4. We use a simple pricing structure
Of course, cost can be a worry when it comes to booking a same-day courier for a job, and as such, we aim to make our prices as simple as possible, with a plan that makes clear exactly what you're paying for.
There's no inflated flat-rate fees – instead, we simply calculate your price based on the job. Specifically, your price is made up of the size of consignment, and as such the size of required vehicle, combined with the distance between the pick-up and drop-off postcodes.
This means you can rely on a fair pricing structure that you pay a good price in line with the size of job.
5. We're working towards a target of being a carbon neutral company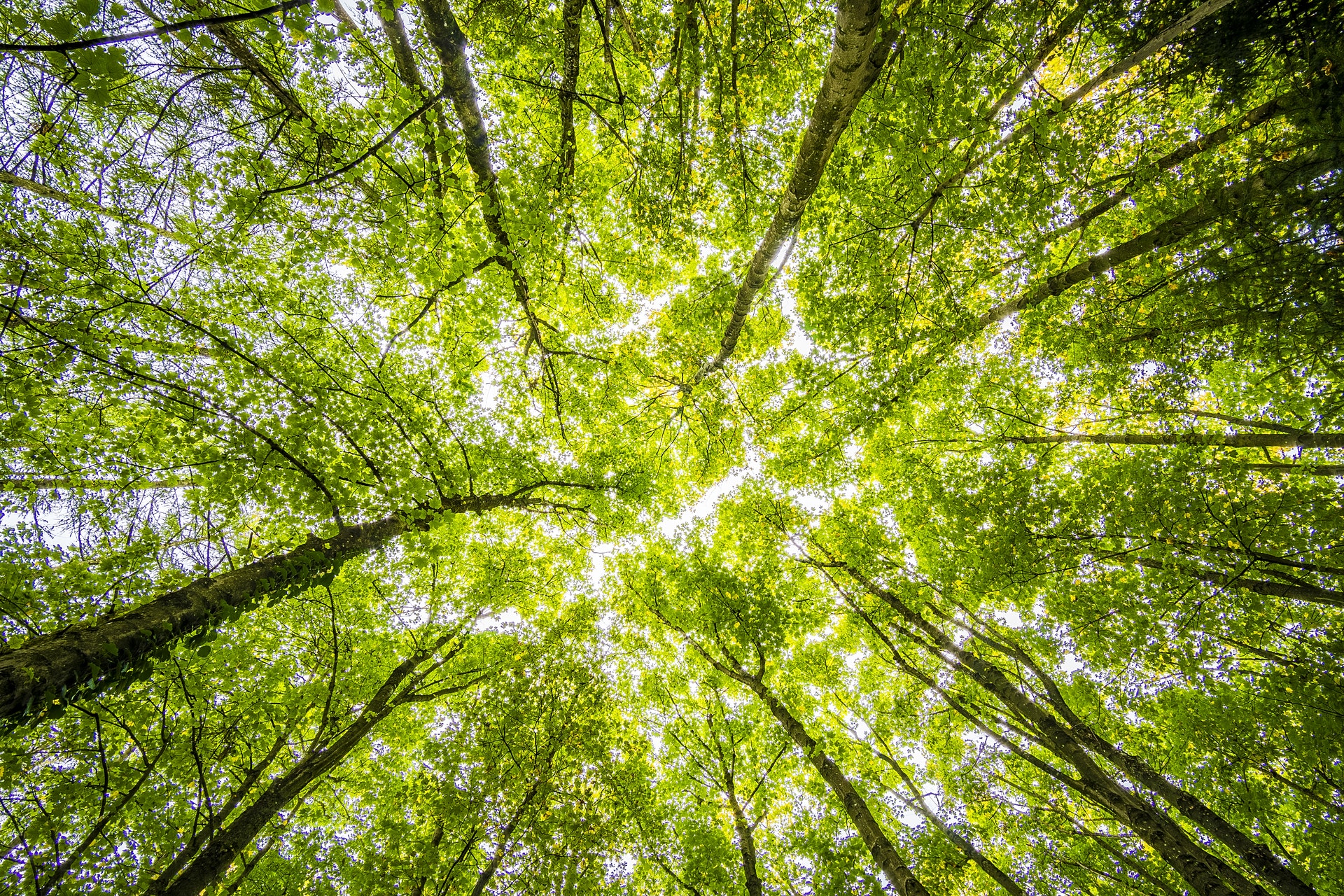 It's a big target, but EcoSpeed are constantly working towards achieving the aim of being a 100% carbon neutral company.
Of course, being a vehicle-based company means we do create a lot of carbon emissions, and while this is something we'd rather avoid, it's something that we can only work towards reducing.
We do everything we can to make our operations more environmentally friendly, but the main way we're working towards achieving our carbon neutral goal is through the process of offsetting our emissions, primarily through a partnership with the Lancashire Wildlife Trust.
Read more: Our Carbon Neutral Goal
6. We donate 10% of all profits to the Lancashire Wildlife Trust
For many years, we've worked with the Lancashire Wildlife Trust, donating 10% of our profits to them to aid their crucial environmental work.
Supporting our local environment is something we're passionate about, and as well as donations, our office team also offers the Trust some assistance with voluntary work.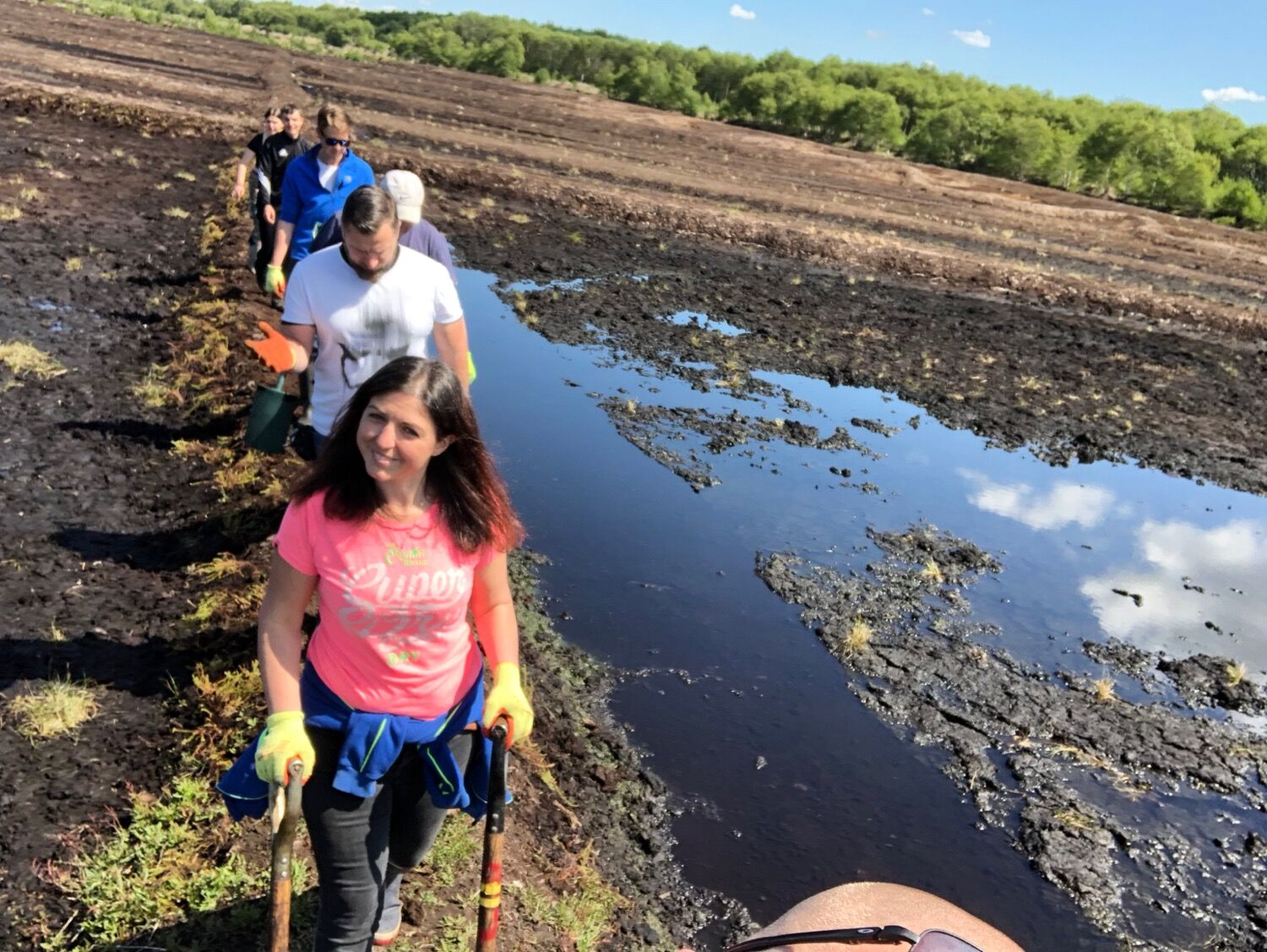 Our donations help us to offset some of the carbon emissions we've made, thanks to the money going to the purchase and restoration of vital, carbon absorbing land.
An example of this came at the end of 2017, when we found out that all of our donations in the prior years had helped to restore land with a carbon absorption value of 1,827 tonnes.
---
Interested in working with EcoSpeed for your next courier job? Call us now on 01204 394714 to speak to a member of our friendly team, who will be able to assist you with your enquiries and give you more details about our service. Alternatively, click here to fill out our quotation form, and someone will be in touch as soon as possible with a price for the job and any other information you might require.
Online Quotation
Please complete the form below to get a free quotation from us. If you have any questions or have an urgent enquiry then please call us on 0845 021 0213.