EcoSpeed: Manchester Same Day Couriers
Blog
29th May 2020
EcoSpeed have nearly fifteen years of experience operating as a same day courier, offering a highly reliable service that ensures your items will get to where you need them as quickly as possible.
Proud to be able to market ourselves as a "greener courier solution", we always have a keen eye on our environmental impact, and are constantly working towards our goal of one day being a 100% carbon neutral company.
Not used EcoSpeed before? Here's everything you need to know about our company and the work we do:
Our Same Day Courier Service
For many businesses, it's important to have access to a service that offers quick and efficient deliveries. Whether you need to transport legal documents across a city or need to make an urgent delivery to a customer elsewhere in the country, having the option to book a last-minute courier can be crucial.
We aim to make your delivery as quick and streamlined as possible. Getting your consignment from A to B is always our priority, which is why your delivery will never be part of a larger round – your booking guarantees a vehicle and driver solely for your delivery only, with no other stops along the way.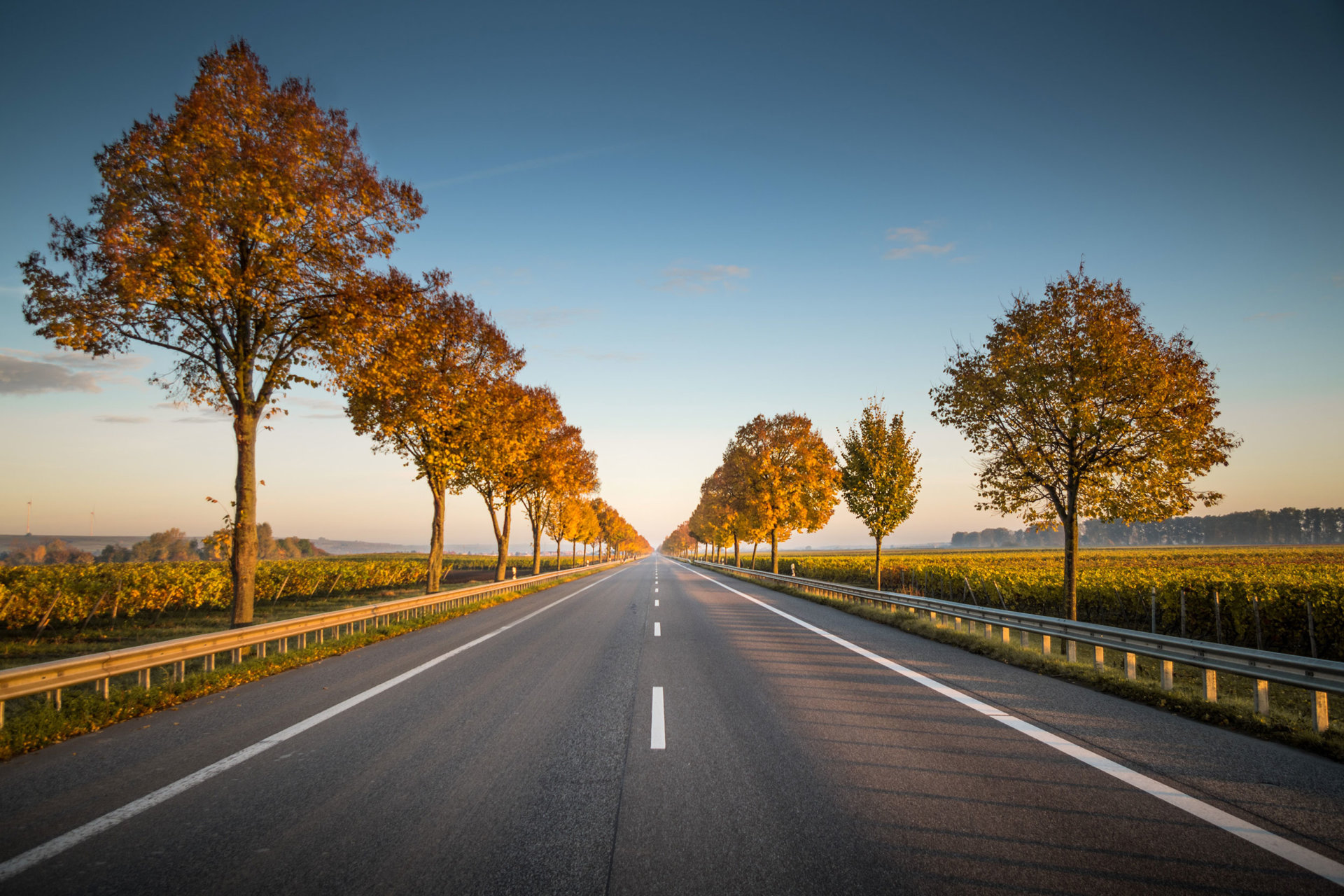 We also aim to collect your consignment within an hour of making your booking, no matter when in the UK it needs collecting from.
You can also keep track of your delivery along the way, thanks to our specialised software allowing us to provide you with regular updates if required. At the end of your delivery, we'll send a proof of delivery direct to your email inbox, though traditional paper delivery sheets are also available on request.
Our Other Services
As well as being a same day specialist, we also offer our drivers and vehicles for other services.
We have many years of experience working with firms such as FedEx and DHL, providing them with drivers when required. This is a part of our multi-drop courier service, in which we can offer our drivers and their vehicles for hire to any other company that operates with regular requirements for high volumes of deliveries.
If you need regular drivers to work in ongoing delivery rounds, or want us to set up a permanent contract, we have many options available. We can also provide drivers at short notice when you need short-term cover in the instance of being short staffed or overloaded with delivery jobs.
Whether you're moving a small load of furniture and other items, or need to move an entire business between premises, we offer our vehicles for removals. Contact us now for a free quotation and any removal advice you might require.
Our Vehicles
We have a large fleet of vehicles available to cater to any size job.
While we have a series of vans of all sizes that are perfect for most job requirements, we also cater for those who need larger items or shopments transporting.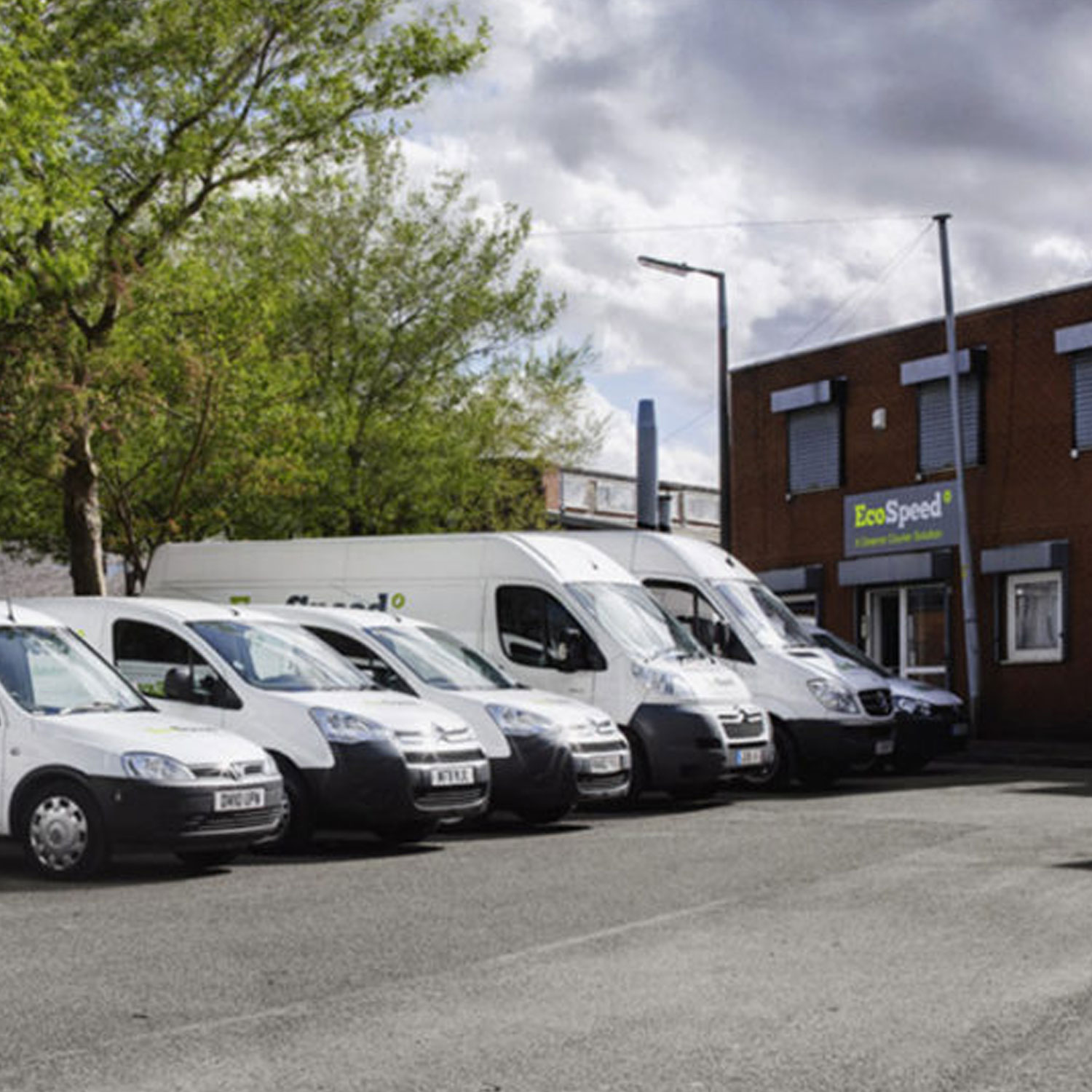 Starting from luton vans, our range of larger vehicles span all the way up to 18 tonne trucks and articulated HGVs. Contact us with your delivery requirements to find out more about what we can do for you.
Our Environmental Commitment
As a vehicle-based service, we know that we have a negative impact on the environment, and this is something we're hugely keen to work on improving.
We're aiming towards a long-term goal of being a 100% carbon neutral courier, working in several different ways to make strides towards reaching this target.
The main way in which we're working towards this is through our partnership with local charity the Lancashire Wildlife Trust. A fantastic organisation, the trust carry out vital work improving and maintaining green space, often restoring land that was previously used for an industrial purpose to a more natural state.

Through our partnership with the trust, we regularly donate 10% of all the profits we make, with this money going towards the purchase and restoration of carbon absorbing land. This is a great way for us to offset some of our carbon emissions, and in 2017 we discovered that all of our donations so far had helped to restore mossland habitats with a carbon absorption value of more than 1,800 tonnes.
Our work with the trust also means we often get our hands dirty too – in 2019 for example, our office team spent a weekend volunteering at Little Woolden Moss, an area that was in the process of being restored. Our team got involved with planting crowberry and harestail cotton grass on the banks of the flooded mosslands, which will attract wildlife including the locally extinct Large Heath butterfly caterpillar.
Our Great Reviews & Ratings
We've gained many 5* reviews from our satisfied customers, thanks to our heavily reliable courier service.
On Trustpilot, we have a 100% 5* review history, with testimonials including:
"We have used Ecospeed on numerous occasions now and cannot fault the service. i was surprised that same day delivery to my customers actually worked out cheaper than sending it with our usual pallet companies. keep up the good work from all @ Viz Pro"
Just a few months ago, however I have had the pleasure of dealing with EcoSpeed on quite a few occasions recently.
I have received the very best of service from them, EcoSpeed are professional, reliable and competitive.
I won't hesitate in recommending them to colleagues and friends.
Well done everyone at EcoSpeed.
Had a good experience with EcoSpeed? Please help us to spread the word by leaving us a review.
---
Want to find out more about EcoSpeed, or have specific requirements for a delivery job and need to know if we can help? Get in touch now to speak to our expert team and get a free no-obligation quote for your job.
---
Read more: 6 things you need to know about EcoSpeed's same-day courier service
Online Quotation
Please complete the form below to get a free quotation from us. If you have any questions or have an urgent enquiry then please call us on 0845 021 0213.