How much is a same-day courier?
Blog
29th March 2022
If you're doing some research and would like to know how much a same day courier is, you're in the right place. We are an expert courier service and can tell you everything you need to know about how much the service can cost.
Our same day courier process is smooth and efficient, we deal with the hassle so you don't have to stress about anything. We communicate with you thoroughly from start to finish so you're up-to-date throughout the whole process. 
How it works
Firstly, once you have decided on a vehicle from our fleet be sure to give our office a call to get the ball rolling. EcoSpeed has nearly fifteen years of experience operating as a same day courier, offering a highly reliable service that ensures your items will get to where you need them as quickly as possible.
We aim to make your delivery as quick and streamlined as possible. Getting your consignment from A to B is always our priority, which is why your delivery will never be part of a larger round – your booking guarantees a vehicle and driver solely for your delivery only, with no other stops along the way.
For many businesses, it's important to have access to a service that offers quick and efficient deliveries. Whether you need to transport legal documents across a city or need to make an urgent delivery to a customer elsewhere in the country, having the option to book a last-minute courier can be crucial. Luckily for you, booking at the last minute doesn't affect the cost!
Of course, the cost can be a worry when it comes to booking a same-day courier for a job, and as such, we aim to make our prices as simple as possible, with a plan that makes clear exactly what you're paying for.
There are no inflated flat-rate fees – instead, we simply calculate your price based on the job. Specifically, your price is made up of the size of consignment, and as such the size of a required vehicle, combined with the distance between the pick-up and drop-off postcodes. This means you can rely on a fair pricing structure and will pay a good price in line with the size of the job.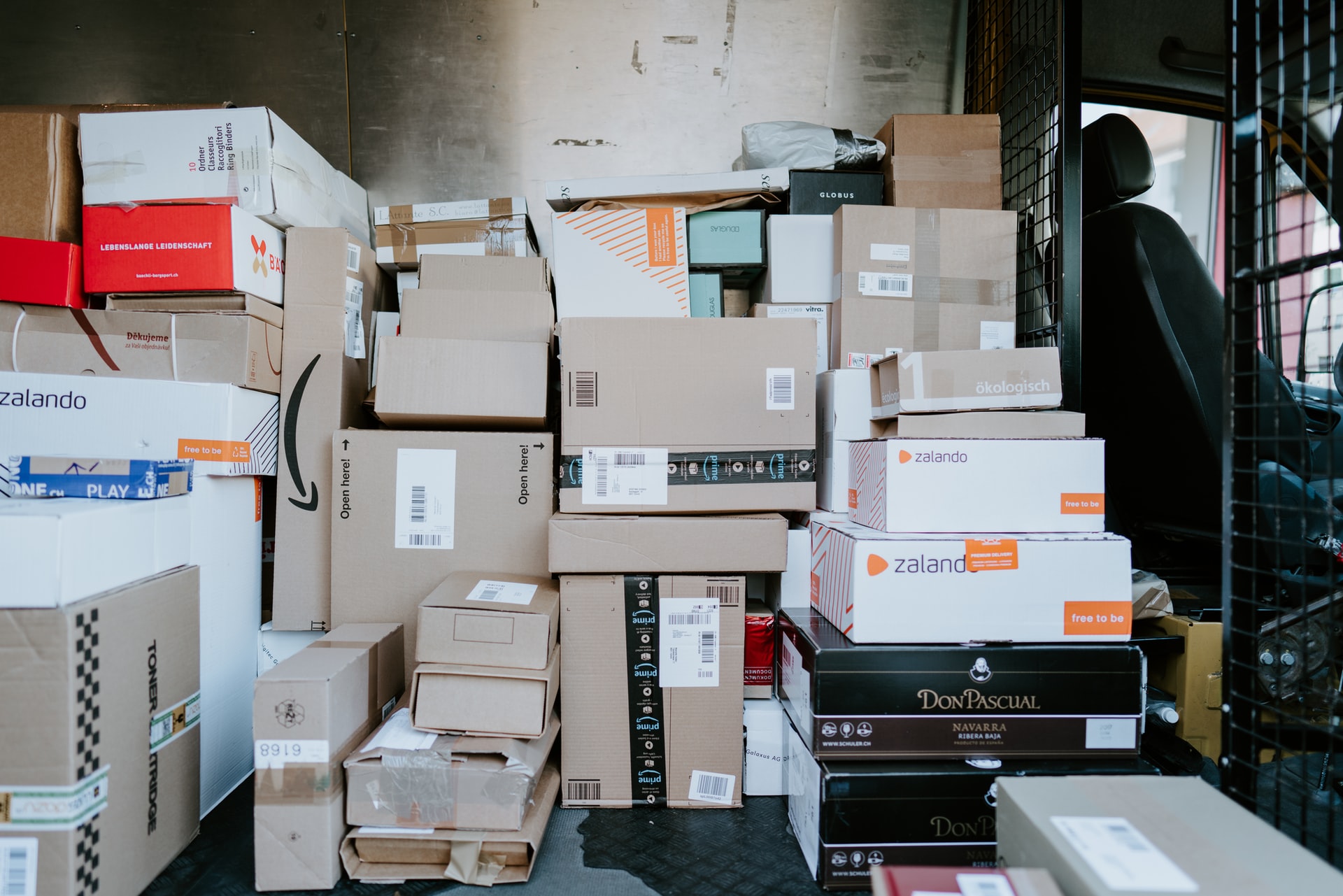 The different specifications that will calculate the cost
There are many specifications we look into that helps evaluate the overall price of your consignment delivery. Firstly, we will assess the size of the consignment you want to be delivered so we can choose the ideal vehicle for you. If you only want a small package to be transported then you will have one of our small vans deliver your consignment.
If you have multiple consignments ranging from different sizes you may qualify for some of our bigger vehicles. Another factor we take into account when figuring out the price is the distance between the pick-up and destination point. If it's a relatively short journey the price will be in the lower region, however, if you want multiple items to be delivered from one end of the country to the other then the price will most likely be in the medium to high price bracket.
Rest assured, every job we do for our new and existing customers is based on a fair pricing structure. You will pay a good price in line for the job you want.
How to get a quote
Now that you understand our pricing process, feel free to get in touch with our team and grab a quote from them. Our team will make sure the quotation operation is quick and swift for you so that you'll be able to get your consignments delivered as quickly as possible.
We work tirelessly 24/7 to ensure your parcels get delivered on time and to the correct destination without any hassle. Minimizing your stress during the whole process is a priority for us, so we will be flexible to suit your requirements and have your consignments picked up within the hour of you ordering them.
As well as delivering your goods, our vehicles along the way are helping to save the environment with their reduced emissions dramatically limiting the carbon footprint. This is no easy task, but we take pride in our environment and we want this to continue for as long as possible. 
Finally, if you're new to courier services, we're here to help should you have any issues. Once you have placed your order with us, we take care of the rest. Throughout the whole process, you can track where your parcel is and how long it will take before we arrive at your destination. We offer a quick and efficient service during the transport journey –  we don't take any detours and will remain on one route from A to B.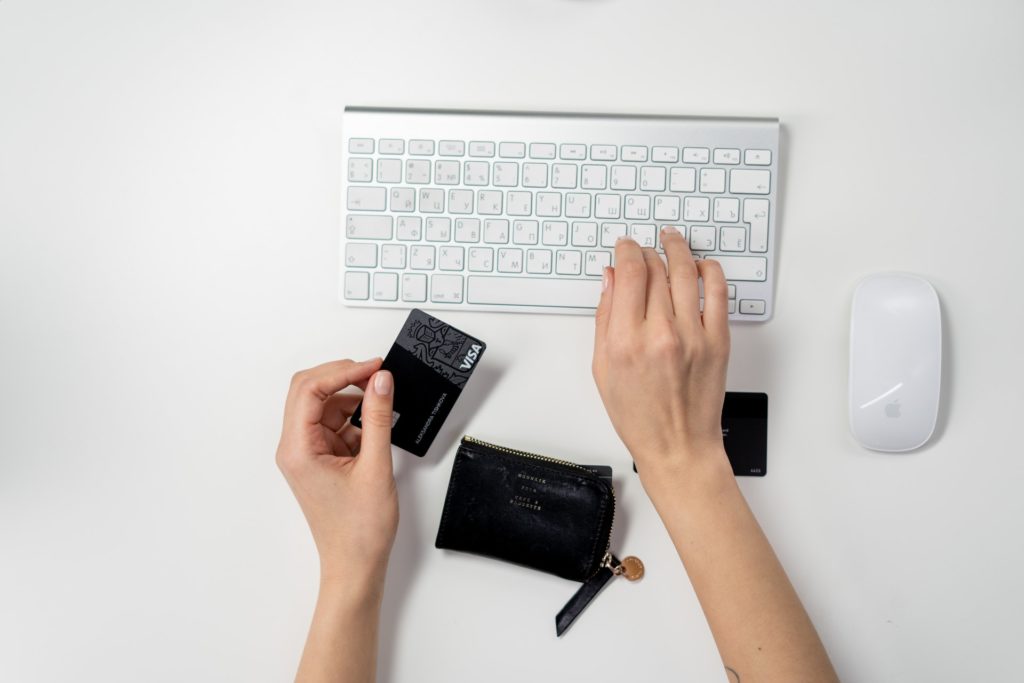 Interested in booking our same day courier service? Get in touch today for an instant quote!
Online Quotation
Please complete the form below to get a free quotation from us. If you have any questions or have an urgent enquiry then please call us on 0845 021 0213.