Couriers and COVID 19: How the pandemic has made same day courier services essential
Blog
06th January 2021
Throughout 2020 the word on everyone's mind has been "COVID", the dreaded pandemic that has caused us to change the way we live in ways not seen since the end of the second world war. Just like our grandparents we have adapted to the new way of life, and as we move into another lockdown to begin 2021 we find ourselves more prepared for and less shocked by the sudden change in our daily routines.
One adaptation has formed the new arteries of industry in the UK, and at EcoSpeed we're proud to say we are a part of it.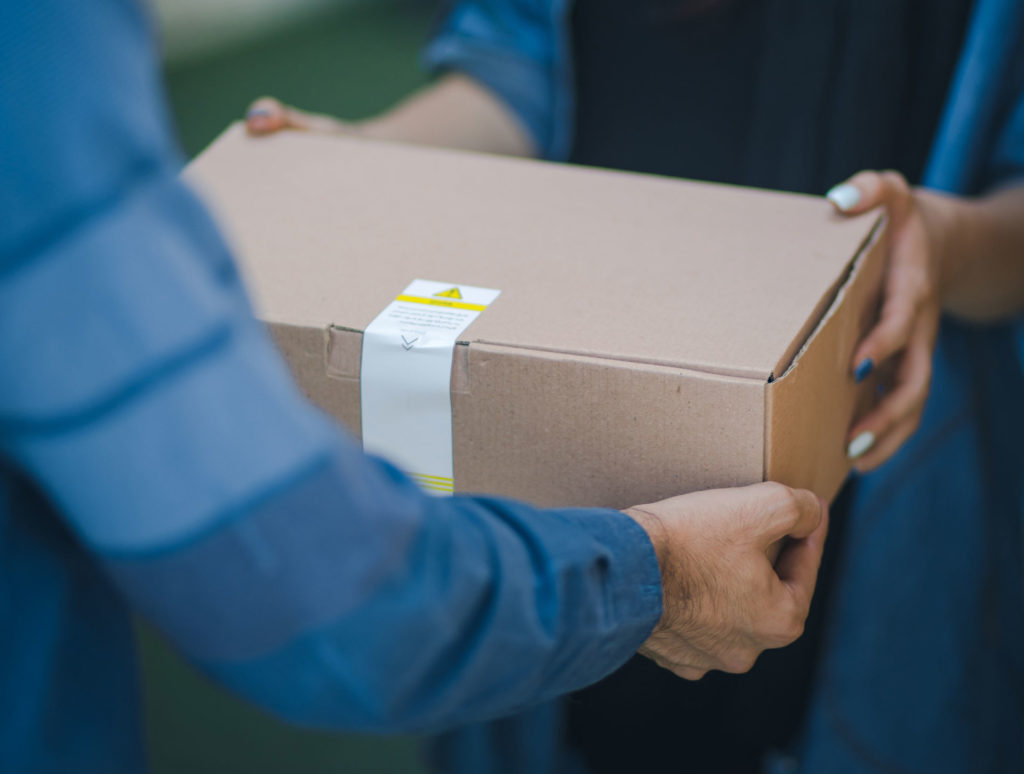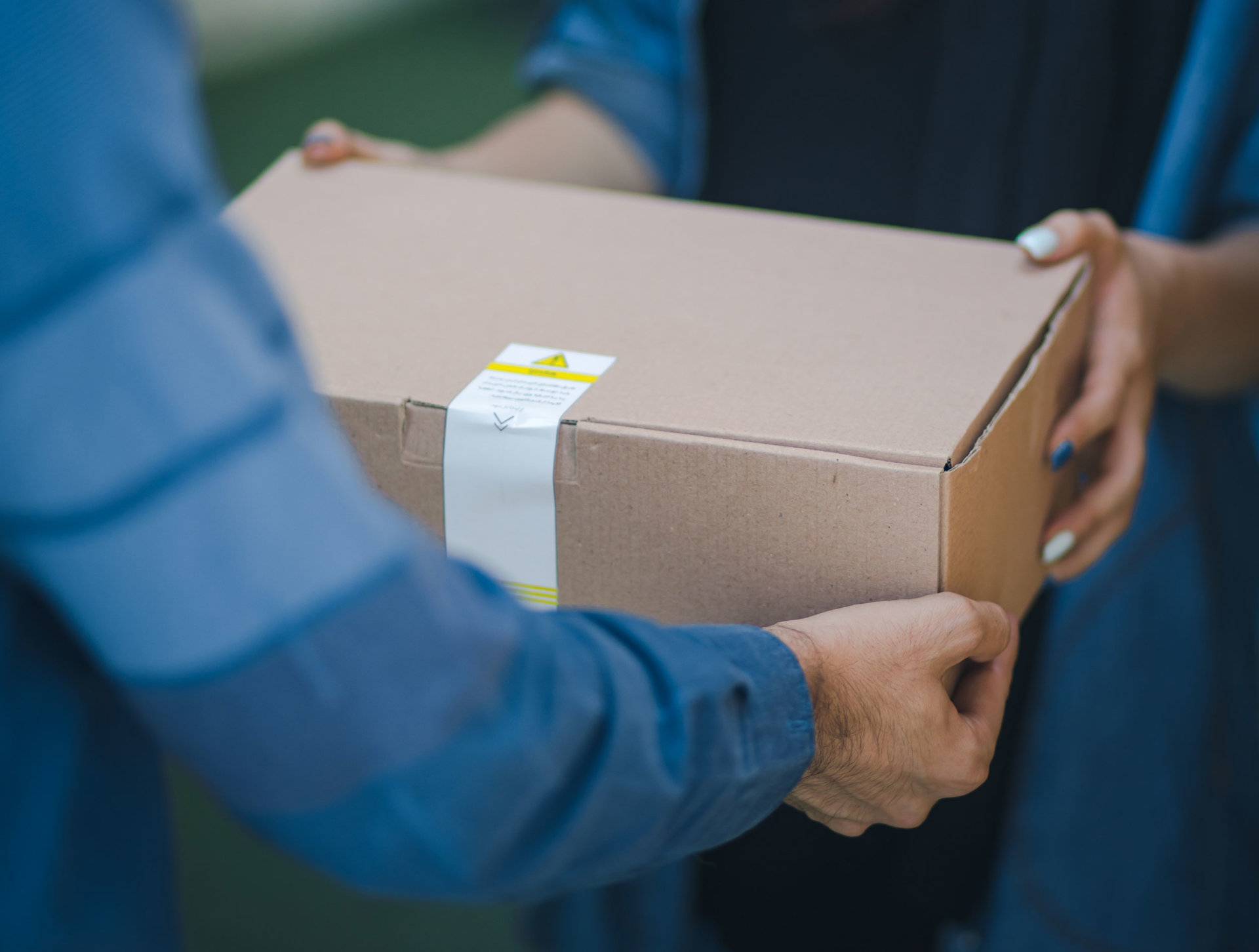 Same day courier services
As businesses up and down the country have had to limit how they interact with others one of the biggest struggles has been getting their products to customers, whether that be supplier to manufacturer, manufacturer to retailer, or retailer to consumer.
Suppliers and manufacturers
While for many the noticeable effect of the COVID pandemic has been closed storefronts and a need to stay home, these are just small ripples in the effects felt all the way up the manufacturing chain.
Many manufacturers rely on specialist parts or materials coming from suppliers in order to make their products. For large enterprises with their own fleets of delivery vehicles this presents little to no issue, but many small business owners who would normally collect these materials face to face are now met with a challenge. Under the COVID restrictions travel is not advised, especially between areas in different tiers and if the individual needs to isolate or shield the gap is widened.
Normally the response to this would be to use the postal service, but as the pandemic has continued so has the increasing strain being placed on the men and women in the red vans, lengthening delivery times and making the supply to manufacturers unpredictable. This has led to the independent courier service becoming more important by the day.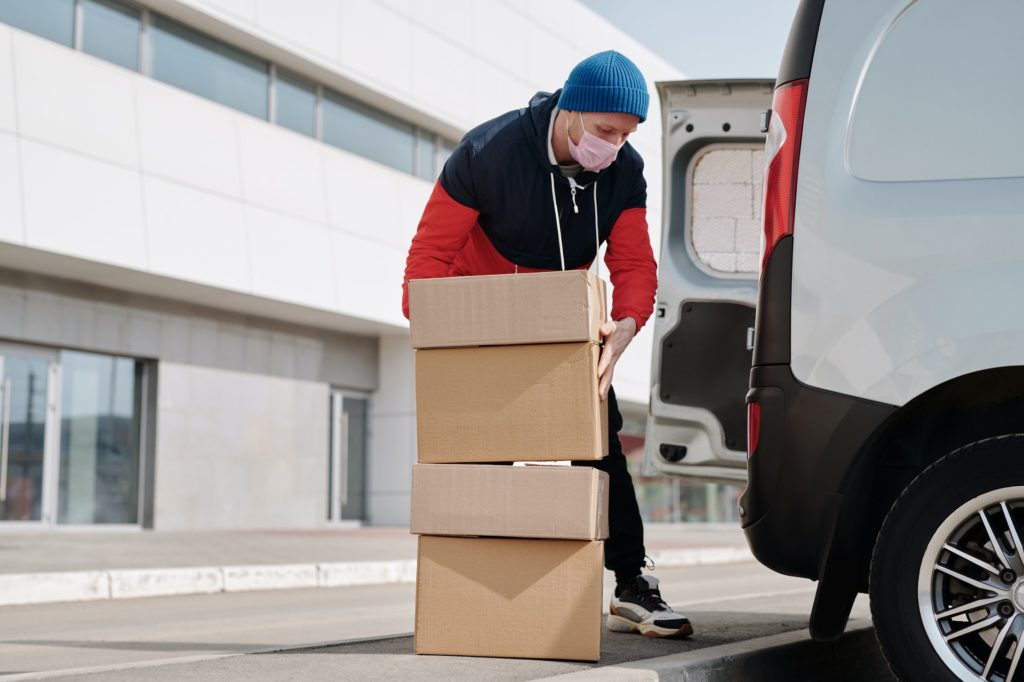 The same day delivery aspect of our courier service has proved an invaluable bridge between suppliers and manufacturers, guaranteeing that the materials needed to continue production arrive on time when they're needed. We operate a system of reserving a van for each consignment, meaning that once we have picked up the item for delivery we take it from A to B on an uninterrupted journey. This allows us to guarantee same day delivery anywhere within the UK.
Retailers and consumers
The independent courier service isn't reserved solely for the top of the manufacturing chain. We have also found ourselves employed in the transporting of goods both to and from retailers.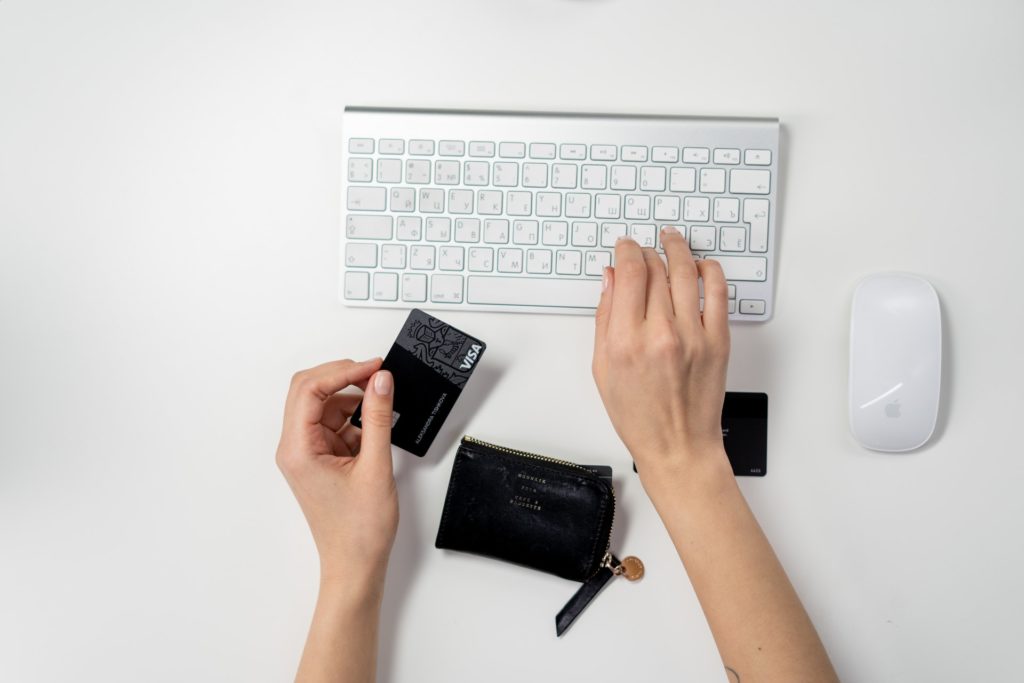 Our same day delivery service allows retailers to offer the same convenience of "just popping in to get something" through online mediums. With storefronts closed, being able to meet the customer's need to get the product "now" becomes more difficult, especially for small businesses who cannot match the delivery network laid out by the larger retailers like Amazon.
While this method of delivery is far from the most efficient, should a customer need an item sooner rather than later they are more likely to buy from the retailer who can offer them the fastest delivery, even at an increased cost. This power of this incentive is multiplied when the customer is in close proximity to the seller. As an example, if a Manchester based customer uses our same day courier service to buy from a Manchester based retailer they could receive their goods within 2 hours of ordering, which is about as close to walking into the shop and buying the product as you can get.
How does same day delivery work?
Although we are a Manchester based same day courier service, we operate all of our services nationwide regardless of the start or finish point. Booking a delivery for your consignment can all be done through our website, and we have worked very hard to make it as simple as possible.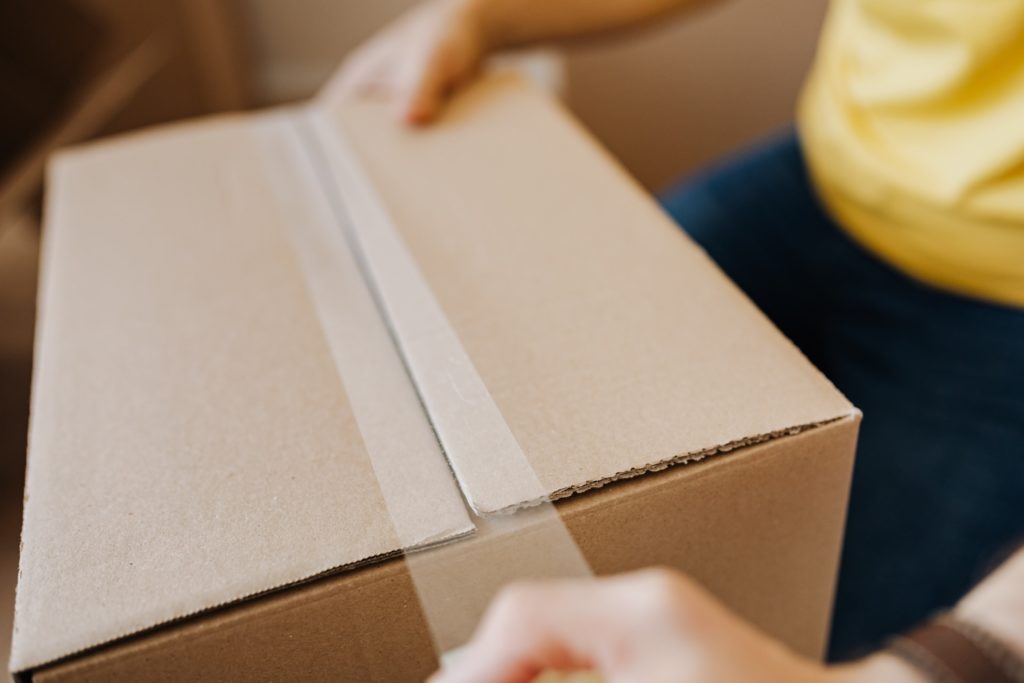 First fill out our

online quote form

and tell us what you're shipping, where from and where to. With this information one of our team will contact you to book in your delivery slot as soon as possible.

With your delivery booked we will assign your reserved vehicle and come to collect your consignment

within 60 minutes

.

Your consignment will then be transported directly to the delivery location. No networks, no other stops, to anywhere in the UK.

Throughout this process you can track your parcel using our specialist courier software.

Upon delivery you will be provided proof of postage via an email from one of our team. This person to person contact gives you the confidence you should expect from a professional courier service.
As we have touched on before, using a single vehicle for a single delivery can be very inefficient. At EcoSpeed we recognised this and wanted to do something a little different from the other courier services out there.
EcoSpeed's commitment to conservation and carbon offsetting
With the increased demand being placed on couriers around the country, more and more vehicles are taking to the roads to provide the delivery services that are such a lifeline during the COVID 19 restrictions. More vehicles means more carbon emissions and this is something that we have strived to counteract since 2011.
We are committed to good causes around our home base in Manchester, the largest of which is our ongoing support of the Lancashire Wildlife Trust. In the last decade we have donated 10% of our profits to the charity, who's sole aim is to reclaim and restore precious lands before handing them back over to the many varied species that should inhabit them.
Our contribution, now over £100,000, has allowed us to offset over 3,300 tonnes of carbon emissions through the Wildlife Trust's natural carbon capture scheme, and restored parts of our beautiful surroundings for us to enjoy at the same time. By making our contribution percentage based, as our demand and profits grow, so does the contribution we make to this essential cause, and we urge all other courier services to do the same.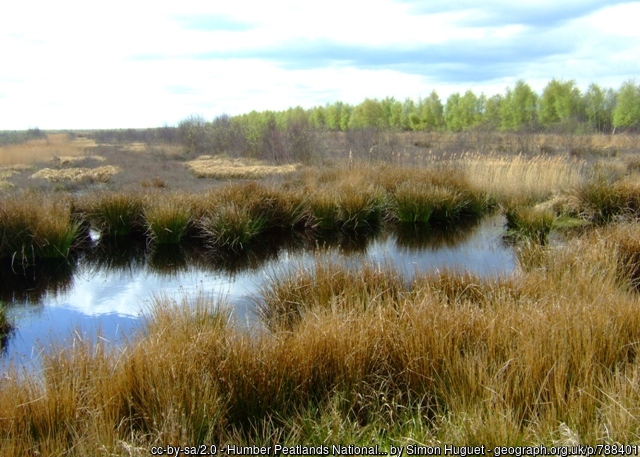 Read more: The vital restoration of valuable carbon absorbing peatlands
---
Book your same day delivery with EcoSpeed
If you or your business requires guaranteed same day delivery then EcoSpeed are here to help, 24 hours a day, 7 days a week. To start the process of booking your delivery get in touch for a free, no obligation quote for your job by calling 01204 394714, or fill in our quotation form.
---
Read more: 7 Industries That Use Same-Day Couriers
Online Quotation
Please complete the form below to get a free quotation from us. If you have any questions or have an urgent enquiry then please call us on 0845 021 0213.